After much anticipation from all the HRT and men's health nurse practitioners out there, The Elite Nurse Practitioner is proud to announce the release of The Advanced Men's Health and Testosterone Replacement Therapy Course! Justin Groce, NP, and I have spent a lot of time getting this course put together for all the nurse practitioners who are wanting to take their HRT, TRT, and/or men's health practices to the next level! There is NOTHING like this on the market today. This truly is the definitive guide to advanced men's health and testosterone replacement therapy for the nurse practitioner.
Men's health continues to be a very hot service line for the astute nurse practitioner entrepreneur to implement into their practice. More and more men are looking for testosterone replacement therapy to treat their bothersome hypogonadal symptoms and to help prevent a multitude of age-related disease.
Testosterone replacement therapy has become more mainstream over the past 2 years as celebrities from around the world rave about how it has helped improve their quality life. Potential patients hear about this and are actively seeking out clinics that can assist them with improving their lives as well.
So, what does this mean? Free marketing! Patients actively seek out YOU for treatment. It is one of the reasons why men's health practices are such a great niche practice for the nurse practitioner entrepreneur!
Many nurse practitioners believe that just testosterone cypionate or pellets are the only way to administer testosterone replacement therapy, which could be further from the truth! There are multiple various formulations and delivery methods for testosterone replacement therapy. Many men are aware of these and are looking for clinics who prescribe these additional formulations. A TRUE men's health clinic should be providing various testosterone formulations, such as nandrolone, to help men live their healthiest and best lives.
This course is designed for the nurse practitioner who already has the foundational knowledge of testosterone replacement therapy and is looking to further their knowledge base and service offerings. It will be assumed that you understand the basics of treatment before taking this course. If you need foundational men's health and testosterone replacement therapy knowledge, then check out the first Men's Health and Testosterone Clinic Course for that. This course will be covering advanced clinical and business topics for the nurse practitioner who already has the foundational knowledge of men's health and TRT.
This course will teach the nurse practitioner everything they need to know to bring their practice to the next level in terms of testosterone replacement therapy and men's health services. We will teach you, step by step, on how to prescribe a variety of different types of testosterone replacement therapies, how to utilize human growth hormone, manage common and advanced side effects of treatment, go over more advanced lab interpretation, and much more!
This course will help separate yourself from the competition! I guarantee that!
You will learn:
A plethora of men's health clinical pearls developed over the multiple years of experience we have with men's health.
Advanced lab interpretation including 17-OH-progesterione, Cystatin-C, DHEA-S, Ferritin, IGF-1, pregnenolone, SHBG, and much more.
What to do in cases of abnormal lab values.
Managing high and low SHBG in your testosterone replacement patients.
The differences between testosterone cypionate, propionate, and enanthate and how to dose them.
Giving testosterone by injection, topically, orally, and intranasally.
The various options for fertility maintenance including gonadorelin, HCG, HMG, Urofollitropin, and Kisspeptin-10.
The evaluation and diagnosis of infertility in your men's heath patients.
Management and treatment options for the infertile man, including enhancing their fertility.
Novel adjuncts to a testosterone replacement therapy protocol including cabergoline, ligandrol, nandrolone decanoate, oxandrolone, P5P, stanozolol, and L-carnitine.
How to prescribe and monitor HGH (Omnitrope – Somatotropin of rDNA origin)
How to prescribe Semaglutide and NAD+ for your patients.
How to manage sexual dysfunction including erectile dysfunction and premature ejaculation.
How to manage side effects of testosterone replacement therapy including acne, alopecia, elevated hematocrit, hyperprolactinemia, and gynecomastia.
How to provide post cycle therapy to your patients that need to get off therapy.
Updated telemedicine considerations with testosterone replacement therapy.
Advanced marketing techniques.
How to document your visit effectively.
Where to order all the medications discussed in this course.
Pricing of the new medications and services in this course.
How to succeed and more!
This course will also include all the supplemental documentation you will need, including consent forms, intake forms, privacy policies, and more. In addition, we are including a medication reference guide, infertility evaluation and treatment algorithms, and an advanced alopecia treatment protocol that can be implemented into your practice which results in $700-1000 for each round of treatment!
There are over 4 and a half hours of video content where Justin Groce and I go over a 133-slide presentation in depth about all the advanced men's health topics referenced above and more! There will also be audio files for you to stream so you can listen and learn on the go! 
This course provides EVERYTHING you need to know to take your HRT and/or men's health practice to the next level! Your patients are actively seeking out the novel adjuncts discussed in this course. Therefore, it would be wise to have the knowledge necessary to meet the demand or your patients will go elsewhere.
If you are looking to take your practice to the next level, increase your service offerings, obtain the knowledge to make yourself a world class men's health provider (and not one that just follows cookie cutter protocols), increase your practices revenue, and make an impactful difference in the lives of your men's health patients, then this course is for you! You will love providing advanced men's health care in your practice, so, what are you waiting for? Grab this course today!
This course is being offered for only $499. This is the definitive advanced men's health and testosterone replacement therapy course on the market today. There is no other course like this currently available. If you are looking to bring your HRT and/or men's health practice to the next level, then be sure to snatch this course up before the sale ends!
This course awards 6 CE hours with 3 hours designated as pharmacology hours!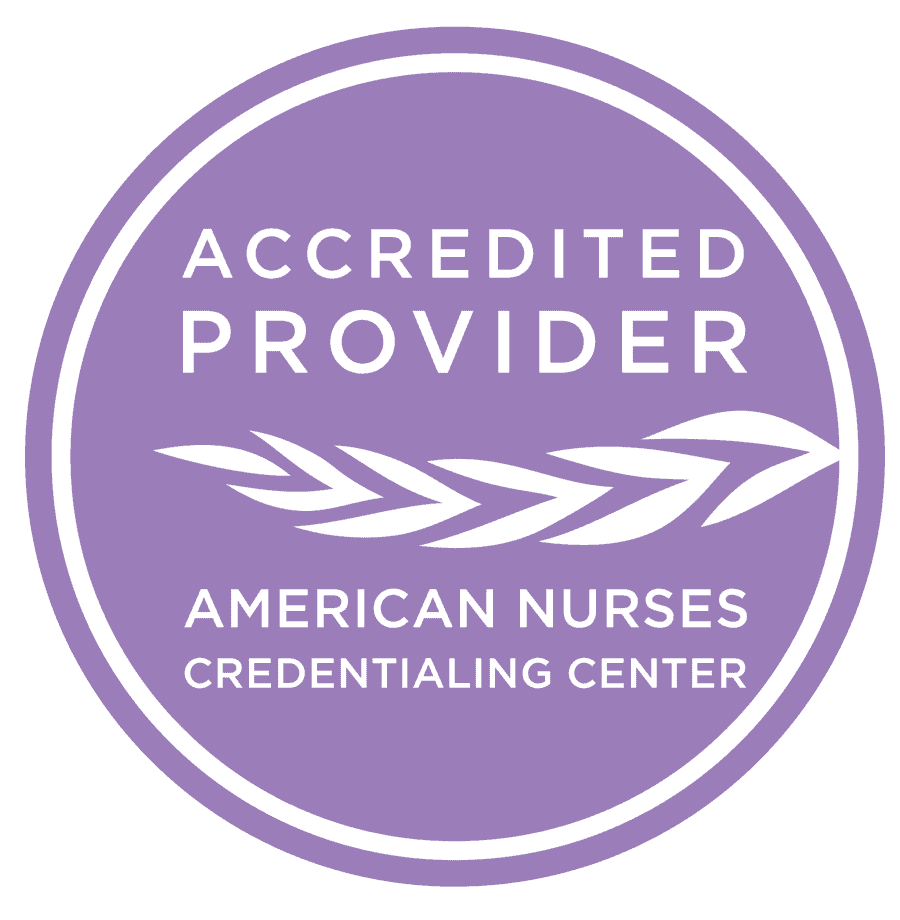 All Elite NP CEU applies to ANCC and AANP recertification and can be used with all Boards of Nursing.
The Elite Nurse Practitioner is accredited as a provider of nursing continuing professional development by the American Nurses Credentialing Center's Commission on Accreditation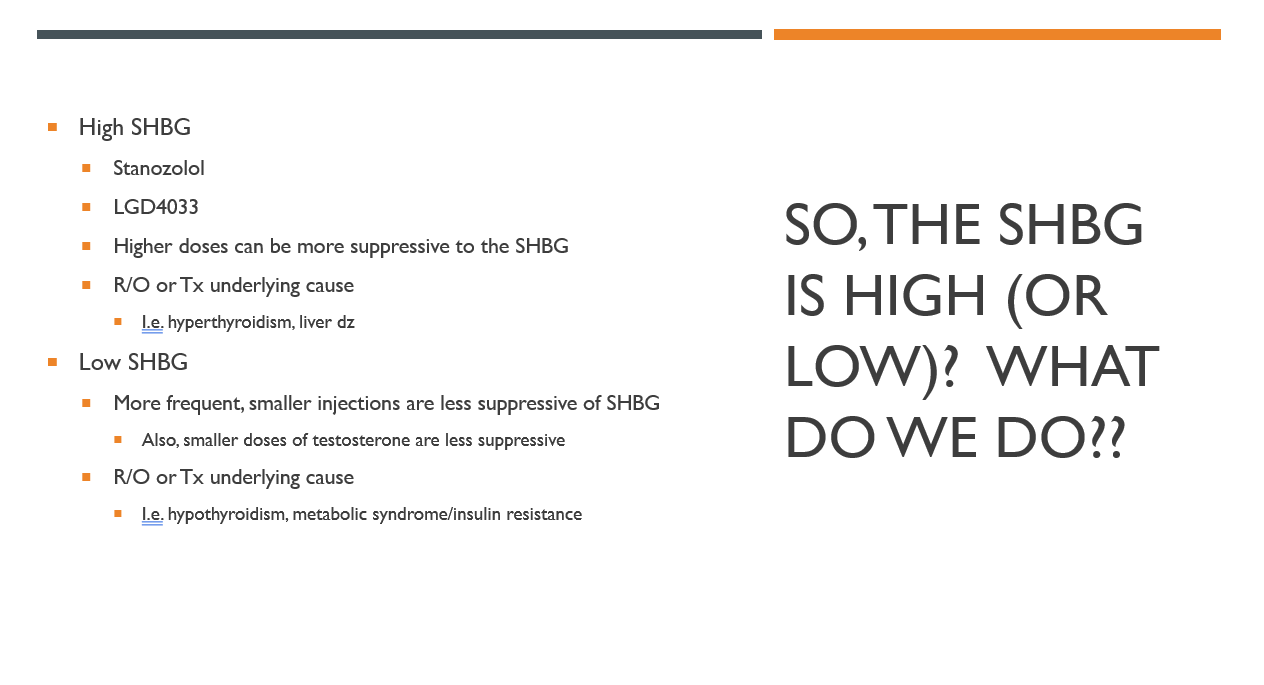 Advanced lab interpretation with practical solutions for abnormal values explained...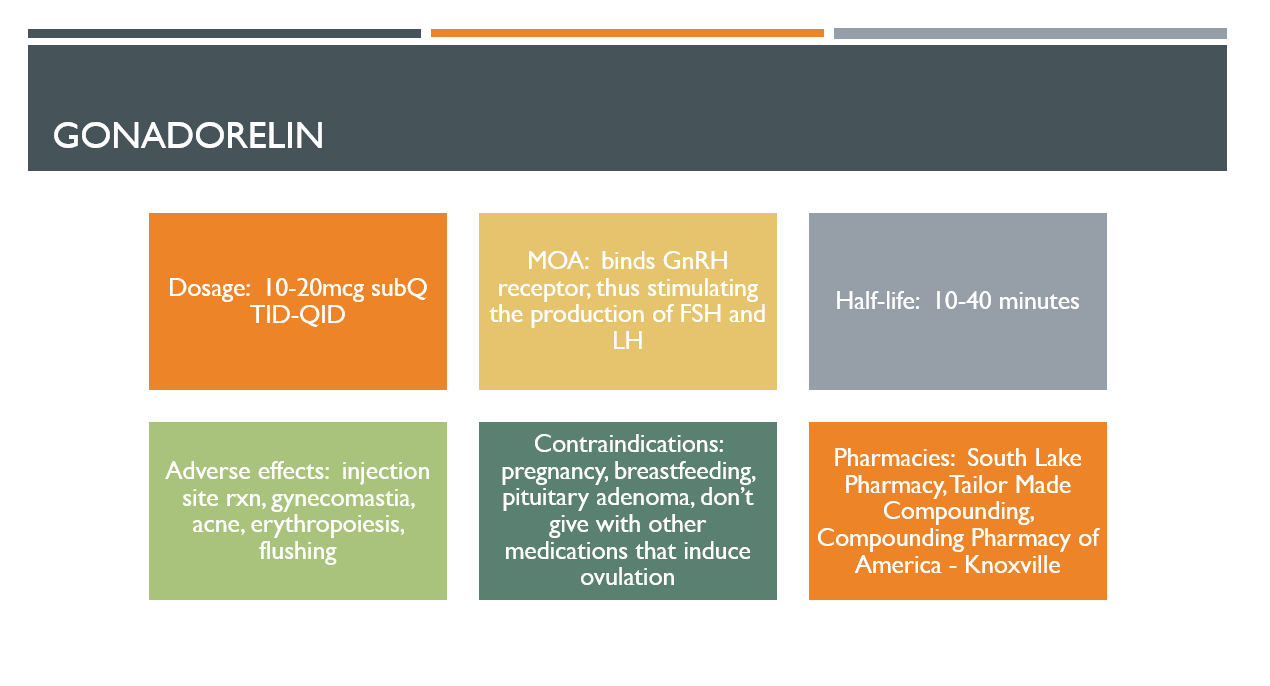 Fertility maintenance medications, dosing, and where to obtain them explained...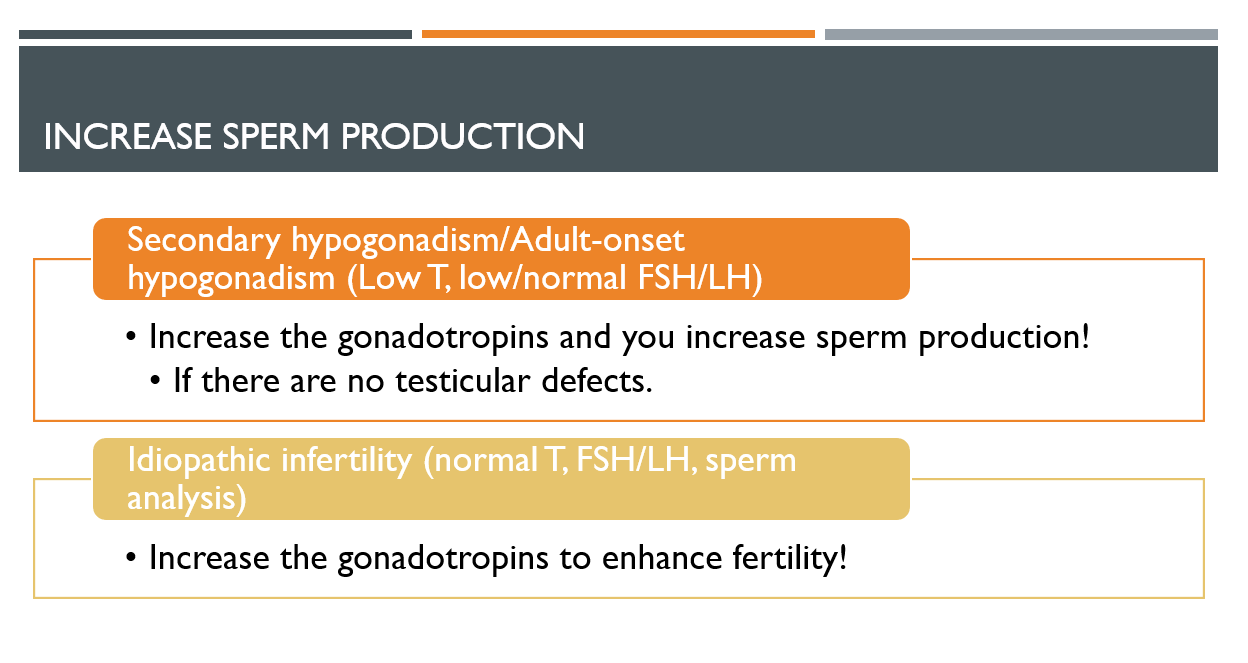 Male infertility evaluation, management, and treatment explained...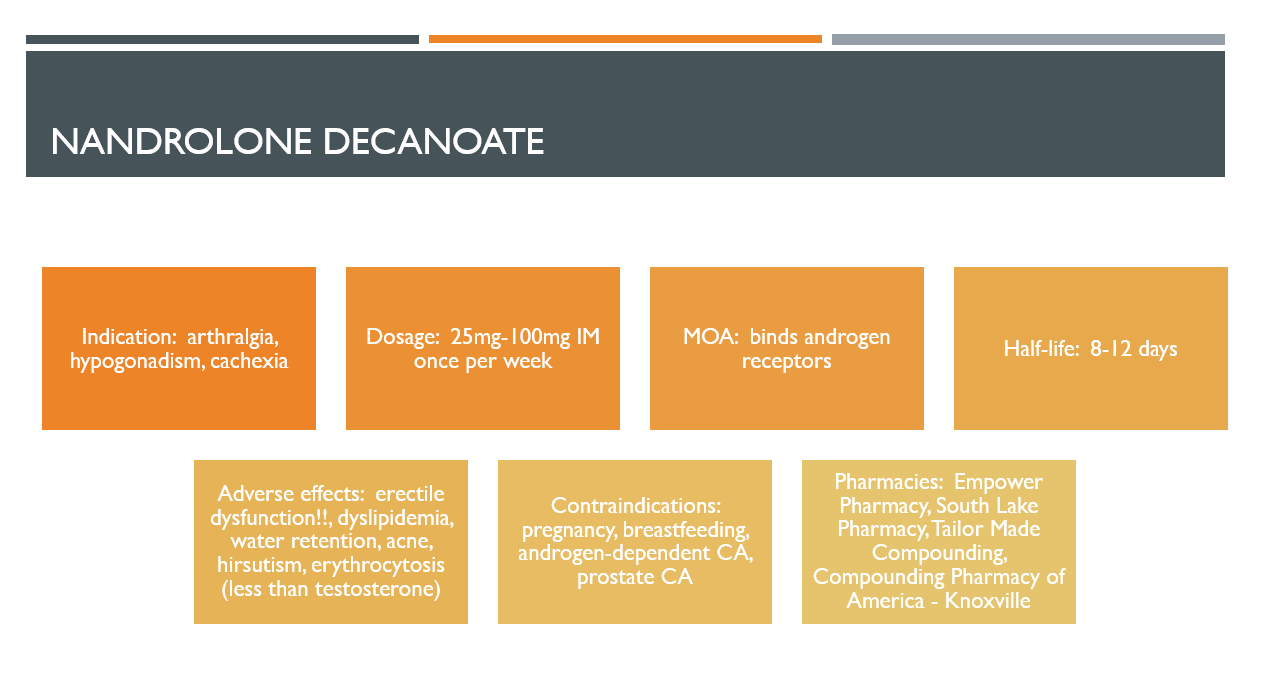 Adjunctive medications and hormones that compliment a men's health practice explained...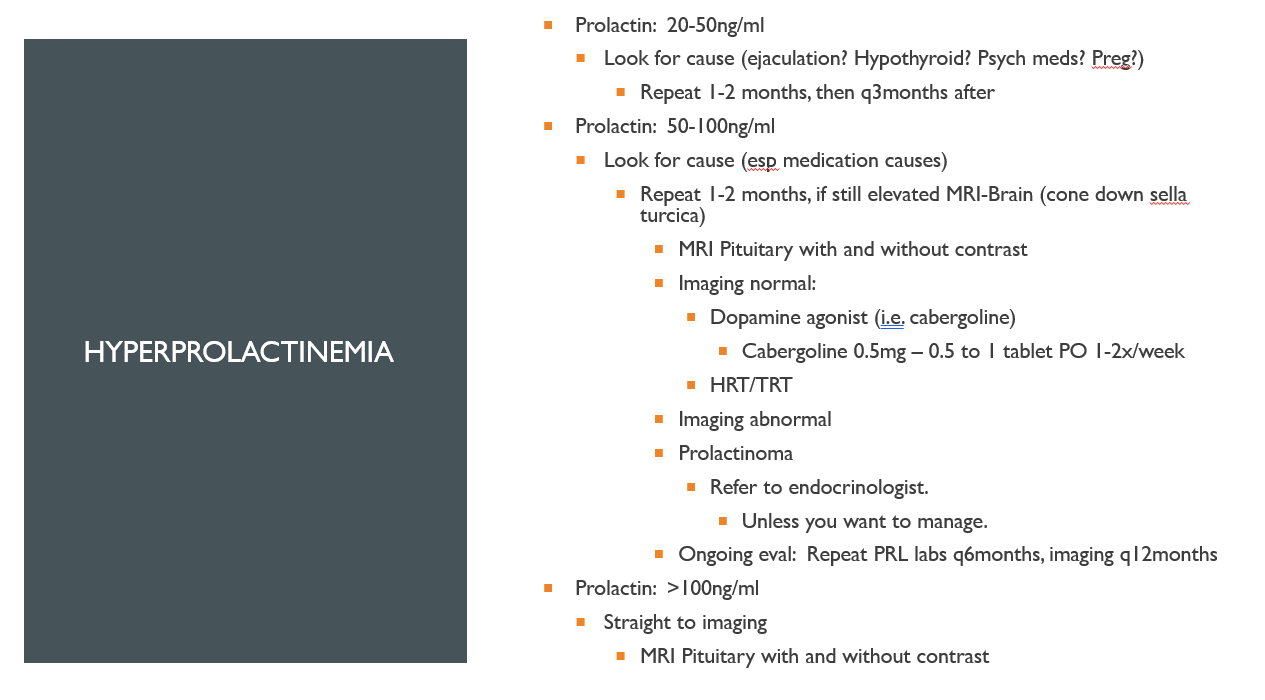 Advanced side effect management explained...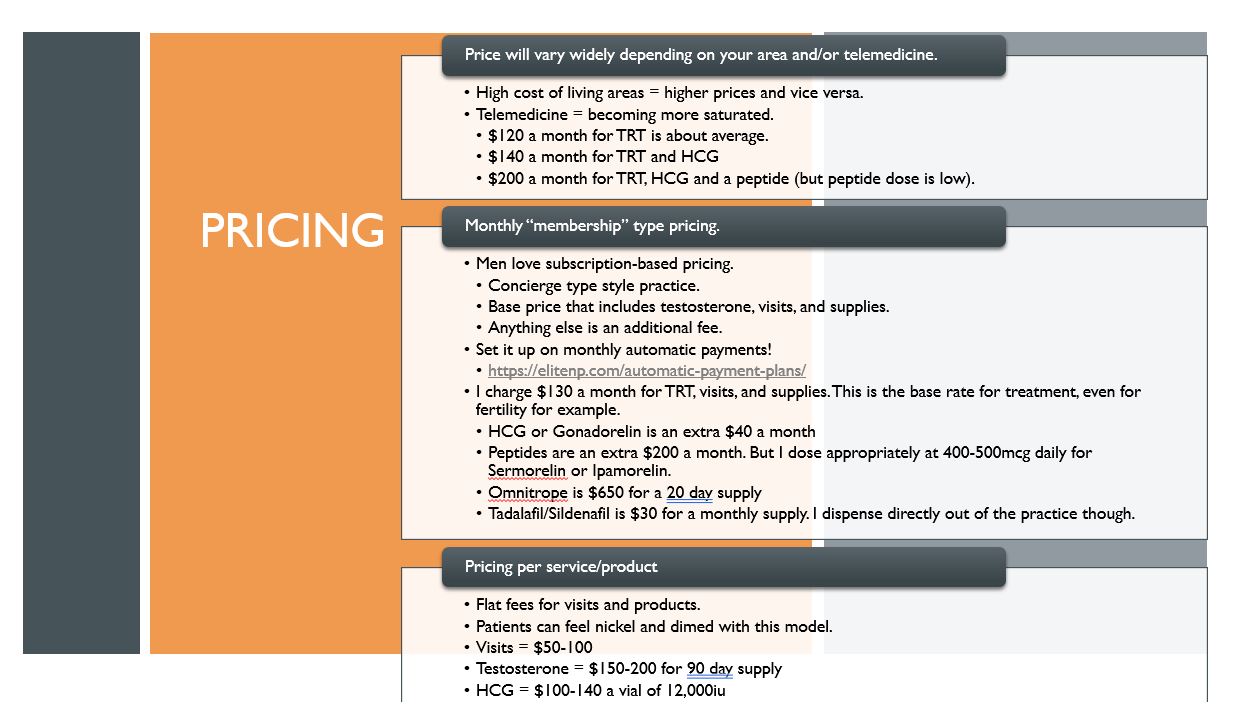 Advanced practice management, marketing, supply/medication ordering, pricing, and documentation explained...
100% Lifetime Money Back Guarantee on all Elite NP Courses.


I am so confident you will walk away more knowledgeable and empowered from this course, that I provide a 100% Satisfaction Guarantee!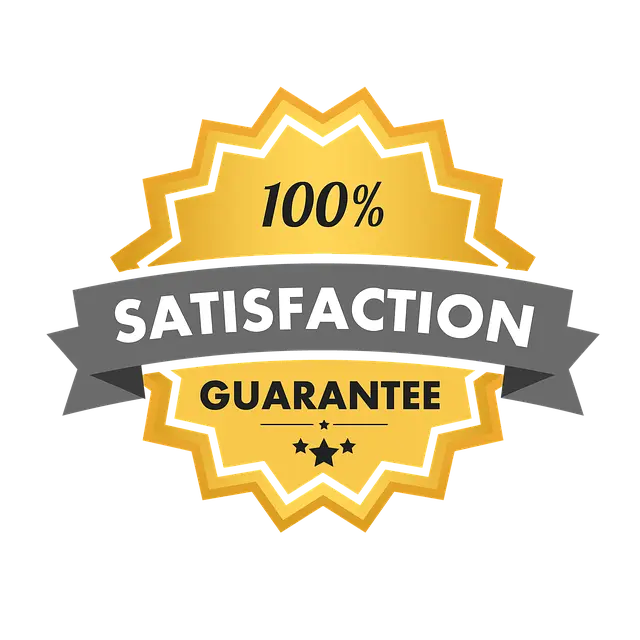 See what others have to say...
Lee D: Justin's product - especially the TRT program, is SPOT on. He explains everything you need to set up and be successful. And his demeanor & no-nonsense way of explaining is very welcomed. No fluff, all real stuff. I highly recommend The Elite NP program to anyone who wants to go off on their own. This program has been a blessing!
Aaron K: I just finished the The Men's Health and Testosterone Clinic Course, and How to Open a Telemedicine Practice Course. I am not impressed with these courses, I am completely amazed and ecstatic about the content, quality, and thoroughness of these courses. All I have to say as a young entrepreneur and business and marketing professional is WOW!

Frequently Asked Questions


Will I have unlimited access to this course?
Absolutely! You can access this course however many times you want for however long you want! All Elite Nurse Practitioner Courses are pre-recorded and accessible indefinitely!
Can I do this via telemedicine?
Yes you can! Remember, testosterone is a controlled substance though. You are supposed to see a patient one time in person prior to prescribing a controlled substance, but with the restrictions being lifted secondary to COVID, you can prescribe testosterone without meeting the in person requirement. This restriction will continue to be lifted for the foreseeable future.
Do I need to have a specialized certification to provide men's health or testosterone replacement therapy?
No! This falls within the scope of practice for any nurse practitioner. This course will provide you the knowledge necessary to provide more advanced men's health services in your practice.
Do I need to have basic knowledge about testosterone replacement therapy before taking this course?
We recommend you do. While we talk about some foundational clinical principles in terms of men's health and testosterone replacement, this course is aimed towards nurse practitioners who are already knowledgeable about testosterone replacement therapy. The topics covered in this course are more advanced in nature, therefore if you do not have experience with testosterone replacement therapy, we recommend you take the first men's health course prior to doing this one.
In addition to covering other testosterone formulations, what else does this course cover?
We cover novel adjuncts to therapy such as nandrolone, oxandrolone, HGH, semaglutide, and a variety of other medications and treatments that are in demand within a men's health clinic or a practice that provides HRT services to men.
Will this course go over how to market a men's health practice?
Yes! We will cover various marketing topics and techniques to help get increase your practices volume!
I already own a practice, would this course benefit me?
Definitely! This course is designed for the nurse practitioner who already has an established practice where they provide testosterone replacement therapy services to their male patients.
Would this course benefit me if I do not own a practice?
YES! The topics covered in this course can be integrated into any type of practice where you treat men. The services and products discussed will help improve the quality of life in your male patients, regardless of your specialty.


Is having a DEA number necessary?
Yes it is. Testosterone, nandrolone, oxandrolone, and many of the other medications discussed in this course require an active DEA license to prescribe.
Will this offer CME?
YES! This course offers 6 CE hours. The Elite Nurse Practitioner is credentialed as an organization that can provide CEU through the ANCC. CEU awarded through The Elite Nurse Practitioner applies to ANCC, AANP, and all boards of nursing!
Will this course provide a certificate of completion?
Yes! A certificate is issued at the end of the course that will show the CEU hours and your completion of this course. You can also use this to submit for reimbursement and provide your malpractice carrier.


Hi, I'm Justin Allan MSN FNP
I am the owner and author of The Elite Nurse Practitioner, one of the hottest blogs for nurse practitioners who want to break free from the shackles of modern healthcare.
I have been practicing as an NP for 7 years. I have worked all over the country and in many different settings. I became sick of working for others and not earning what I knew what was possible and fair. So, I decided to venture out on my own.
I now own multiple successful side practices and businesses as an NP. My goal is to share the knowledge I have learned and developed to my fellow NP colleagues so you can reach a level of success that very few NPs will ever achieve. It is possible to build profitable practices and businesses as a nurse practitioner! Do not let anyone else tell you otherwise!
Follow me at www.elitenp.com!
Interested in learning more? Check out the rest of The Elite Nurse Practitioner course line up!


Interested in bundling some courses? Visit our bundle checkout for big savings:
https://shop.elitenp.com/product/bundle-product/