In collaboration with Jenni Gallagher, APRN and owner of Joyful Heart House Calls, The Elite Nurse Practitioner is happy to announce The House Call and Mobile Clinic Course! This is a straight to the point course on how to create a mobile clinic from scratch or how to implement mobile services into your already established practice!
The COVID-19 pandemic has radically changed how healthcare is delivered in this country. Patients are becoming accustomed to the convenience of both telemedicine AND mobile medical services. Patients are looking for safer healthcare delivery options and let's face it, the convenience factor is really the main driving force behind this radical shift. Similar to how you can have food delivered to your house with a click of a button, patients are wanting their healthcare delivered with the same level of convenience and speed. This can happen either digitally via telemedicine or in person via the mobile route! Regardless, the demand is as high as ever!
House call and mobile medical services are rapidly increasing in popularity. Patients love having care delivered to them in the safety of their own home. Many patients also enjoy the one-on-one care that a house call type visit provides. Additionally, many patients simply cannot leave their home due to medical conditions (chronic CHF or even an acute migraine!). For these reasons, the astute nurse practitioner entrepreneur needs to seriously consider integrating mobile services into their practice.
Not only is it in demand from patients, but it is dirt cheap to start! The startup and operating expenses for a house call/mobile clinic are minimal. If you have a reliable vehicle and an idea, you can get started very quickly!
Mobile services can be integrated with any type of service line such as primary care, weight loss, IV infusion, men's health, sick visits, and practically anything else! Integrating mobile services with telemedicine would even be a double punch in terms of delivering convenience AND meeting certain in person requirements such as controlled substance prescribing (lifted right now with COVID), medical cannabis evaluations, and certain insurance billing stipulations. For this reason, the combination could be powerful for your practice.
This course is designed to teach the nurse practitioner on how to start a mobile clinic from scratch. The process seems daunting, but we have simplified what you need to know to get started safely and effectively. Even if you have an already established practice but have toyed with the idea of offering mobile services, this course is for you as well!
You will learn:
What a house call/mobile practice is.
The benefits of providing mobile healthcare.
All the vital components necessary to start a mobile practice from the ground floor.
The pros and cons of using a home address, office address, or virtual address.
The legal, regulatory, and liability components of a mobile practice you need to be aware of.
The lab considerations including CLIA waivers, point of care testing, and drawing labs.
How to stay safe delivering mobile care.
Insurance credentialing essentials and how to bill/code correctly for mobile services.
The malpractice and business liability insurance considerations.
The charting and EMR considerations going mobile.
The supplies you will need to deliver care on the go.
How to set up your vehicle, home office, and bag for mobile care.
The step by step walk through of the entire process from patient scheduling to charting the visit.
How to effectively market a house call/mobile practice.
How to succeed and more!
There are almost 4 hours of video and audio content where Jenni and I go over a 102-slide presentation on how to start a house call and mobile practice. There will also be audio files for you to download and/or stream so you can learn on the go.
In addition, we are including the following documentation with this course: an assignment of benefits (AOB), HIPAA notice of privacy policies, informed consent, a lab worksheet, work/school excuse, and a visit note template. These are the essential forms you need for a mobile practice. Be aware though, you will still need separate niche service consents as this course is focusing strictly on the mobile aspects of healthcare delivery, not a specific service line.
If you follow the information in this course and take the action required to get started, you could have a cash accepting mobile clinic up and running within 4-6 weeks. If you have an already established practice, then you could get started almost immediately! I guarantee it. If you are looking for an in demand and low overhead practice model, then you need to take this course!
Delivering care "on the go" will become more and more popular secondary to the COVID pandemic and people becoming accustomed to the convenience of on demand services and products that are delivered to their homes. We are seeing this shift in various industries and even more so in healthcare. It is CRITICAL that you provide this type of convenience to your patients via mobile and telemedicine delivery methods as soon as you possibly can. It is becoming the NORM and the future standard of care for a multitude of healthcare services. 
This course is on sale for only $237! This course is a straight to the point guide on how to open a mobile medical practice, regardless of the service you want to offer!
This course awards 5 CE hours!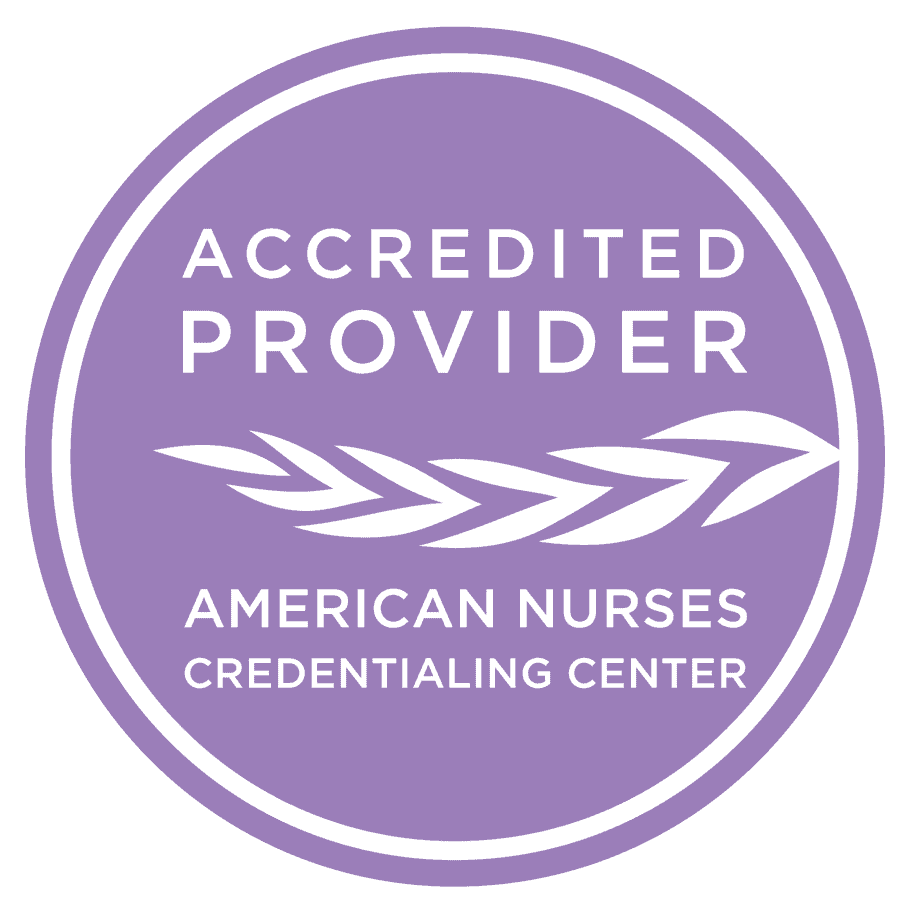 All Elite NP CEU applies to ANCC and AANP recertification and can be used with all Boards of Nursing.


The Elite Nurse Practitioner is accredited as a provider of nursing continuing professional development by the American Nurses Credentialing Center's Commission on Accreditation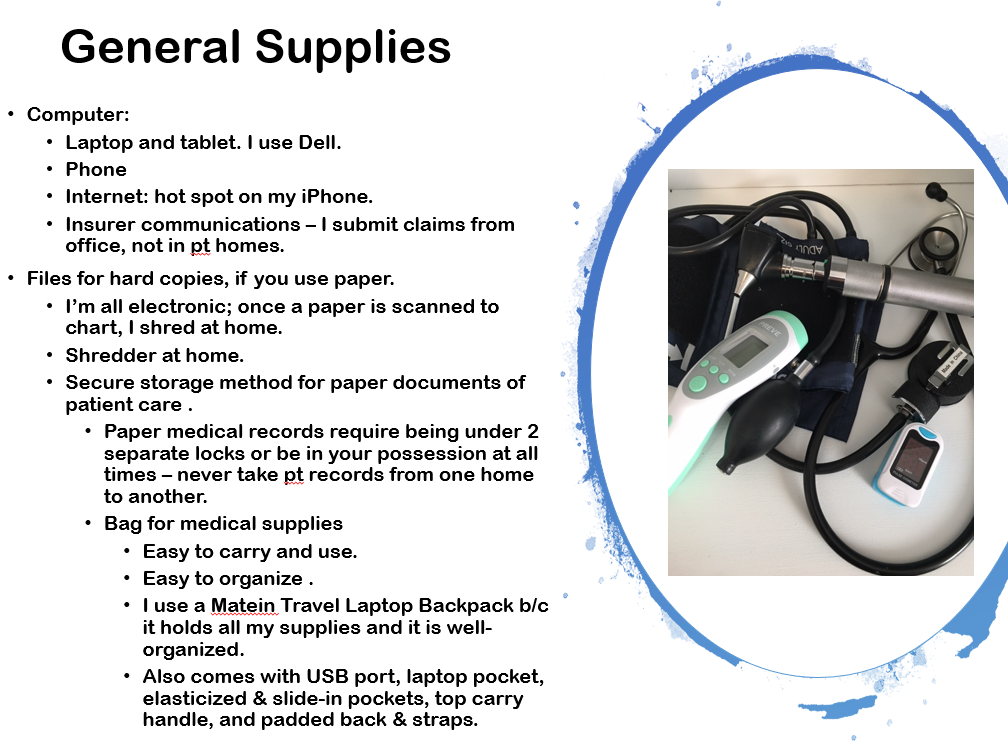 Practice Setup, Moble Safety, Regulatory Considerations, Visit Workflow, Supplies, Practice Affiliations, and CLIA explained...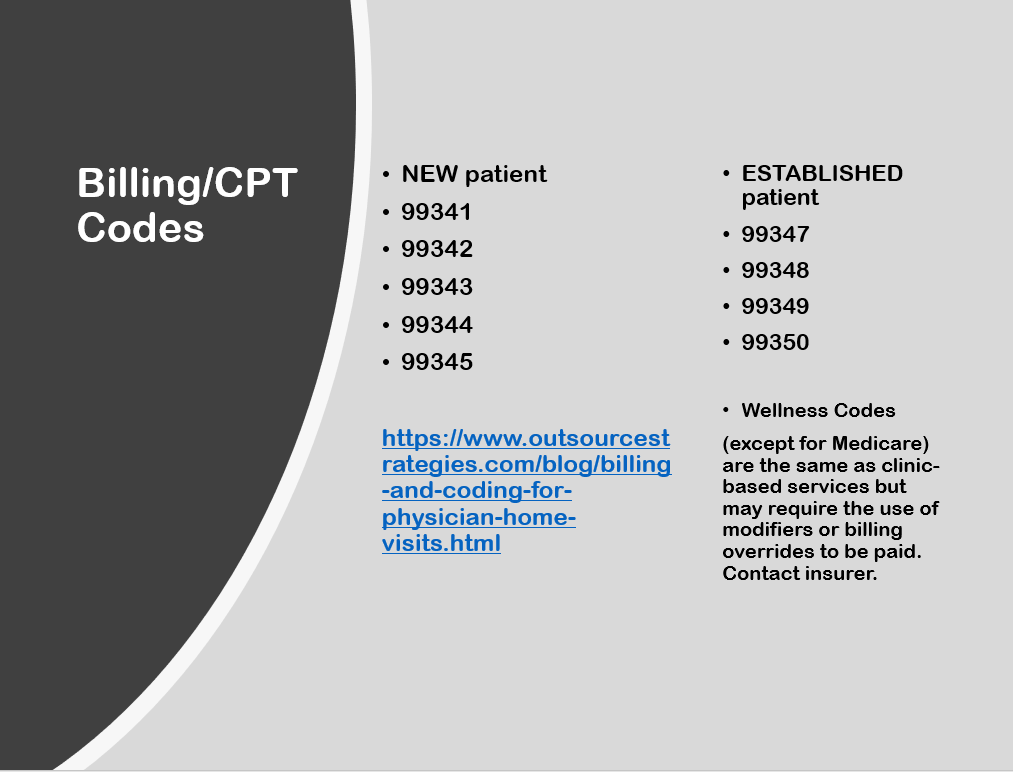 Insurance Credentialing, Insurance Billing and Coding, Cash vs. Insurance, and Cash Pricing explained...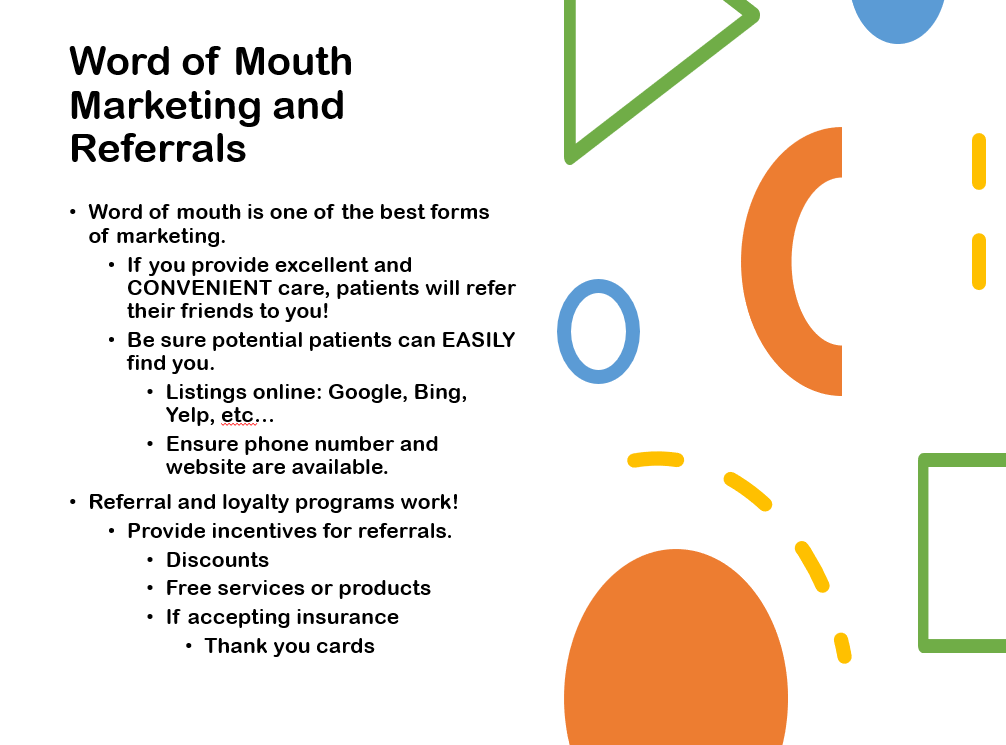 Legal Creation, Marketing, Phone System, Malpractice, Liability Insurance, and Practice Management explained...
100% Lifetime Money Back Guarantee on all Elite NP Courses.
I am so confident you will walk away more knowledgeable and empowered from this course, that I provide a 100% Satisfaction Guarantee!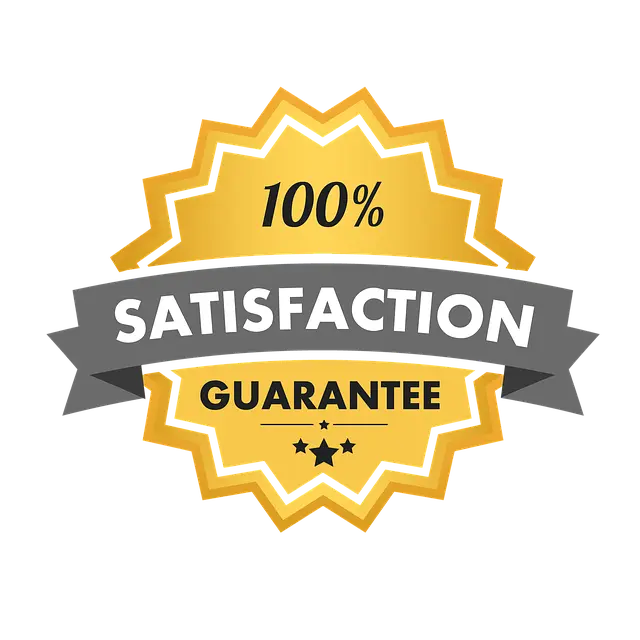 See what others have to say...
Jennifer P. DNP: I loved this course! I always thought the process of opening a house call clinic was complicated but this course really simplified the entire process. If I would have known it was this straight forward, I would have started years ago. Thanks for another great course and helping the nurse practitioner profession!
Karla FNP: I worked as a home health nurse for 6 years before becoming an FNP. I miss the freedom and one on one care visiting the patient in their home provides. This course touched on everything you need to know including how to stay safe and what supplies you need on the go. I recommend The Elite Nurse Practitioner courses to friends and colleagues all the time. Well done and stay on point!
Mike Castillo NP: Thank you for the valuable knowledge and pearls offered in your mobile clinic course. I enjoyed this immensely and look forward to adding this to my primary care practice now that telemedicine reimbursement is becoming problematic. Solid information and I would recommend this to anyone interested in providing convenient care, as Justin mentions in the course.
Frequently Asked Questions...


Will I have unlimited access to this course?
Absolutely! You can access this course however many times you want for however long you want! All Elite Nurse Practitioner Courses are pre-recorded and accessible indefinitely!


Is providing mobile care and house calls safe?
Overall, it is a safe practice model. In all reality, you are at more of a risk driving than you are being in a patients home. You just need to understand how to stay safe and we cover these topics in the course! Remember, this is YOUR business, so if you do not feel safe in a certain neighborhood or when you approach a house, simply do not go!


Do I need a specialized license to do mobile care?
No! There is no special license required to provide mobile services or to open a mobile/house call practice. It is the same process as any other practice with a few other considerations to consider that we cover in the course!


Will this course teach me how to set up a mobile practice?
Yes, it provides everything from starting the LLC, marketing, CLIA waivers, safety issues, and much more!


Would this help me integrate mobile services into my existing practice?
Yes! If you already own your own practice or work at one, this information would benefit you tremendously in learning how to integrate mobile care into your clinic.


Does this course go over insurance reimbursement?
Absolutely! Insurance reimburses for house call services and we cover what you need to know to get paid!


Will this offer CE?
YES! This course offers 5 CE hours. The Elite Nurse Practitioner is credentialed as an organization that can provide CEU through the ANCC. CEU awarded through The Elite Nurse Practitioner applies to ANCC, AANP, and all boards of nursing!



Will this course provide a certificate of completion?
Yes! A certificate is issued at the end of the course that will show the CEU hours and your completion of this course. You can also use this to submit for reimbursement and provide your malpractice carrier.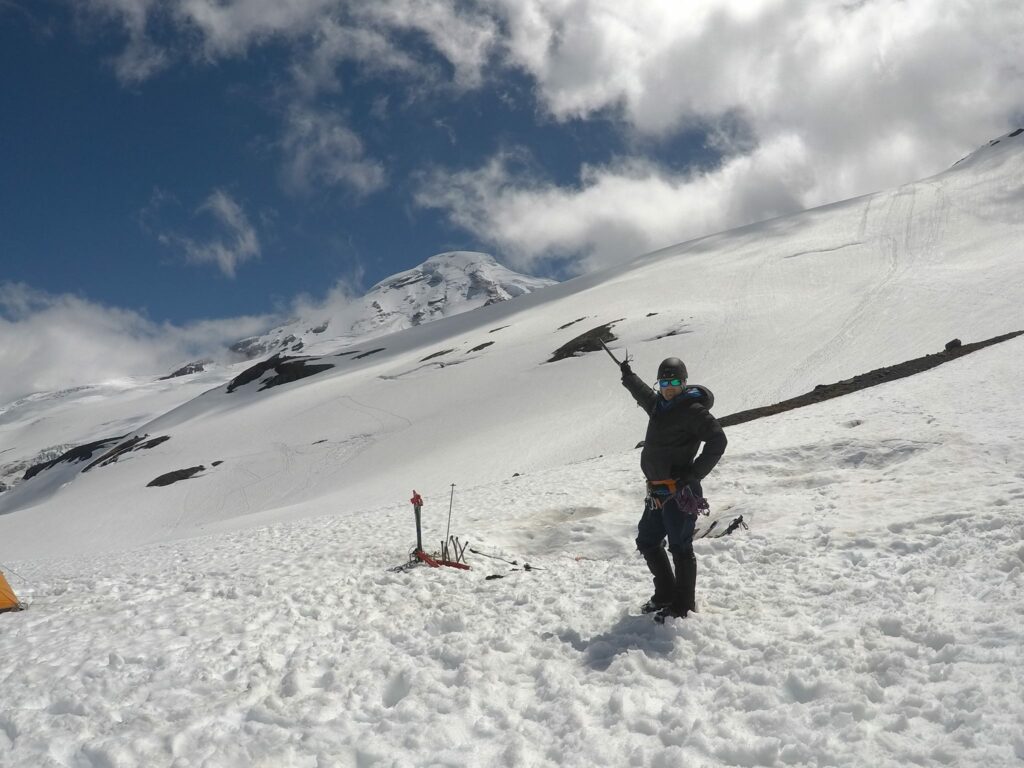 Hi, I'm Justin Allan MSN FNP


I am the owner and author of The Elite Nurse Practitioner, one of the hottest blogs for nurse practitioners who want to break free from the shackles of modern healthcare.
I have been practicing as an NP for 7 years. I have worked all over the country and in many different settings. I became sick of working for others and not earning what I knew what was possible and fair. So, I decided to venture out on my own.
I now own multiple successful side practices and businesses as an NP. My goal is to share the knowledge I have learned and developed to my fellow NP colleagues so you can reach a level of success that very few NPs will ever achieve. It is possible to build profitable practices and businesses as a nurse practitioner! Do not let anyone else tell you otherwise!
Follow me at www.elitenp.com!
Interested in learning more? Check out the rest of The Elite Nurse Practitioner course line up!


Interested in bundling some courses? Visit our bundle checkout for big savings:
https://shop.elitenp.com/product/bundle-product/