Men's health and testosterone replacement is a hot service line and practice area for the aspiring nurse practitioner entrepreneur for one main reason: high revenue potential and low expenses!
It is also a very straightforward and low liability service to learn and implement.
This course was designed to teach the nurse practitioner who has ZERO experience with men's health create and operate a successful high revenue side practice specializing in men's health services and testosterone replacement therapy.
This course covers a wide variety of topics to help the aspiring nurse practitioner entrepreneur confidently practice men's health medicine and open a successful practice. Topics include:
Why men's health is such an awesome niche side practice.
The pathophysiology of hypogonadism.
How to diagnose primary, secondary, and adult onset hypogonadism.
Signs and symptoms of hypogonadism.
How to interpret men's health specific laboratory findings.
How to safely prescribe and manage testosterone replacement therapy (TRT).
The use of adjunct medications with TRT.
The risks and benefits of treatment.
How to address common adverse events.
Medicolegal issues with TRT.
How to enhance the health of aging men.
How to treat and diagnose erectile dysfunction.
How to provide growth hormone optimization.
How to create a low overhead CASH ONLY men's health clinic.
How to market your men's health clinic.
How to utilize the provided consent forms.
How to create bulletproof documentation to CYA!
How to price your services and products.
Where to purchase supplies and medications.
How to be a successful Elite Nurse Practitioner!
This course is offered through video format with almost 4 hours of content where I go over all the aspects you need to know on how to practice and create a men's health and testosterone clinic.
You will also receive all the documentation you need to open a practice! This includes consent forms, intake forms, privacy policies, and much more.
This course provides you everything you need to start your own men's health and testosterone clinic! The only thing I cannot give you is the courage to do it!
If you utilize the information in this course, you can have a clinic up and running in just 2-3 months! I guarantee it.
Men's health and testosterone replacement is a very profitable side business that can result in tens of thousands of dollars a month in side income with little work! Consider this niche service line if you are looking for a lucrative side business.
This course is being offered for only $499. This is a steal for what I am providing you. I want to see you succeed, which is why I am offering this at a reasonable price. Most hormone replacement courses are well over $1,000 and do not provide the amount of information this course does! Not only will you learn the clinical aspects of treatment, but also the business aspects of Men's Health!
This course awards 6 CE hours with 2 hours designated as pharmacology hours!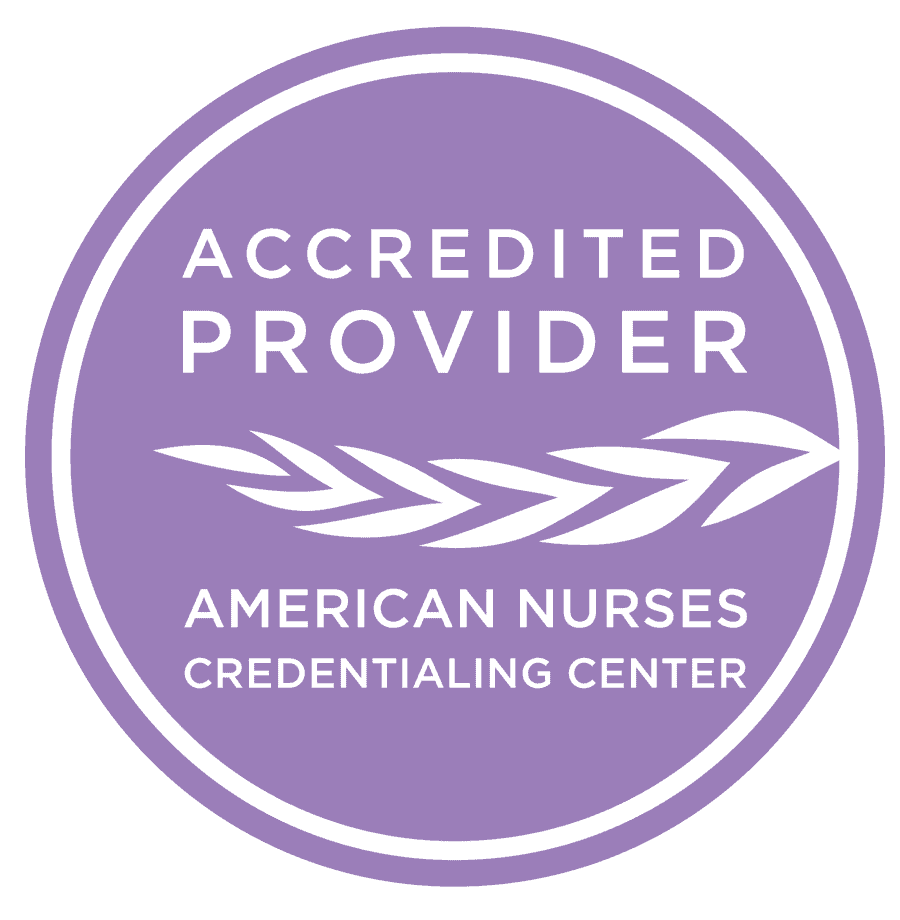 All Elite NP CEU applies to ANCC and AANP recertification and can be used with all Boards of Nursing.
The Elite Nurse Practitioner is accredited as a provider of nursing continuing professional development by the American Nurses Credentialing Center's Commission on Accreditation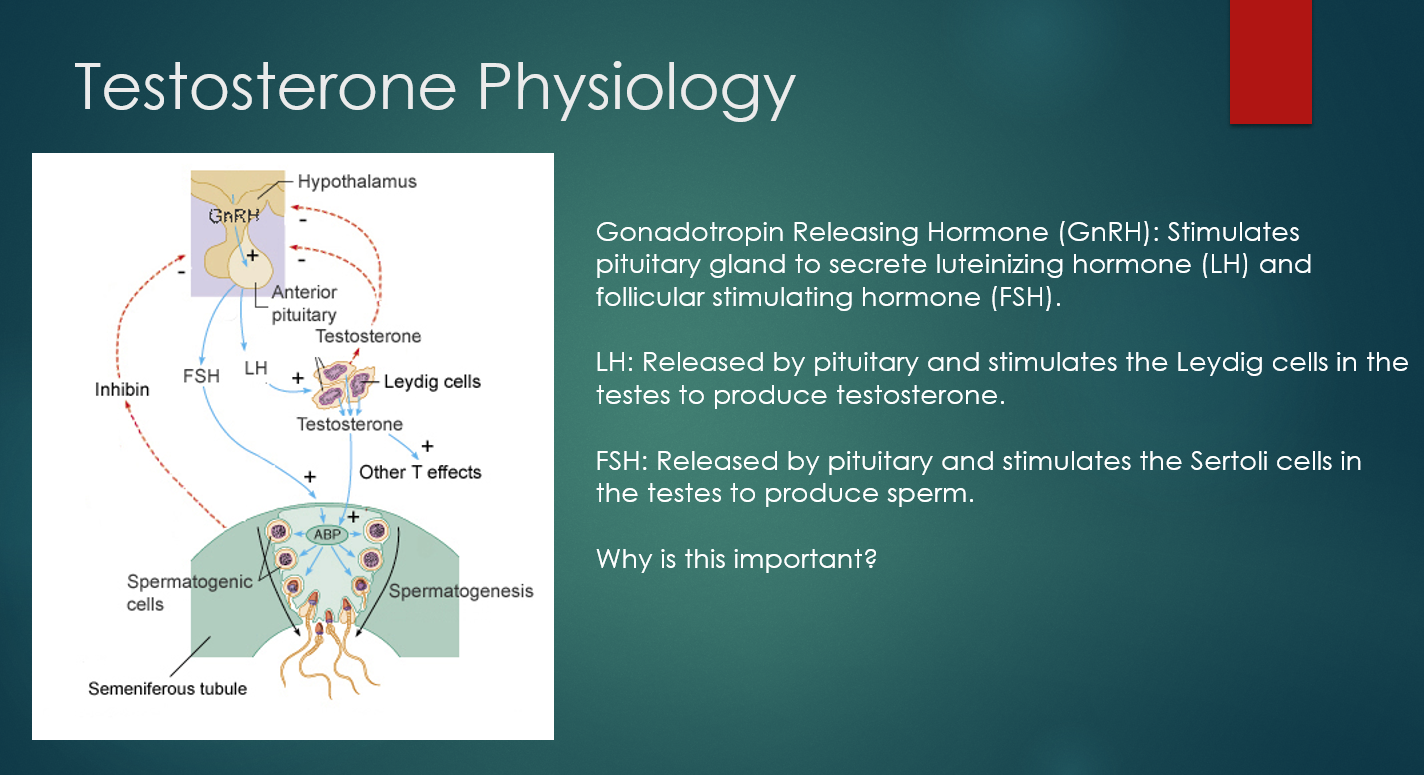 Everything about the science, evaluation and treatment explained...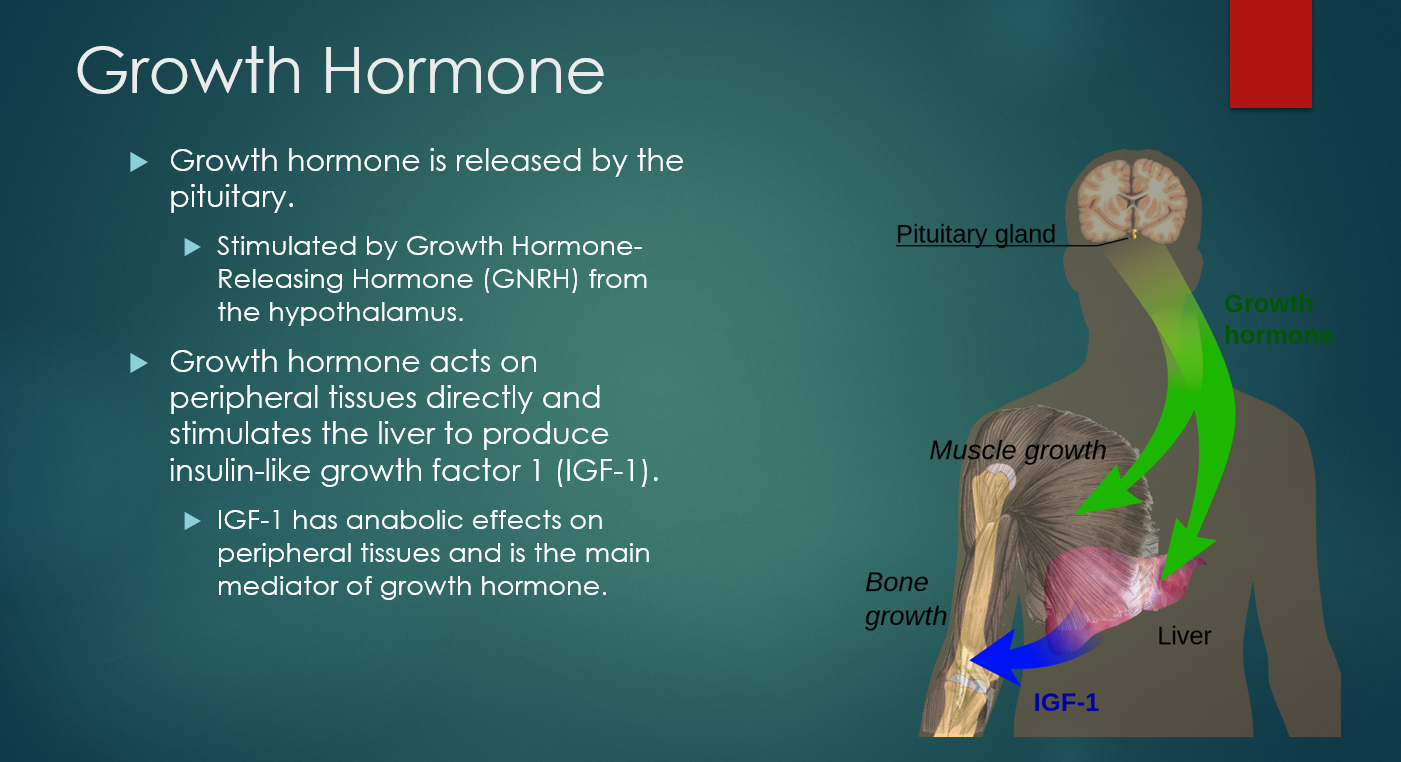 Adjunctive and alternative treatment lines explained...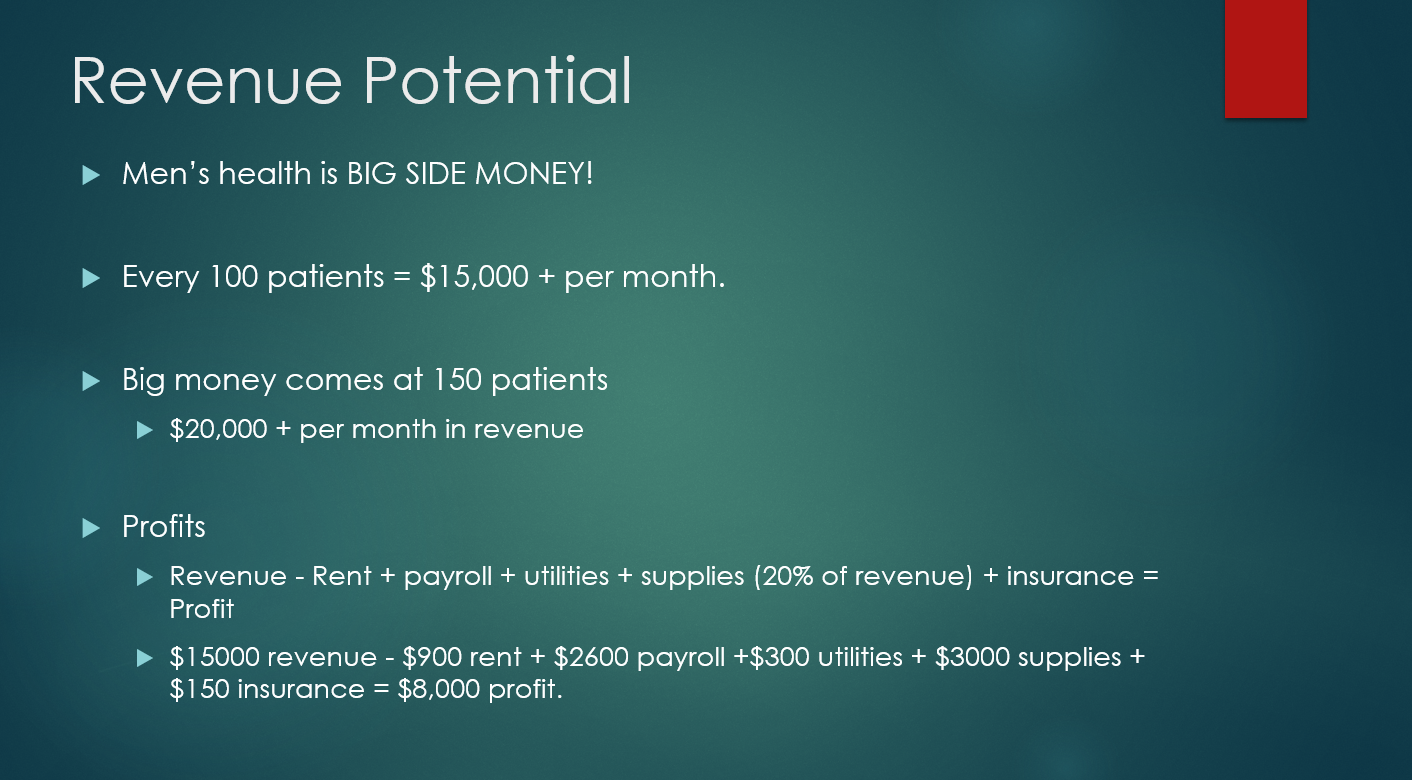 Business creation, marketing, legal aspects, pricing, practice management explained...
100% Lifetime Money Back Guarantee on all Elite NP Courses.
I am so confident you will walk away more knowledgeable and empowered from this course, that I provide a 100% Satisfaction Guarantee!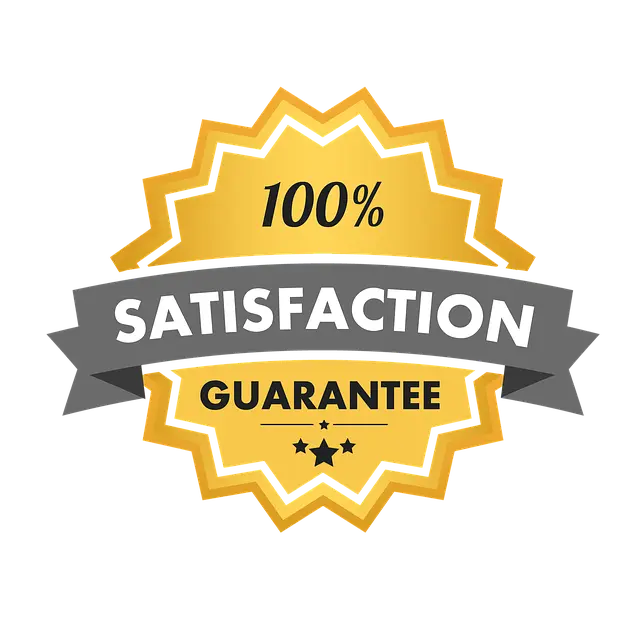 Frequently Asked Questions
Do I have to be certified as a FNP to utilize this information?
No! If your license allows you to evaluate and treat adults, you can utilize the information in this course. I know Acute Care and Psych NP's who integrate TRT into their practices. As always, double check with your states board of nursing!
Will I have unlimited access to this course?
Absolutely! You can access this course however many times you want for however long you want!
Will this course teach me how to diagnose hypogonadism?
Yes, it will cover primary, secondary, and adult onset hypogonadism.
As a female provider, would men still be okay with me treating them for their men's health issues?
Absolutely! The main reason these men go to these type of niche practices is for testosterone replacement therapy. They do not care who prescribes it as long as its done safely and conveniently.
Will this course go over how to market a men's health clinic?
You better believe it! It is vital you market your practice for it to succeed. Marketing should be the number one function of your business!
Would this help me integrate men's health and testosterone replacement into my existing practice?
Yes! If you already own your own practice or work at one, this information would benefit you tremendously in learning how to practice and integrate men's health services into your clinic.
Will this offer CME?
YES! This course offers 6 CE hours. The Elite Nurse Practitioner is credentialed as an organization that can provide CEU through the ANCC. CEU awarded through The Elite Nurse Practitioner applies to ANCC, AANP, and all boards of nursing!
Will this course provide a certificate of completion?
Yes! A certificate is issued at the end of the course that will show the CEU hours and your completion of this course. You can also use this to submit for reimbursement and provide your malpractice carrier.

See what others have said…
Chris Woods, FNP: So…I bought the course…and I implemented everything to the letter. I'm happy to say that I will launch in about a month and I'm getting calls every single day to book appointments! MASSIVE thanks to @theelitenp and the material. The stuff works folks. Just follow the recipe!
Andy G, ANP: I purchased The Men's Health and Testosterone Clinic Course yesterday and I'm already on section 9. I cannot get enough of it! Justin has done an amazing job of creating this course and supplying valuable information for a successful practice.
Cory Corbin, FNP: Just finished listening to the course, this was awesome. So much info broken down to make it easy to understand. I am so glad I bought it. You will not be disappointed. Thank you Elite Nurse Practitioner.
Heather Baird, FNP: Justin was kind enough to allow me to preview his course as a pre-launch offer. All I have to say is WOW! This course will undoubtedly assist any medical provider wanting to start a TRT clinic. He goes over everything you need to know. I have toyed with the idea of opening my own practice and I am now seriously considering this "niche" practice as he terms it in his blog.
Richard Williams, DNP: This course was exactly what I was looking for. I have been on the look out for a NP specific TRT course. I was considering working at a men's health clinic in my area but after taking the course I realized just how easy it is to start your own! I feel confident about venturing on my own after completing this. Now I just need to get started. Thanks!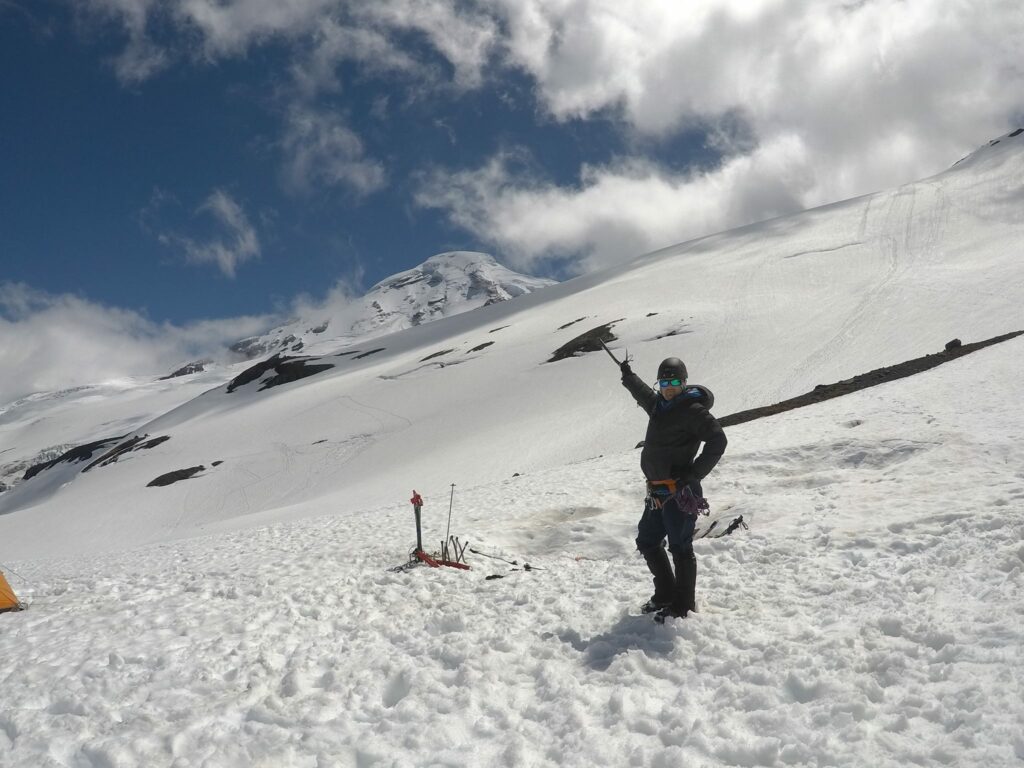 Hi, I'm Justin Allan MSN FNP
I am the owner and author of The Elite Nurse Practitioner, one of the hottest blogs for nurse practitioners who want to break free from the shackles of modern healthcare.
I have been practicing as an NP for 7 years. I have worked all over the country and in many different settings. I became sick of working for others and not earning what I knew what was possible and fair. So I decided to venture out on my own.
I now own multiple successful side practices and businesses as an NP. My goal is to share the knowledge I have learned and developed to my fellow NP colleagues so you can reach a level of success that very few NPs will ever achieve. It is possible to build profitable practices and businesses as a nurse practitioner!
Follow me at www.elitenp.com!
Interested in learning more? Check out the rest of The Elite Nurse Practitioner course line up!
Interested in bundling some courses? Visit our bundle checkout for big savings:
https://shop.elitenp.com/product/bundle-product/