After countless requests from the Elite Nurse Practitioner readership, I am pleased to ANNOUNCE the release of The Women's Health and Hormone Replacement Therapy (HRT) Course!
In partnership with Danielle Hawkins, a nurse practitioner entrepreneur who owns a thriving women's health practice, we have developed a comprehensive course that covers the topics that you need to know to open a Women's Health and HRT clinic or to integrate this niche service line into your already established practice!
This course is designed for the nurse practitioner who wants to open a high revenue/low expense practice that could be done part-time or for the nurse practitioner who simply just wants to learn about the most in demand women's health topics.
Women's health, and especially HRT, have been a very HOT service line for years, and for good reason: WOMEN WANT TO FEEL BETTER! What does that mean? High PROFIT potential for the astute nurse practitioner entrepreneur and making an impact on the health of the female population!
One of the best parts of opening a Women's Health and HRT clinic is that it can be done on a part-time basis! The aging female demographic are willing to drop CASH on these niche service lines, which results in a high revenue practice that can be done only 1-2 days a week.
This course will teach the nurse practitioner who has ZERO experience with Women's Health and HRT on how to practice this niche service line and how to open a practice from the ground floor!
We don't only go over female specific hormone replacement, but also cover adrenal and thyroid replacement therapies!
This course will provide you EVERYTHING you need to know to successfully open a Women's Health and HRT practice or simply how to practice women's health specific medicine and hormone replacement.
You will learn:
What is Women's Health.
Why you should consider the Women's Health Niche.
The difference between Bioidentical HRT (BHRT) and Synthetic HRT.
Recommended screenings for women as they age.
Total step by step clinical instruction on how to practice women's health medicine.
The clinical aspects and treatment of Adrenal Dysfunction.
The clinical aspects and treatment of Thyroid Dysfunction.
The clinical aspects and treatment of Pre-Menopausal Hormone Imbalance including PCOS, PMDD, and Dysmenorrhea.
The clinical aspects and treatment of Peri/Post Menopausal Hormone Imbalance.
The clinical aspects and treatment of Female Sexual Dysfunction.
How to dose BHRT, HRT, DHEA and various other medications.
How to utilize "alternative" treatment options such as supplements and herbs.
Which labs to order and how to interpret them.
All the risks, benefits, contraindications, and monitoring parameters of the treatments covered in the course.

How to create a low overhead CASH ONLY Women's Health clinic.

How to market your women's health clinic.

How to create bulletproof documentation to CYA!

How to price your services and products.

Where to purchase supplies and medications.

How to be a successful Elite Nurse Practitioner!
This course also includes ALL the supplemental documentation you need to get started such as informed consent forms, privacy policies, clinic policies, and intake forms. We have also included nifty treatment protocols that you can use as a quick reference! This course provides you everything you need to start your practice. The only thing I cannot provide you is the courage to get started!
There are 4 hours of video content where Danielle Hawkins and Justin Allan go over a 161-slide presentation in detail. There will also be audio files for you to download so you can learn on the go while you drive or exercise!
If you follow the information in the course and utilize the provided forms, you can get a Women's Health and HRT practice up and running in no time! You might be wondering what the total cost to open this type of practice is? Well, you could do it for less than $7,500. This type of niche service line provides a great return on investment!
So, if you are looking to increase your professional independence, build your own niche side practice, and finally earn what you deserve, you should seriously consider opening a Women's Health and HRT practice.
Remember, all The Elite Nurse Practitioner courses are accessible at anytime after you purchase them. 
This course is being offered for only $499! This course is one of the most cost-effective Women's Health and HRT on the market today!
This course awards 7 CE hours with 3 hours designated as pharmacology hours!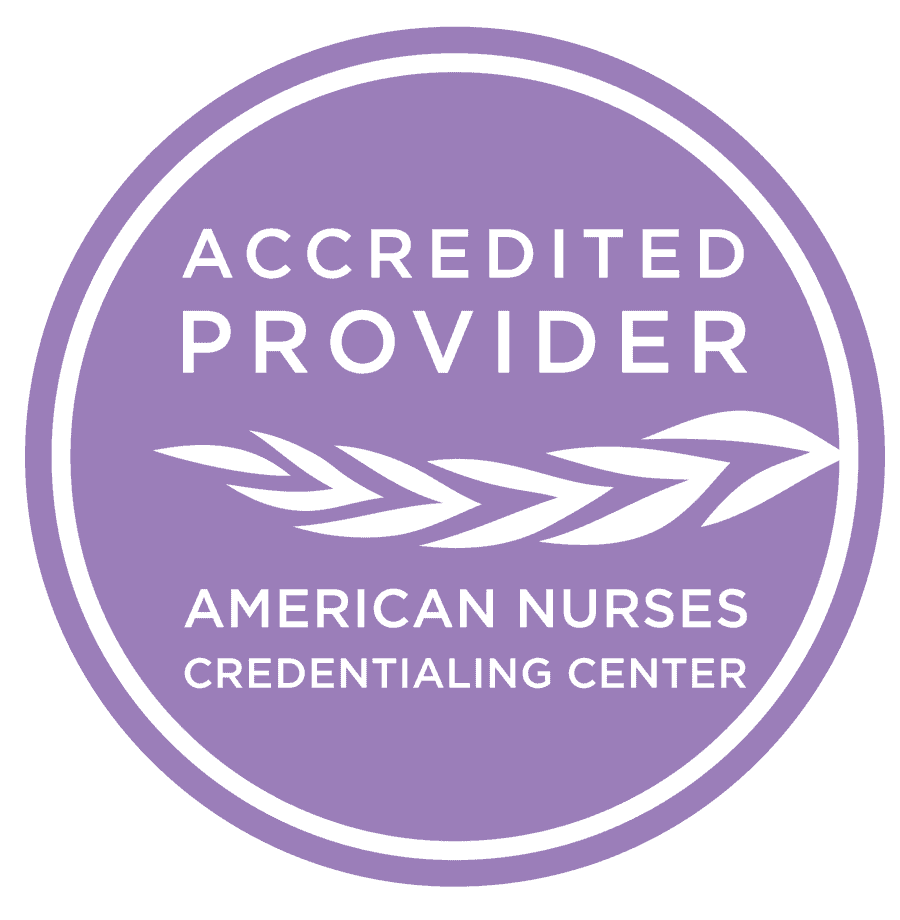 All Elite NP CEU applies to ANCC and AANP recertification and can be used with all Boards of Nursing.
The Elite Nurse Practitioner is accredited as a provider of nursing continuing professional development by the American Nurses Credentialing Center's Commission on Accreditation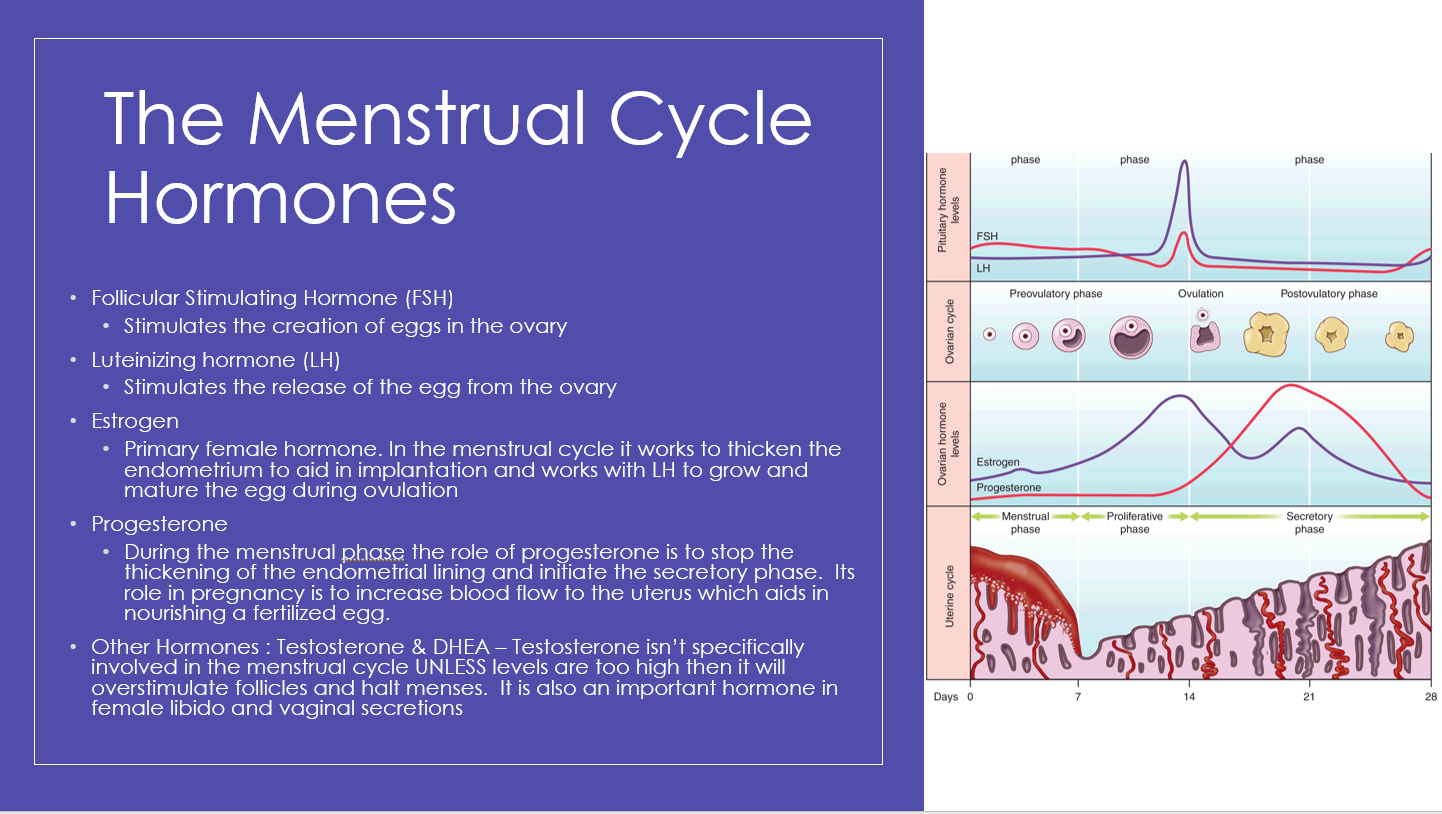 The science, physiology, and hormone cascades explained...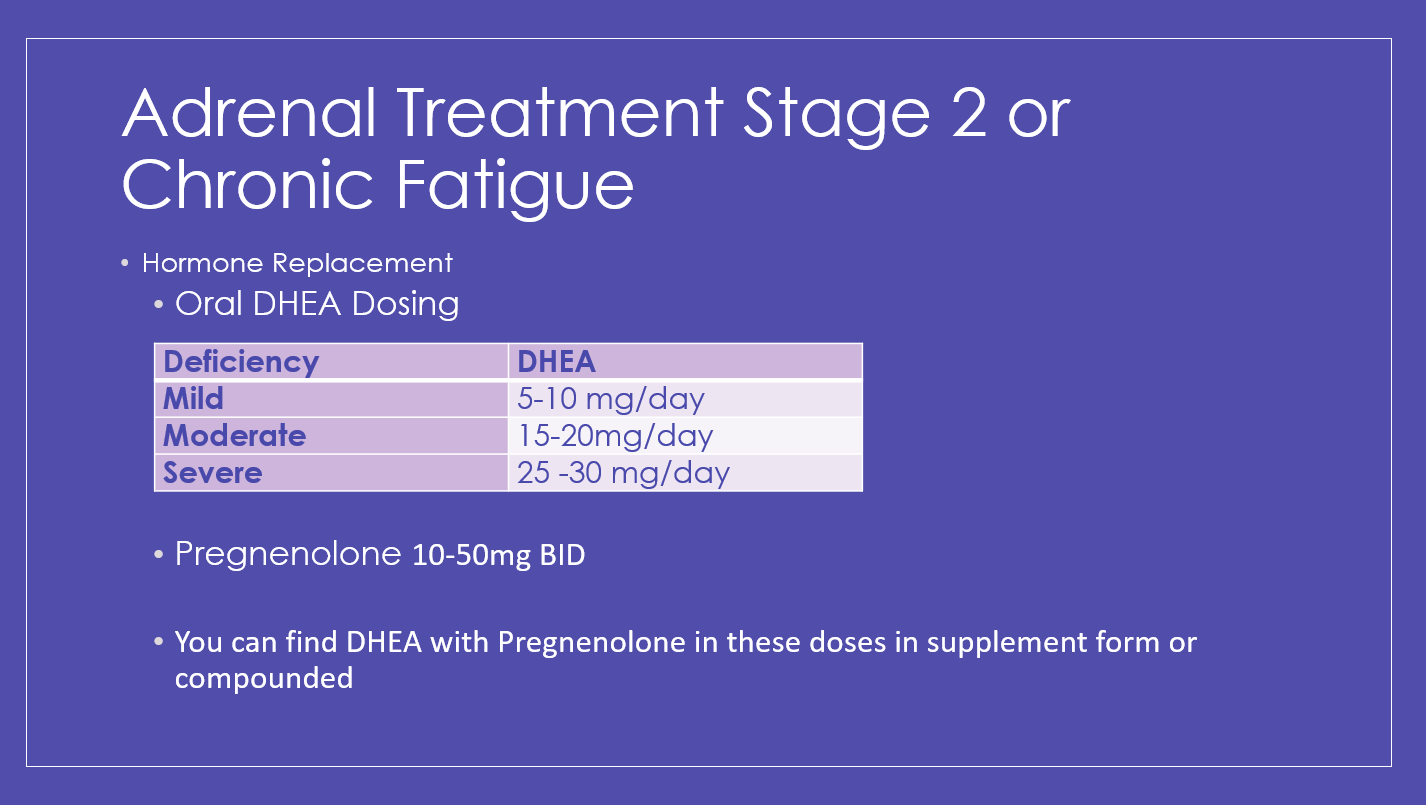 The clinical evaluation, treatment protocols, hormones, medications, and labs explained...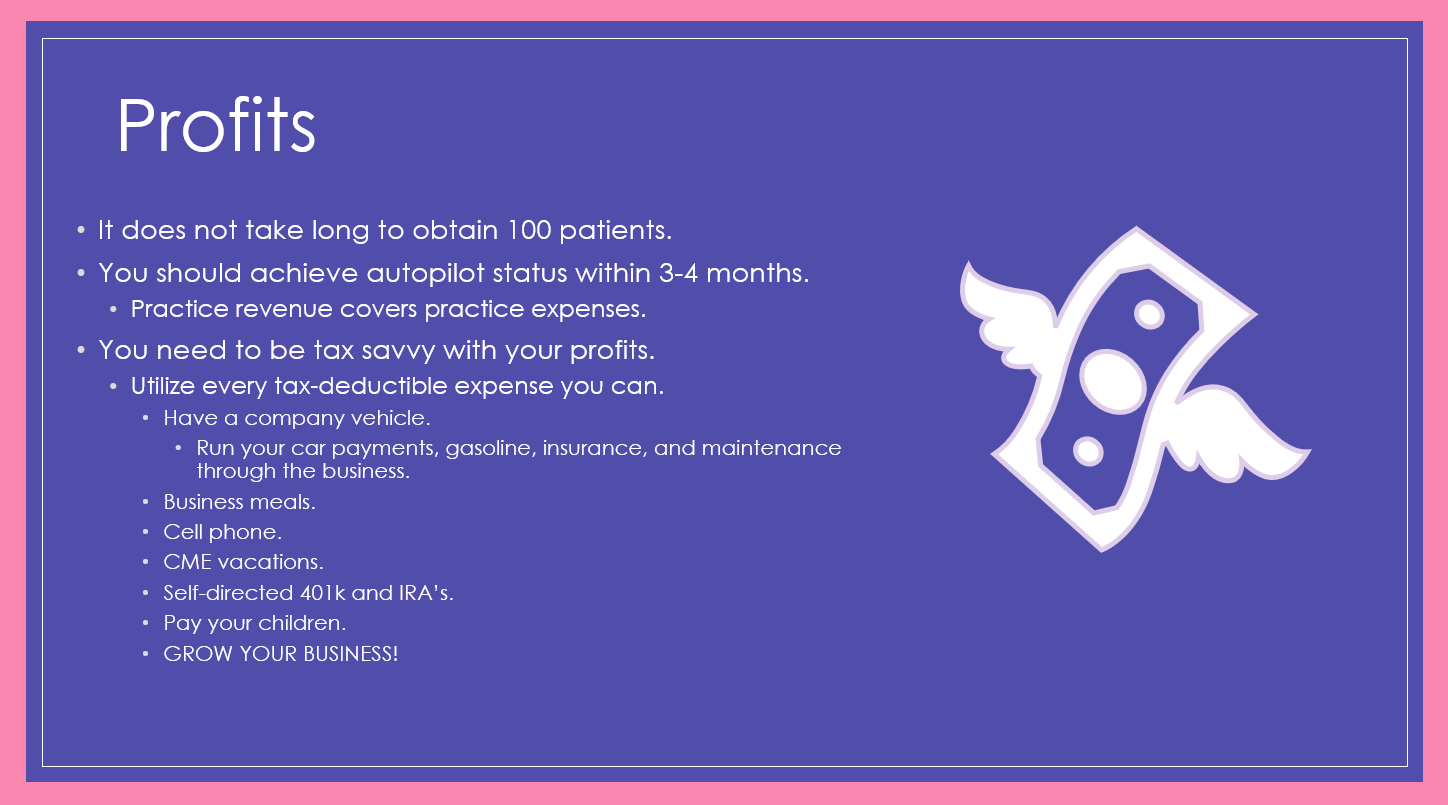 Business creation, pricing, marketing, ordering, supplies, and practice management explained...
100% Lifetime Money Back Guarantee on all Elite NP Courses.
I am so confident you will walk away more knowledgeable and empowered from this course, that I provide a 100% Satisfaction Guarantee!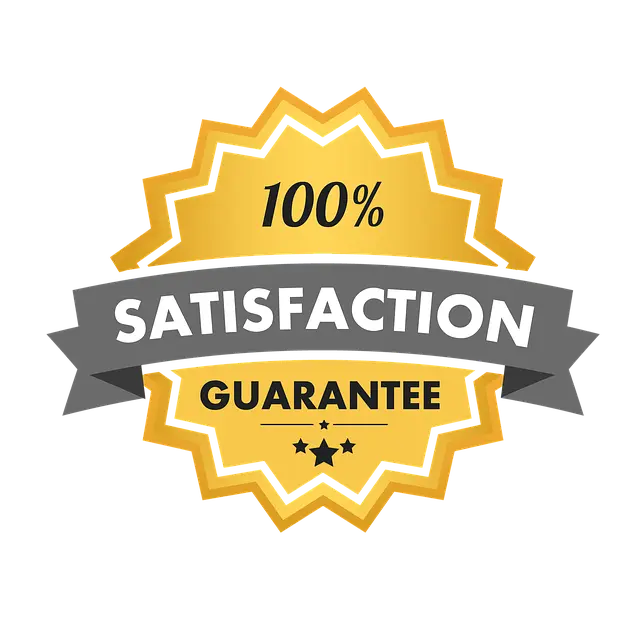 Frequently Asked Questions


Will I have unlimited access to this course?
Absolutely! You can access this course however many times you want for however long you want! All Elite Nurse Practitioner Courses are pre-recorded and accessible indefinitely!
Do I have to have a specialized certification to provide Women's Health Services?
No! As long as providing general medical services falls into your scope of practice, then you can integrate these clinical topics into your practice!
Will this course teach me how to start a Women's Health Practice from scratch?
YES! The course goes over every aspect of starting a Women's Health and HRT clinic. The course covers everything from the clinical aspects to forming an LLC! All of the consent forms, privacy policies, and documentation are also included!
Is this an expensive practice to start?
Not at all! A niche Women's Health and HRT practice could be started cheaply and quickly. A budget of $5,000-$7,500 would be more than enough to get started!
Will this course go over how to market a Women's Health Practice?
Absolutely! You must get the word out about your clinic if you want to get busy! Word of mouth is fine, but it takes a long time for that to happen! You must market your practice if you want to grow and make money quickly! We will cover the basics of marketing.
I already own a practice, can I just add this as a service?
Yes! If you work for a primary care practice or own your own practice, such as a wellness or weight loss clinic, then implementing these clinical topics could significantly increase your patient volume and revenue!


Is having a DEA number necessary?
If you want to prescribe testosterone, then yes it is. Otherwise, the rest of the medications are not controlled.
Are these therapies FDA approved?
Most of them are! Be aware though, that many of the bio-identical hormone therapies and pellet treatments are not considered FDA approved. Are they safe though? Yes, as long as prescribed safely.

Will this offer CME?
YES! This course offers 7 CE hours. The Elite Nurse Practitioner is credentialed as an organization that can provide CEU through the ANCC. CEU awarded through The Elite Nurse Practitioner applies to ANCC, AANP, and all boards of nursing!
Will this course provide a certificate of completion?
Yes! A certificate is issued at the end of the course that will show the CEU hours and your completion of this course. You can also use this to submit for reimbursement and provide your malpractice carrier.
See what others have said…

Krystal O: I have completed the Weight Loss and Female HRT course. Both were extremely helpful. I love that he includes consent forms as well as vendors. You get a prompt response if you email and ask questions.
Sara: I have purchased several courses from The Elite NP and have found them to be so very educational and helpful in my practice. Not only is the information that Justin provides relevant to my practice, but he also includes any and all forms that may be needed such as Botox consents, intake forms, etc!! I highly recommend these courses!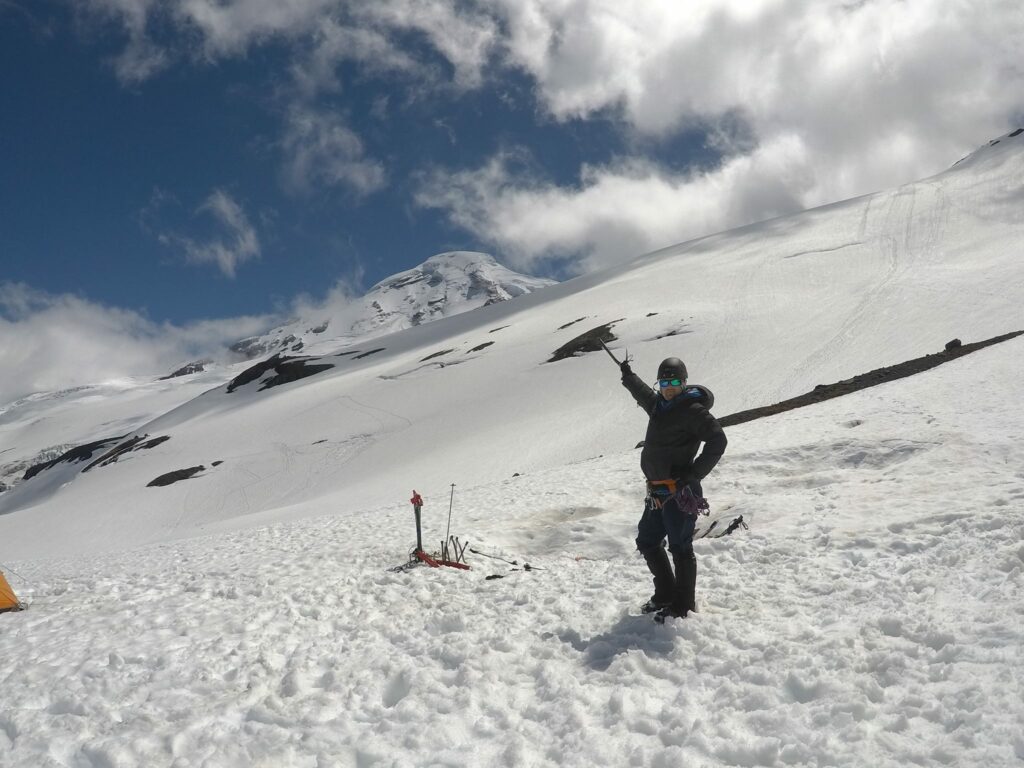 Hi, I'm Justin Allan MSN FNP
I am the owner and author of The Elite Nurse Practitioner, one of the hottest blogs for nurse practitioners who want to break free from the shackles of modern healthcare.
I have been practicing as an NP for 7 years. I have worked all over the country and in many different settings. I became sick of working for others and not earning what I knew what was possible and fair. So I decided to venture out on my own.
I now own multiple successful side practices and businesses as an NP. My goal is to share the knowledge I have learned and developed to my fellow NP colleagues so you can reach a level of success that very few NPs will ever achieve. It is possible to build profitable practices and businesses as a nurse practitioner!
Follow me at www.elitenp.com!
Interested in learning more? Check out the rest of The Elite Nurse Practitioner course line up!
Interested in bundling some courses? Visit our bundle checkout for big savings:
https://shop.elitenp.com/product/bundle-product/