In collaboration with Monea Williams, FNP, The Elite Nurse Practitioner is proud to announce The Medicare Home Risk Assessment Course! This course is your guide on how to start a successful Medicare home risk assessment business! This service can be started as a standalone practice or integrated into an already established practice and is relatively simple to do! If you are doing these for a "middle man" now, then STOP giving them the money that YOU are generating and do this yourself instead! If you do these Medicare assessments yourself, you can expect to be reimbursed between $250-$300 per assessment on average!
This course is designed for the nurse practitioner who is looking to start a high revenue, low expense, and a low barrier to entry practice or to simply integrate another profitable revenue stream into their already established practice. And the best part? It is a needed service that will only GROW as more and more of our population age and begin utilizing Medicare.
This course is the only course on the market that is designed specifically for nurse practitioners on how to perform Medicare home risk assessments. This course will teach the astute nurse practitioner on how to perform the home risk assessments in addition to the business components of this niche service.
Medicare home risk assessments are becoming an increasingly needed service as our population ages. Insurance companies and private practices are needing these home risk assessments done because it increases reimbursement from Medicare. Essentially, Medicare sets aside higher amounts of reimbursement for the sicker patients. The more comorbidities a patient has, the more Medicare allocates for the patient for the year to cover medical expenses. This in turn increases the revenue of both the insurance companies and the private practices, more specifically primary care. So, it is in high demand!
Your job as a home risk assessment nurse practitioner is to basically identify all the comorbidities a patient has, assign diagnosis codes to these, and this in turn results in a higher risk adjustment score. After the visit, the documentation is submitted for reimbursement and Medicare can now allocate more resources to the patient. THIS is a necessary service as the population ages and makes for an excellent business opportunity for the astute nurse practitioner entrepreneur.
The benefits of starting this type of practice or integrating these services into your established practice are numerous and include low overhead, it is easy to learn and does not require experience, it has MINIMAL liability associated with it, it costs very little to start/implement, and has long term growth and sustainability. A lean business that results in healthy revenue = high profits! Plus you are providing a necessary service! A true win-win!
This course is designed to teach the nurse practitioner who has ZERO experience with performing risk assessments on all the necessary steps on how to start a Medicare home risk assessment business in addition to the clinical aspects. This course covers all the components you need to learn so you can begin doing Medicare home risk assessments as soon as possible!
You will learn:
Why Medicare home risk assessment is such a great business.
What Medicare home risk assessment entails.
The types of Medicare home risk assessment business structures.
The legalities, liabilities, and regulations of home risk assessment.
What hierarchical condition categories (HCC) are and how they apply to the assessment.
How to organize diagnosis codes for the risk assessment.
What the risk adjustment factor score is and how it applies to the assessment.
How to incorporate this service into an established practice.
How to open a standalone Medicare home risk assessment business.
The vital components of credentialing with insurance for this service.
How to appropriately code, document, and bill for risk assessments.
The process from start to finish with a typical Medicare home risk assessment visit.
How to document the assessments.
How diagnosing and linkage work.
How to document the most common HCC codes to increase the risk assessment score.
How to increase billings.
All the aspects on how to start this business from LLC formation to consents to hiring employees and more!
Which EMRs work best for this service.
How to find the best medical biller/coder and credentialing company
The telemedicine and mobile considerations of this practice.
How to succeed and more!
PLUS, this course will award 6 official CEU hours so you can stay up to date with your certifications and licenses!
There are over 4 hours of video and audio content where Monea and I go over a 168-slide presentation in detail. There will also be audio recordings for you to stream so you can learn on the go!
This course will include all the supplemental documentation you need to get started doing Medicare home risk assessments! This course will include consents, HIPAA/privacy policies, documentation examples, and a variety of nifty cheat sheets to help you succeed.
This course will provide you the foundational knowledge and tools to get started doing Medicare home risk assessments today! I guarantee it! The only thing I cannot provide you is the courage to actually get started!
If you are wanting to start a LOW liability, high revenue, low expense, easy to learn, and in demand practice, then you should seriously consider opening your own Medicare home risk assessment business today! That, or integrate this into your already established practice! The demand for these services will only continue to grow as our population gets older and more people get on Medicare. This truly is a business that has healthy long-term potential in addition to helping you accelerate your path to nurse practitioner freedom. So, what are you waiting for? Get started today!
practitioner freedom. So, what are you waiting for? Get started today!
P.S. If you are a nurse practitioner already doing this for an employer, you should cut out the middle man and learn how to do this yourself instead so YOU can keep the money, not some administrative shark!



This course is on sale for only $499! Take advantage of this amazing deal AND earn 6 CEU hours!

Remember, the longer you wait to start your own business, the longer it will be before you can finally escape the rat race!


This course awards 6 CE hours!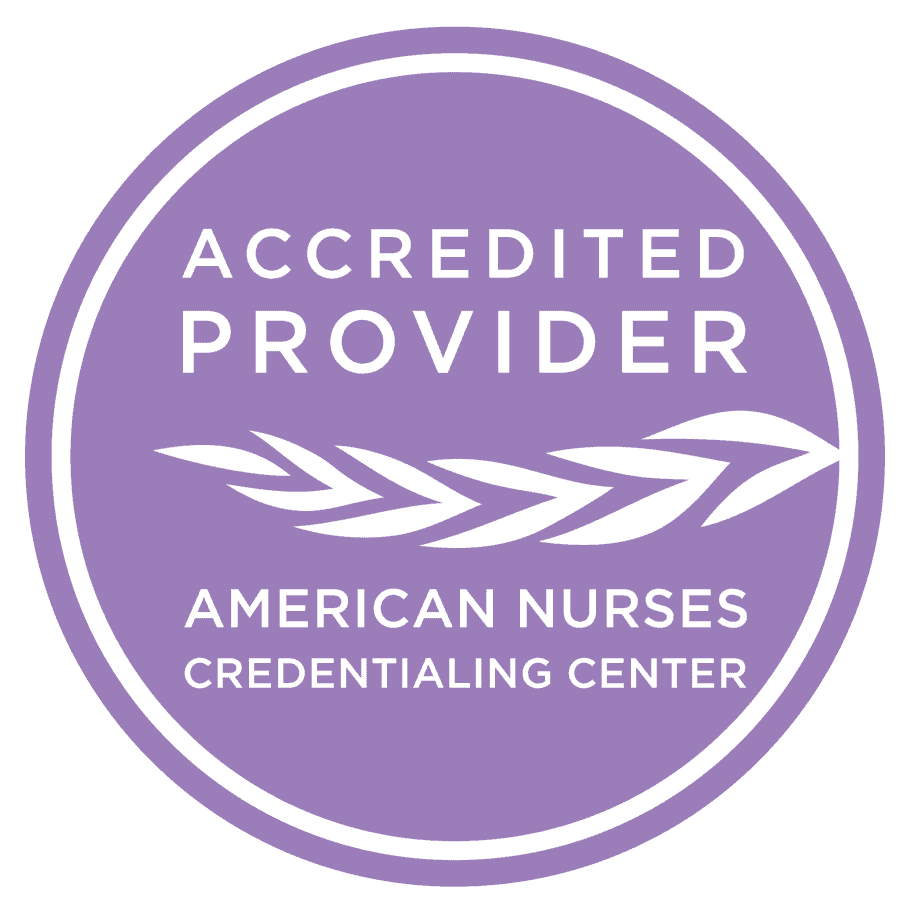 All Elite NP CEU applies to ANCC and AANP recertification and can be used with all Boards of Nursing.
The Elite Nurse Practitioner is accredited as a provider of nursing continuing professional development by the American Nurses Credentialing Center's Commission on Accreditation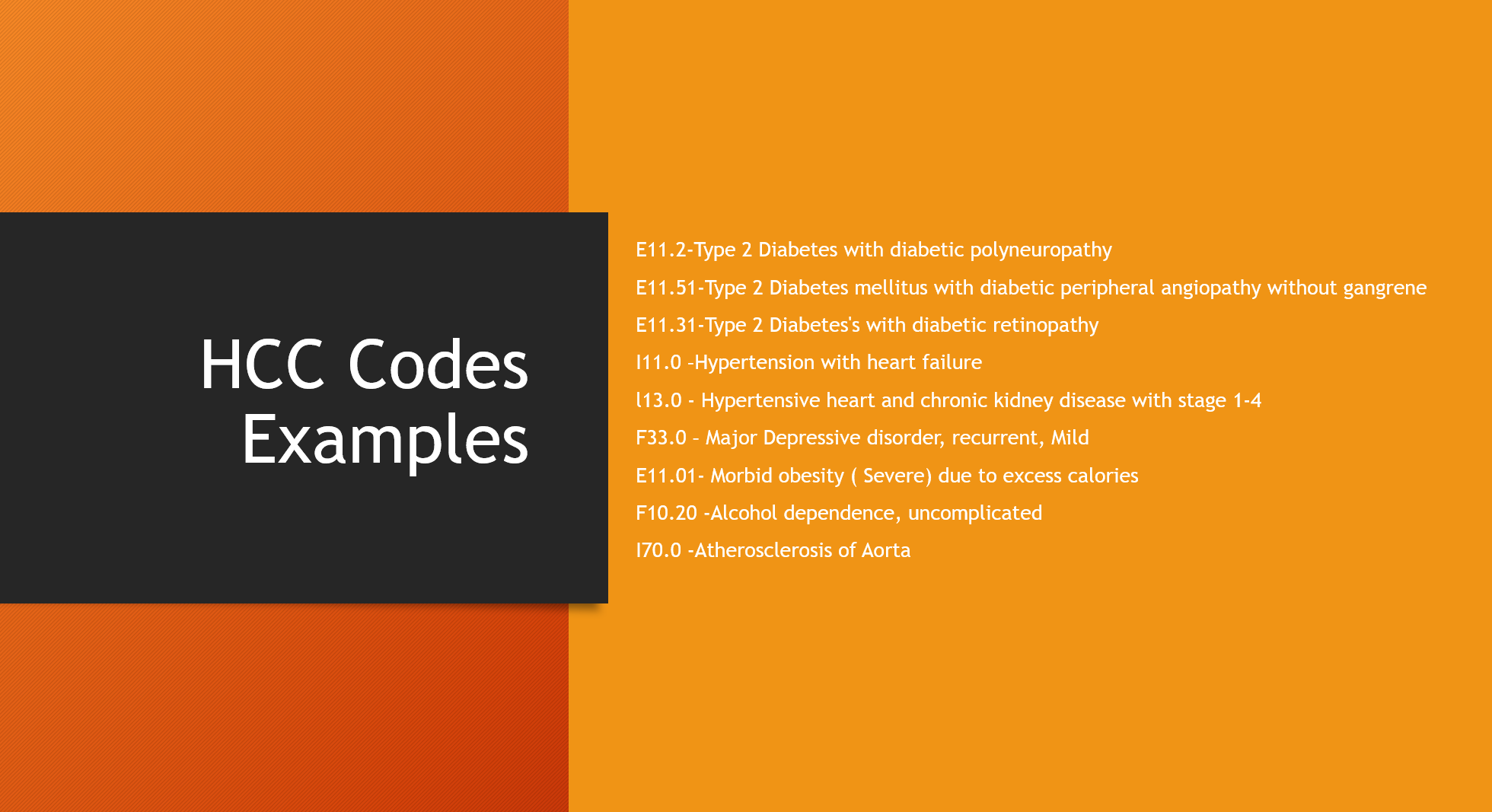 Medicare risk assessment foundations explained...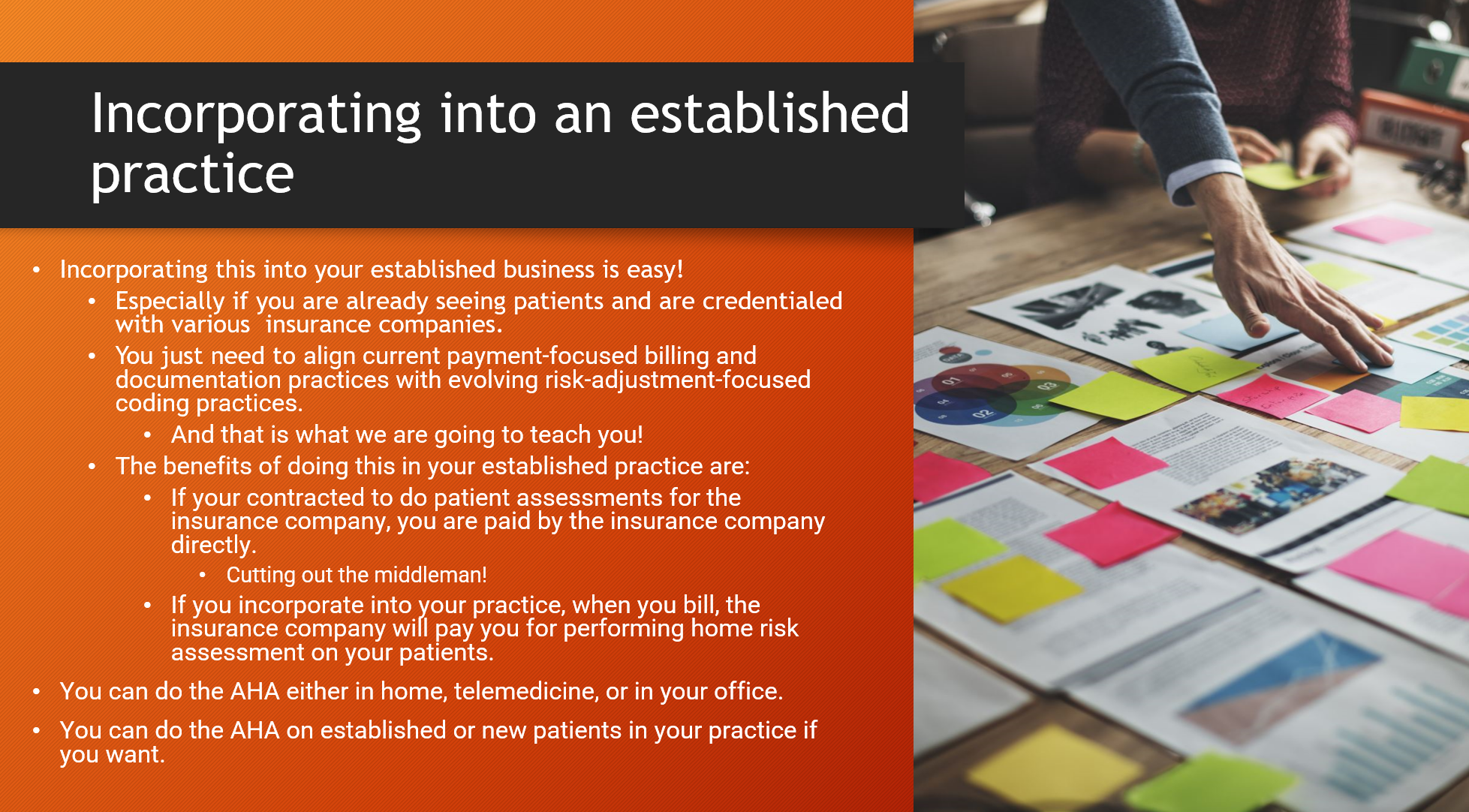 Three practice models, incorporating risk assessment, and practice creation explained...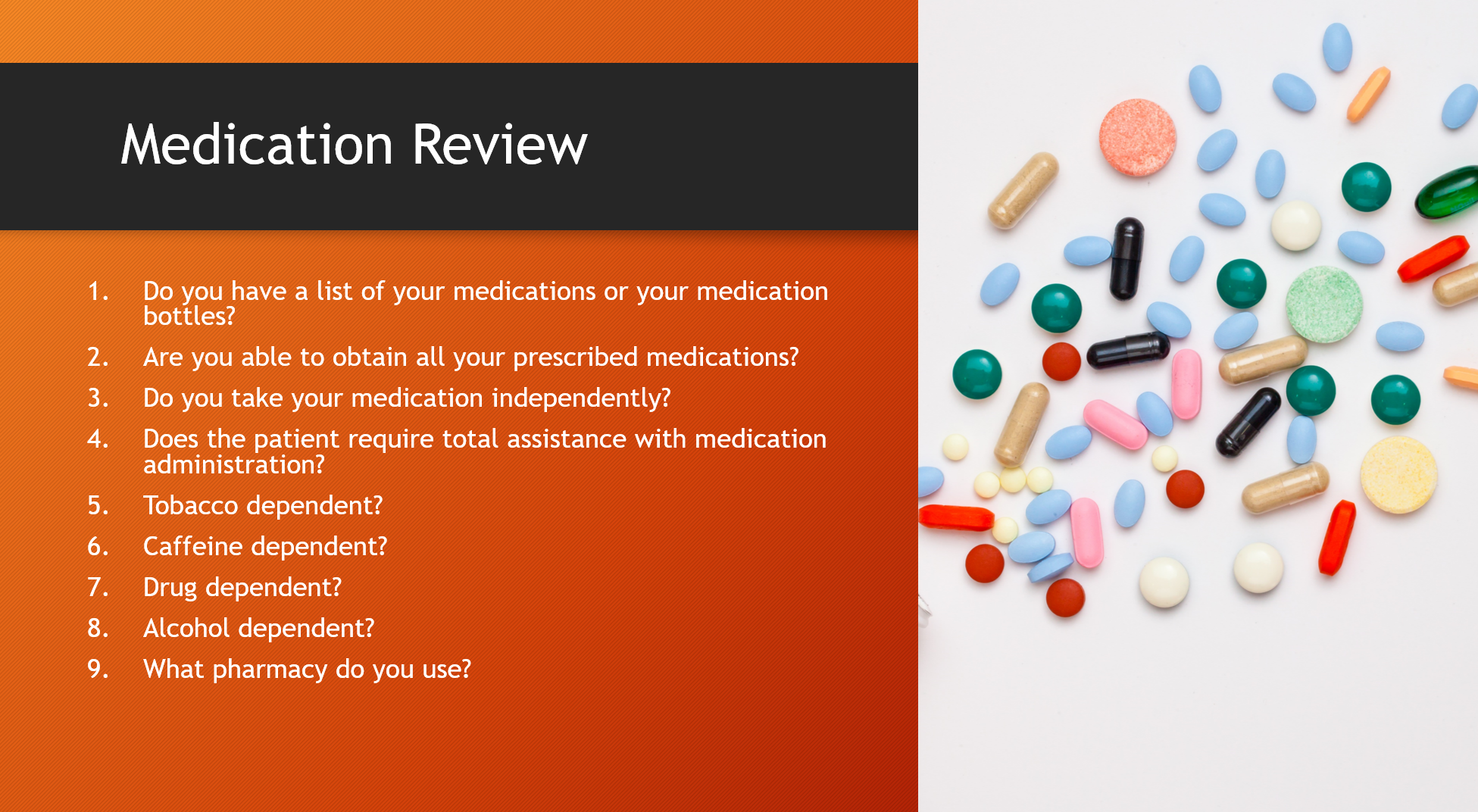 The risk assessment process, physical exam, review of systems, history, and the daily workflow explained...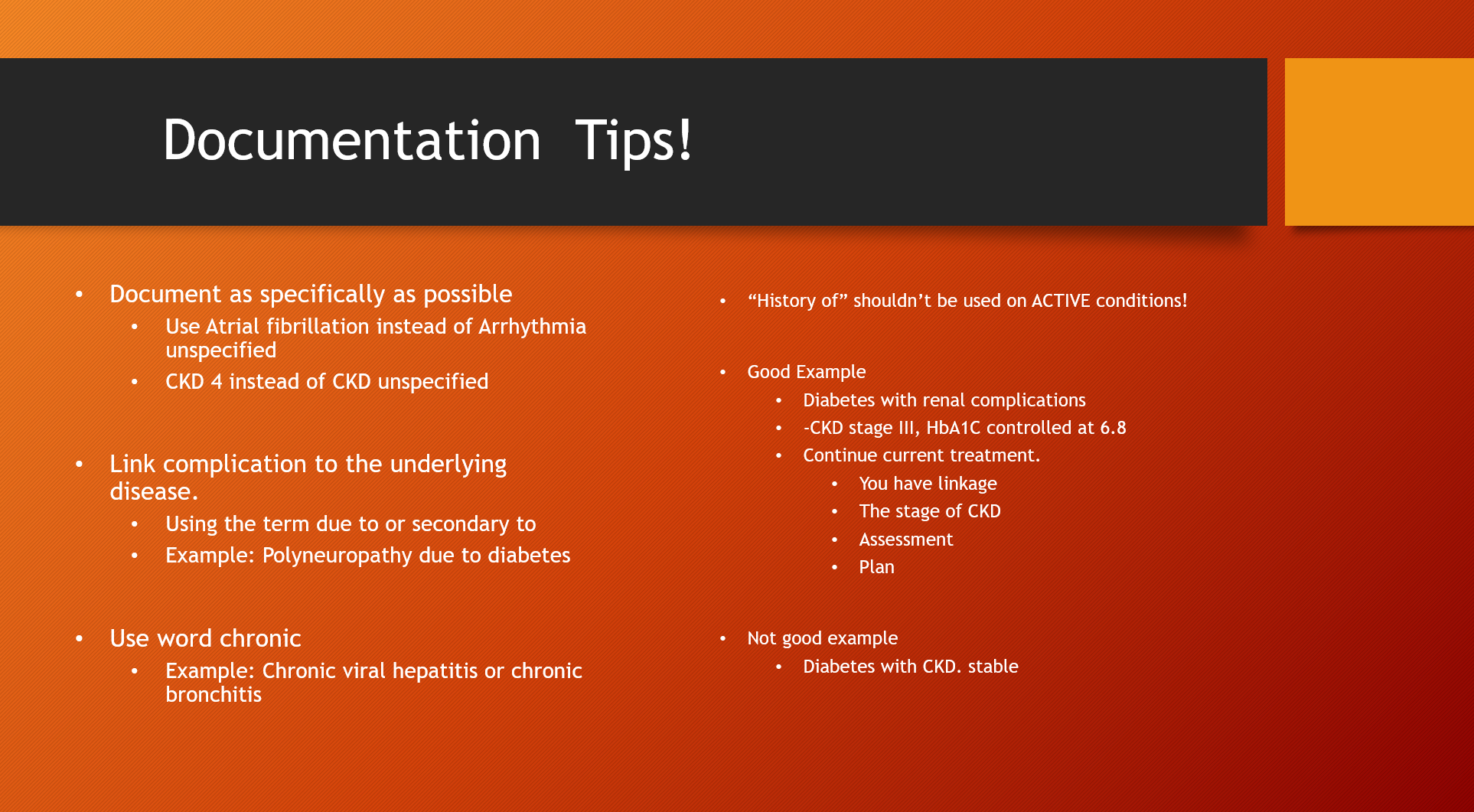 Documentation and coding explained...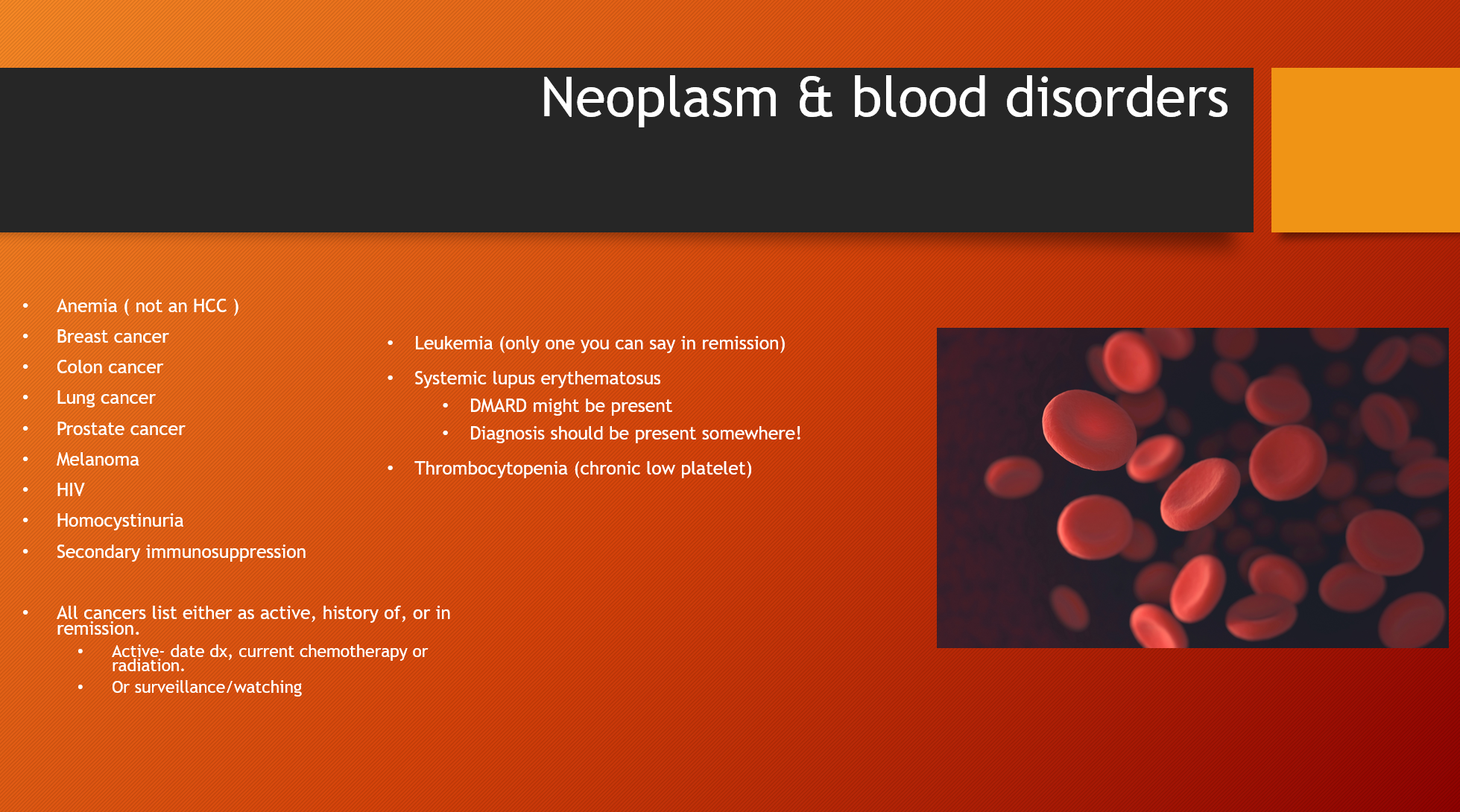 The most common diagnosis codes, HCC codes, and diagnosis linking explained...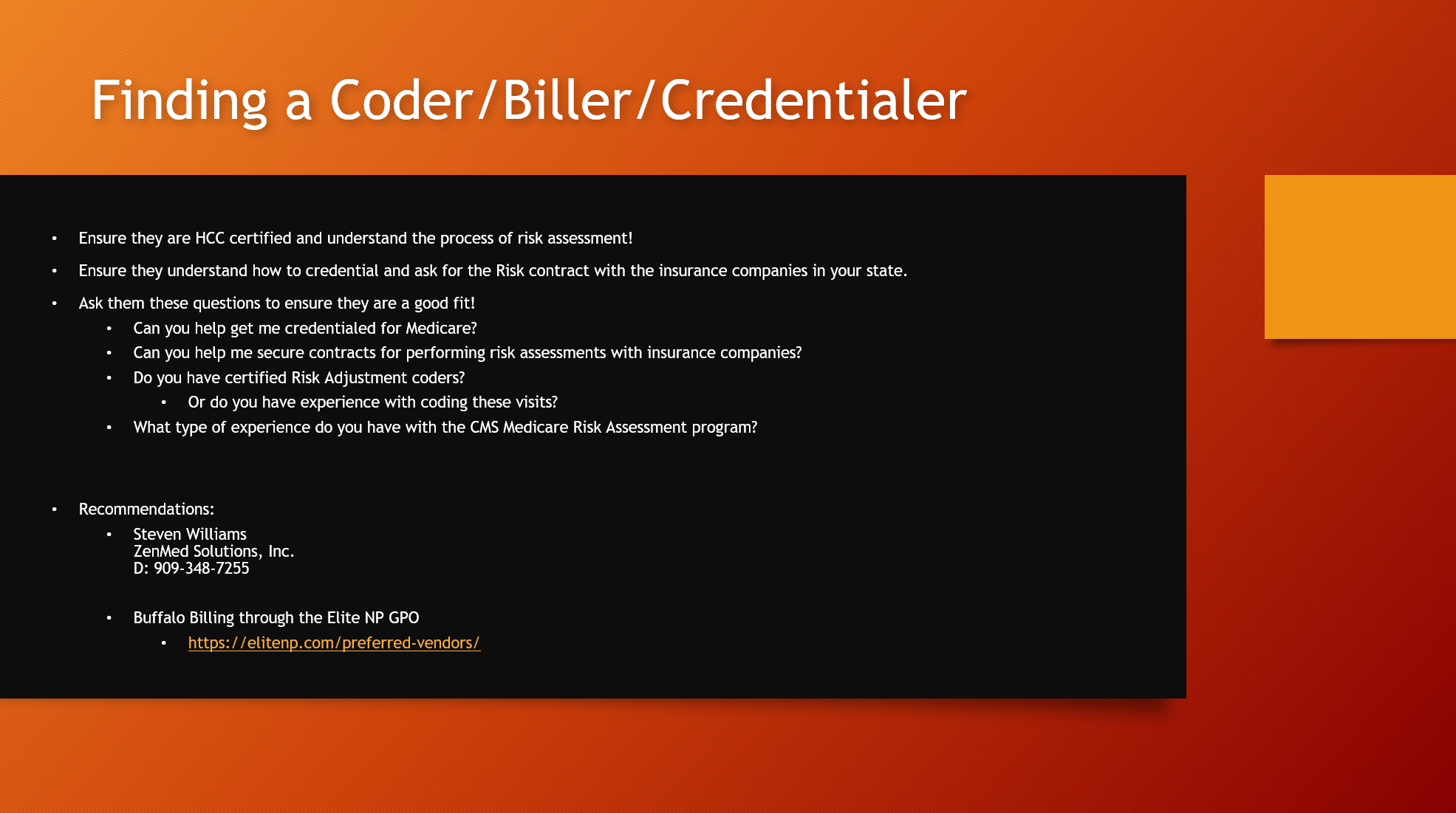 Insurance billing, credentialing, securing risk assessment contracts, practice startup, EMRs, and practice operations explained...
100% Lifetime Money Back Guarantee on all Elite NP Courses.


I am so confident you will walk away more knowledgeable and empowered from this course, that I provide a 100% Satisfaction Guarantee!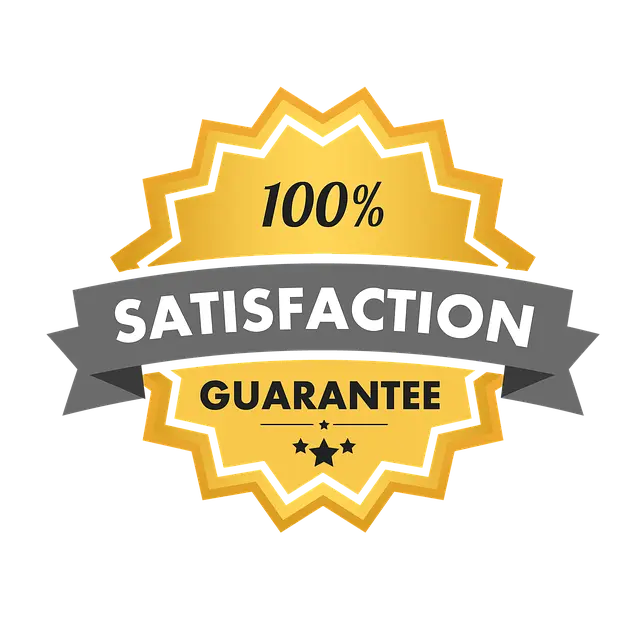 See what others have to say...
Lori, A., FNP: This course is a lot of information! The Elite NP put together a great course that walks you through the process of doing Medicare home risk assessments. I own a primary care practice and expect to begin doing this as an additional revenue stream in my practice. Thank you for the course and facilitating freedom for nurse practitioners!
Keri, ANP: First off, I want to thank The Elite NP for putting together so many straight to the point courses! This one is no different. I have done Medicare risk assessments in the past with various companies, but I will no longer work for others doing this. This course breaks it down into a simplistic process. The big consideration here is finding a knowledgeable and competent medical biller and coder. Thank God I already have one. THANK you for this course. I love them all!
William, R., FNP: Haha, I thought it was funny that Justin said this was a dry course. He was not lying! But the information is invaluable if you want to integrate Medicare risk assessments into your practice. I plan on starting a stand-alone risk assessment business and this course will be invaluable to me during that process. Thank you Elite NP and Monea for putting together this course. I do not believe another product is available on the market, so THANK YOU for empowering nurse practitioners! 



Frequently Asked Questions



Will I have unlimited access to this course?
Absolutely! You can access this course however many times you want for however long you want! All Elite Nurse Practitioner Courses are pre-recorded and accessible indefinitely!
Will this course really teach me how to start a Medicare home risk assessment business?
YES! We go over each step you need to know to get start on the right foot. We cover everything from insurance billing to LLC formation, to coding, to diagnosis codes, and everything in between! I am confident you will walk away with what you need to know!
Will this course teach me how to get the contracts to do the risk assessments?
YES! We cover the process on how to get the contracts from the insurance company so they can begin sending you patients. The process is simple!
What kind of nurse practitioner can do this?
FNPs, ANPs, GNPs, WHNPs, and ACNPs can perform these Medicare home assessments. PMHNPs can as well in certain states and under certain insurance plans. That would be something you would need to talk to your insurance credentialer about to ensure you can secure the contracts if you are a PMHNP. Obviously, PNPs can't because these are older patients.
How long does it take to start a Medicare home risk assessment business?
Typically, it will take around 3 months minimum to get started. The biggest factor here is insurance credentialing and securing risk assessment contracts. Once that is done, it is smooth sailing!
Do I need to have a special certification to do this?
No! You just need to be a licensed nurse practitioner and be credentialed with insurance companies.
Will this course cover marketing?
Yes and no. It will cover the basics in regard to this business, but the beautiful thing about this practice is that most business is provided to you by the insurance company, therefore marketing is NOT that important!

Do I need to have a physician collaborator?
Only if your state requires this! Some states are allowing nurse practitioners to do this independently. Some states though will require a physician collaborator. It ultimately comes down to the insurance companies' rules and regulations, therefore during the startup process it is important to discuss this with your insurance credentialer.


I already own a practice; would this course benefit me?
Absolutely! If you are looking for a fairly high profit revenue stream in your practice, then this would be a great addition. If you operate an insurance accepting practice, then integrating this into your practice could prove to be invaluable.


Will you cover the ins and outs of insurance billing and coding?
Absolutely! The bread and butter of this service line is billing and coding appropriately and this course covers that in detail!
Will this offer CME?
YES! This course offers 6 CE hours. The Elite Nurse Practitioner is credentialed as an organization that can provide CEU through the ANCC. CEU awarded through The Elite Nurse Practitioner applies to ANCC, AANP, and all boards of nursing!


Will this course provide a certificate of completion?
Yes! A certificate is issued at the end of the course that will show the CEU hours and your completion of this course. You can also use this to submit for reimbursement and it is a tax write off!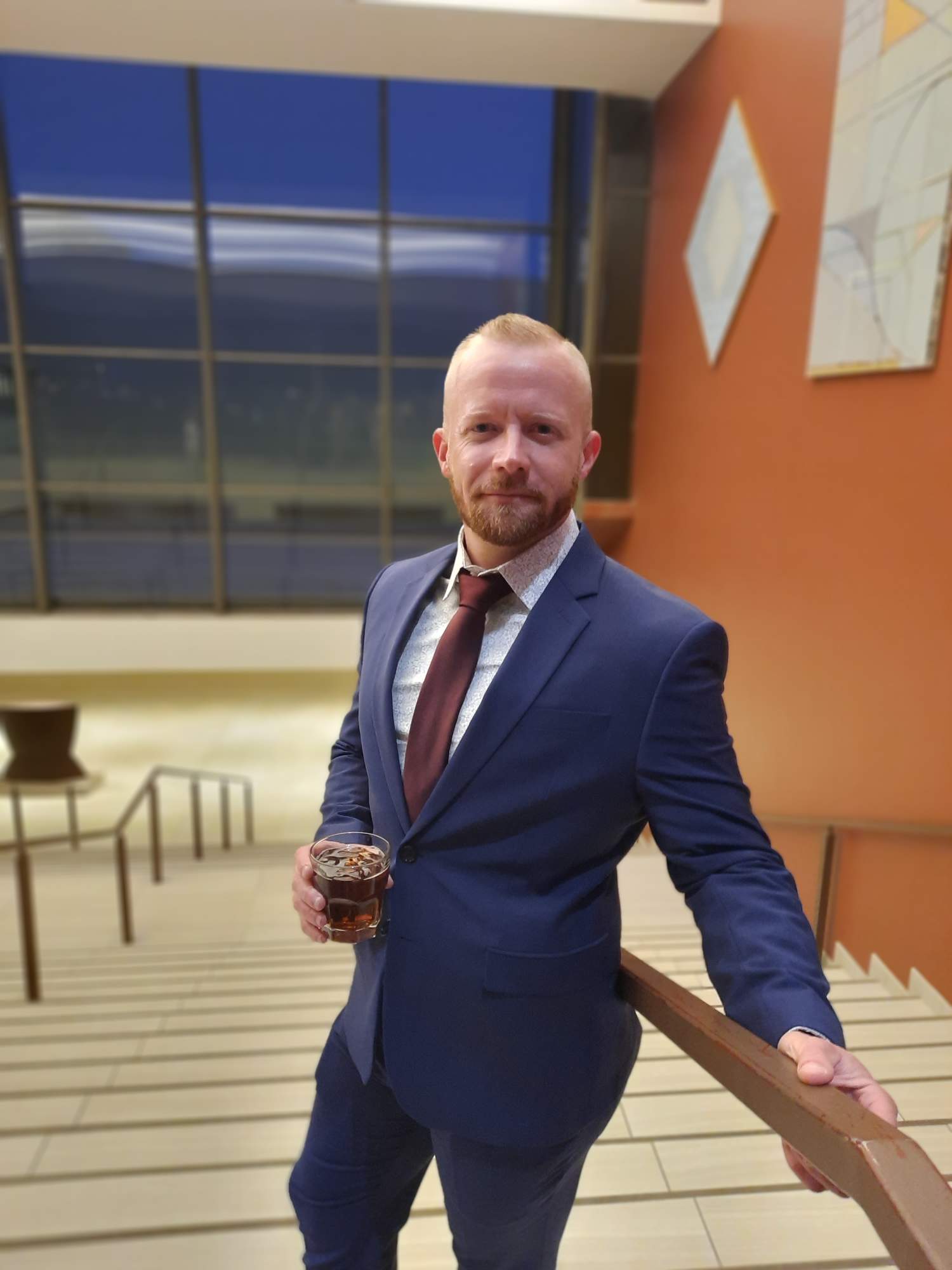 Hi, I'm Justin Allan MSN FNP

I am the owner and author of The Elite Nurse Practitioner, one of the hottest blogs for nurse practitioners who want to break free from the shackles of modern healthcare.
I have been practicing as an NP for 7 years. I have worked all over the country and in many different settings. I became sick of working for others and not earning what I knew what was possible and fair. So, I decided to venture out on my own.
I now own multiple successful side practices and businesses as an NP. My goal is to share the knowledge I have learned and developed to my fellow NP colleagues so you can reach a level of success that very few NPs will ever achieve. It is possible to build profitable practices and businesses as a nurse practitioner! Do not let anyone else tell you otherwise!
Follow me at www.EliteNP.com!
Interested in learning more? Check out the rest of The Elite Nurse Practitioner course line up!


Interested in bundling some courses? Visit our bundle checkout for big savings: