About the Course
After hundreds of requests over the past year, The Elite Nurse Practitioner and Cassie Lane, CRNA, DNAP with Injectables EDU, are proud to announce The Aesthetics and Botox Clinic Course! This course is designed for the nurse practitioner who is interested in opening a high revenue aesthetics practice that can be done on YOUR TERMS!
This course is the only straight to the point aesthetics course designed SPECIFICALLY for nurse practitioners on the market today! This course will teach the nurse practitioner business owner on all the business aspects of how to start an aesthetics practice PLUS the clinical aspects of Botox. Most aesthetics training programs on the market charge separately for each component, but not ours! A true value for our nurse practitioner sisters and brothers 😊 
Let's face it, aesthetics practices are super-HOT right now. Aesthetics, and more specifically Botox, has been a BOOMING field over the past 10-15 years, and for good reason: the population is aging, and they want to look younger! The good news? This population has the disposable income to spend on cosmetic and aesthetic services! What does this mean? An excellent opportunity for the astute nurse practitioner entrepreneur!
Aesthetics and Botox injections will continue to flourish over the foreseeable future. The medical aesthetics market is a 65 BILLION DOLLAR market and is expected to DOUBLE over the next decade. That is right, it will DOUBLE to a 130 BILLION DOLLAR market over the next ten years. Right NOW is the time to get a piece of the pie for the up and coming nurse practitioner entrepreneur. You would be a fool not to!
Aesthetics practices utilizing Botox can be started as a standalone clinic or integrated into practically ANY type of practice ranging from primary care to even men's health (that's right, men want their wrinkles to go away as well!). I think it would be very unwise for any nurse practitioner out there not to be integrating aesthetic services into their practice… the demand is there, so why not fill it?!
This course is designed to teach the nurse practitioner who has ZERO experience with aesthetics or how to administer a Botox injection on all the business components of operating an aesthetics practice and the clinical aspects of how to provide Botox injections to their patients safely and effectively. We provide you step by step instruction on how to do Botox injections for the most common places on the face!
This course will truly provide you the FOUNDATIONAL education you need to get started with aesthetics and Botox successfully!
You will learn:
What aesthetics is and how it can be integrated into your practice.

The foundational science and clinical aspects of Botulinum Toxin A (Botox).

How to inject Botox successfully, safely, and effectively.

How to utilize Botox for the Glabellar Complex, Forehead, Brow Lift, Crow's Feet, Malar Bags, Bunny Lines, Lip Flip, Marionette Lines, and Chin.

The complications possible with each injection site and how to prevent and treat them.

The legalities and liabilities associated with aesthetics.

The aspects of having or needing a medical director.

How to start the practice from scratch.

How to market an aesthetics practice.

Where to obtain the medications and supplies.

How to document aesthetics visits and procedures.

How to price services.

Where to get malpractice insurance.

And much, much more!
This course also includes multiple instructional videos on how to inject Botox for each referenced area of the face! These videos were personally done by Cassie with actual patients and are integrated directly into the course! They are very well done!
This course will include all the supplemental documentation you will need to get started including informed consents, patient intake forms, a progress/procedural note template, liability waiver form, patient clinic policies, privacy policies, and post injection instructions. This course has everything you need to get started with aesthetics! The only thing I cannot provide you is the courage to get started! (Disclaimer: this course does not provide medical directorship contracts as those need to be drafted to fit your individual needs and are not applicable to many nurse practitioners, especially those in full practice authority states.).
There are 7 hours of video and audio content where Cassie and I go over a 181-slide presentation in detail. There will also be audio files for you to stream so you can learn on the go!
If you are looking for a high revenue, low liability, and relatively simple practice to get started, then you need to take this course! Integrating aesthetic services into your practice is a WIN-WIN situation for any nurse practitioner looking to make a great income! The demand will only continue to increase, so get into this flourishing niche while you can!


This course is on sale for only $699. This is the most cost-effective aesthetics and Botox course on the market today as we cover both the business and clinical aspects of starting an aesthetics and Botox practice! All other aesthetic and Botox courses on the market only cover one topic for the same price!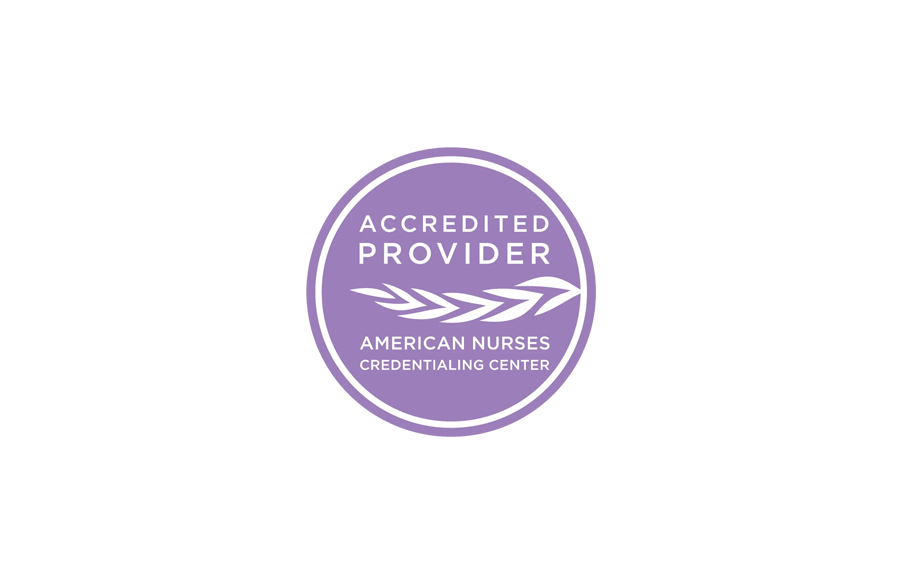 All Elite NP CEU applies to ANCC and AANP recertification and can be used with all Boards of Nursing.

The Elite Nurse Practitioner is accredited as a provider of nursing continuing professional development by the American Nurses Credentialing Center's Commission on Accreditation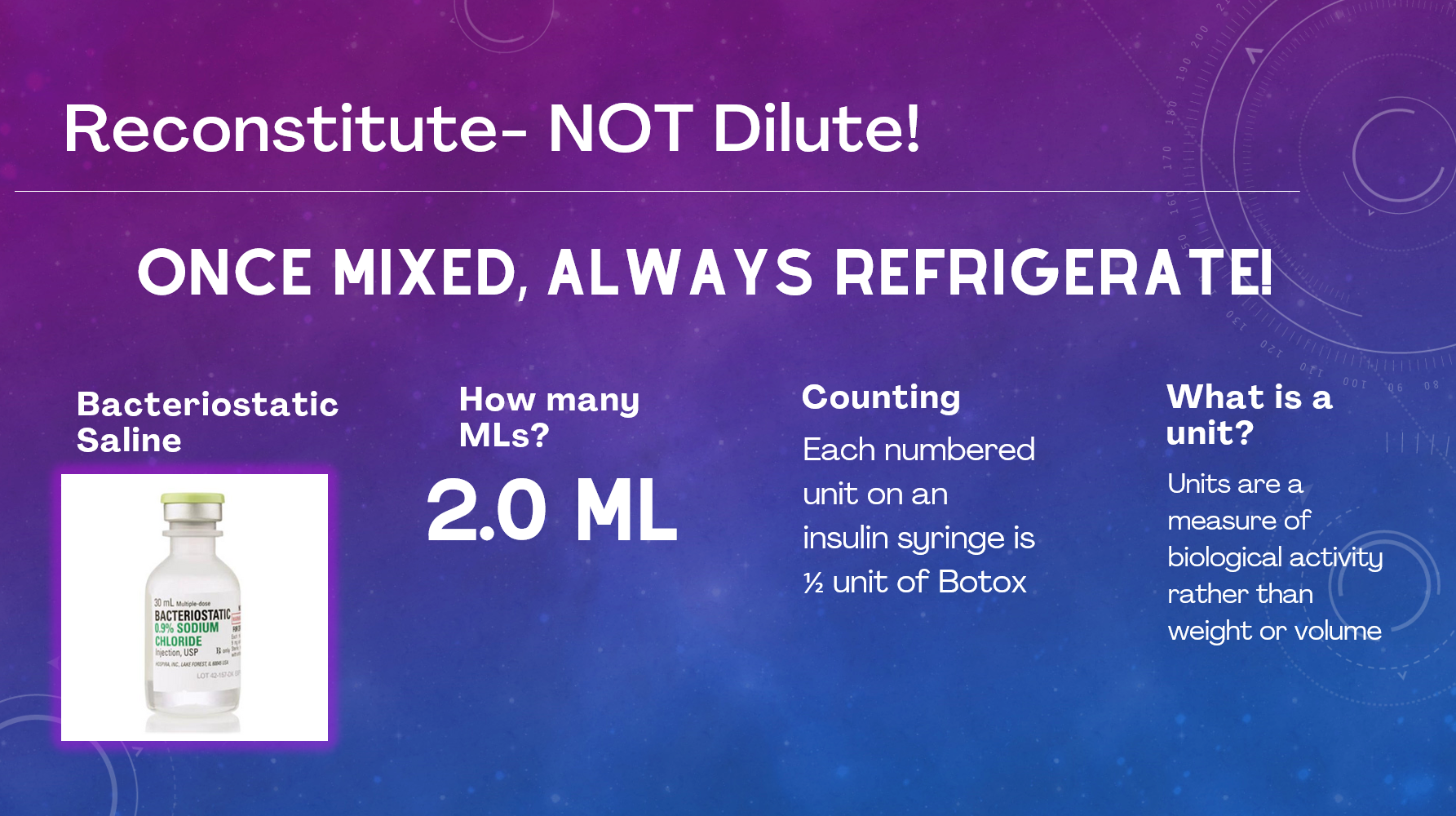 Botox types, storage, injection supplies, types of suppliers, legalities, liabilities, and practice regulatory considerations explained...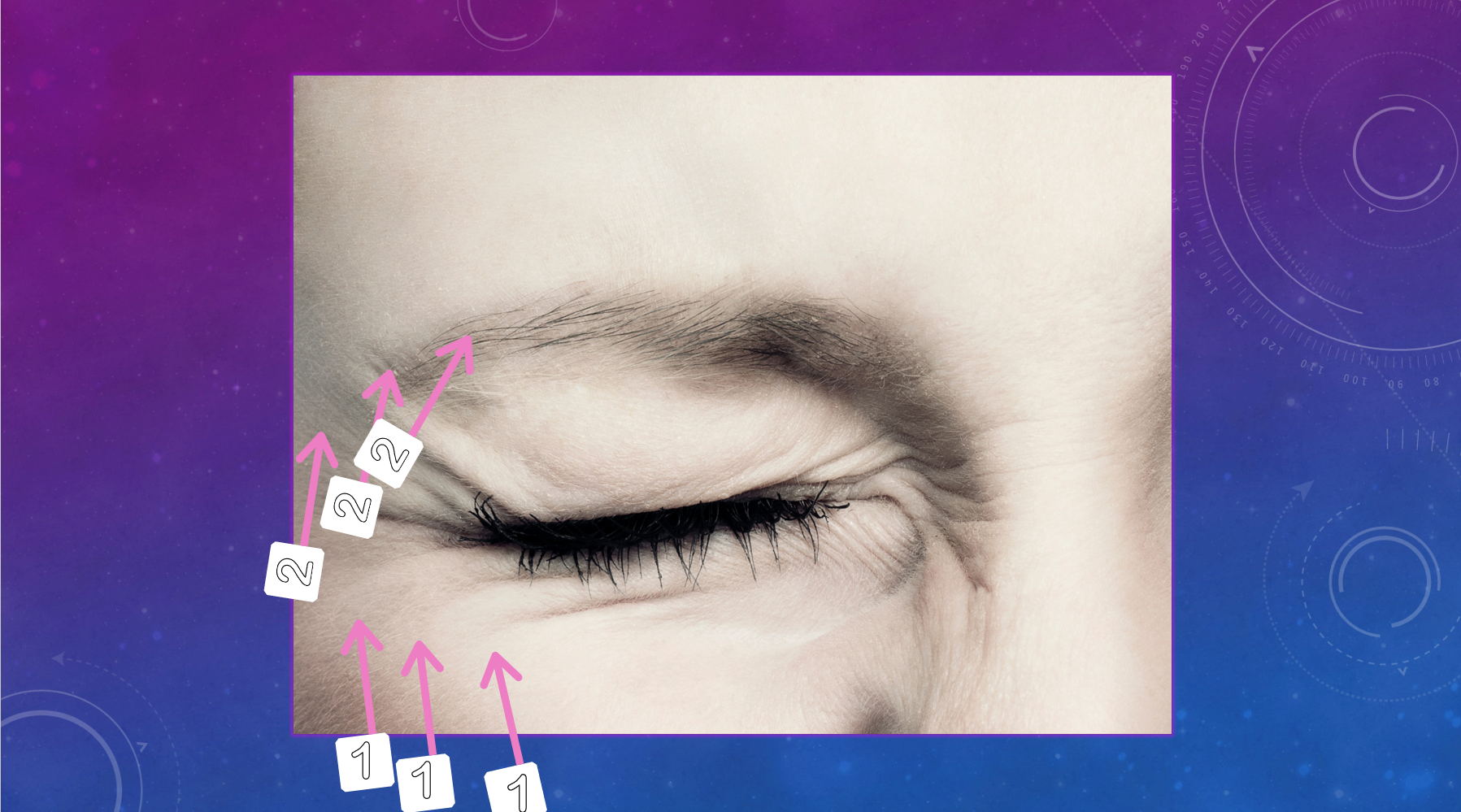 Step by step injection technique, complication management, safety considerations, expected results, and follow up explained...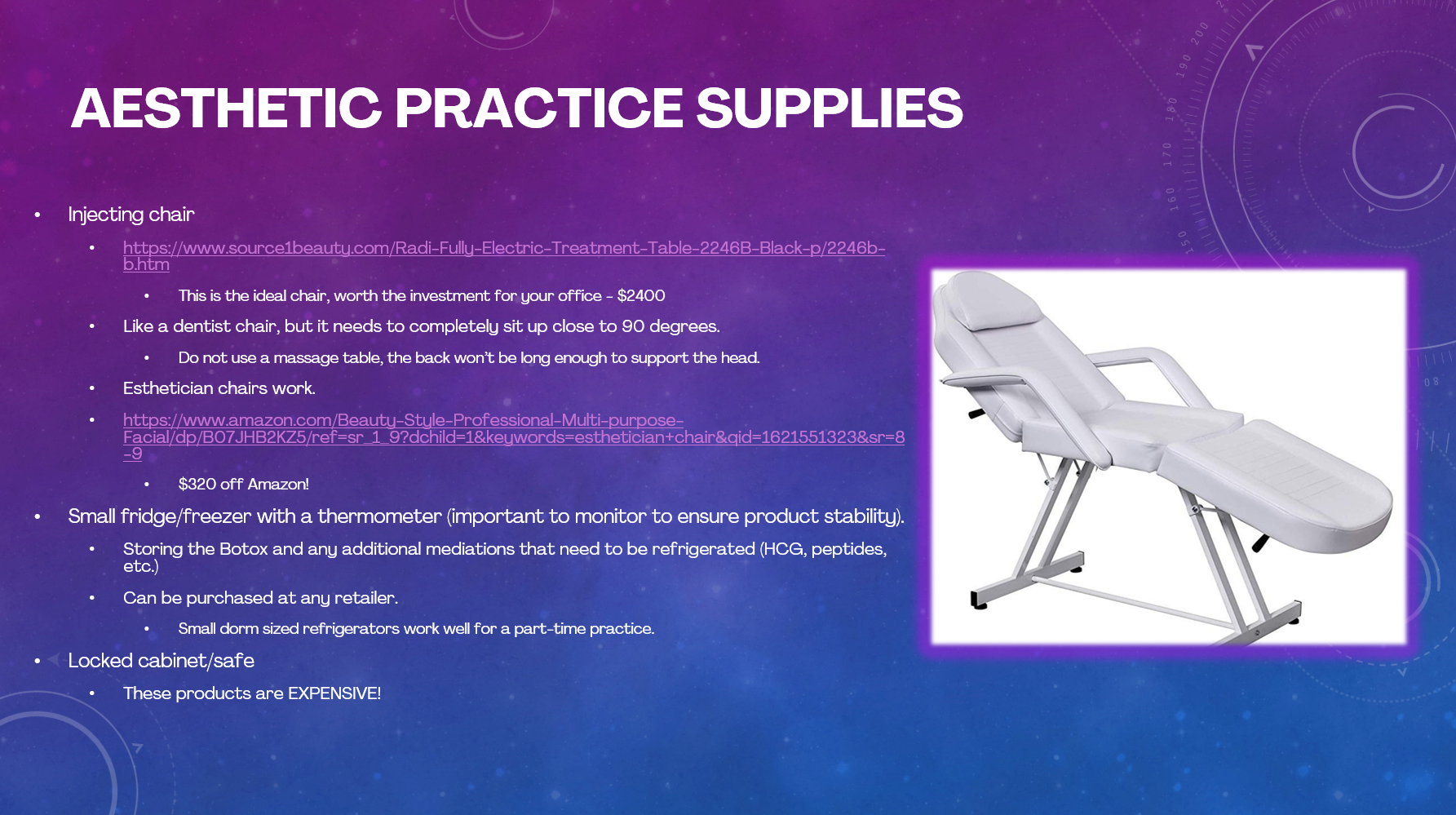 Aesthetic supply and medication ordering, practice creation, marketing, malpractice, documentation, consent utilization, and pricing explained...

Step by step video instruction on multiple injection techniques included!

100% Lifetime Money Back Guarantee on all Elite NP Courses.
I am so confident you will walk away more knowledgeable and empowered from this course, that I provide a 100% Satisfaction Guarantee!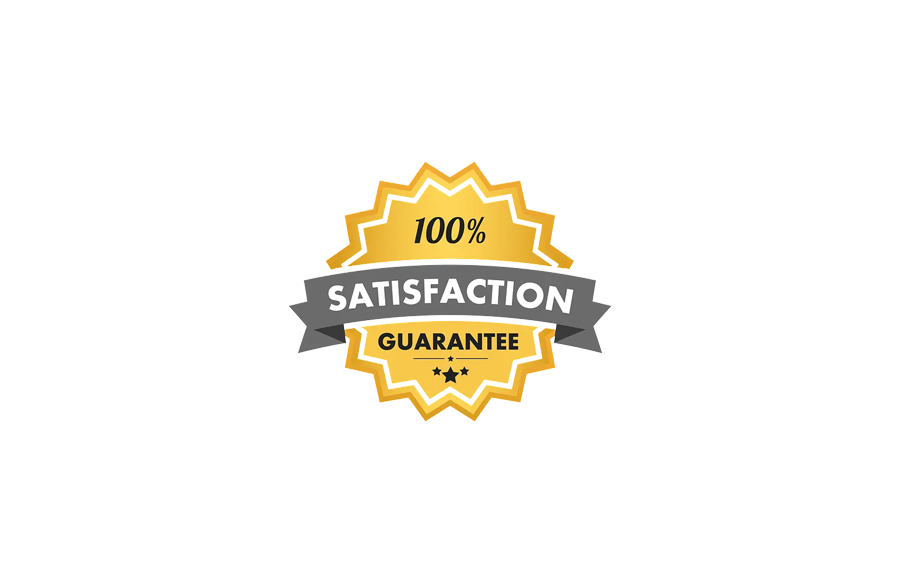 See what others have to say...
Sara: I have purchased several courses from The Elite NP and have found them to be so very educational and helpful in my practice. Not only is the information that Justin provides relevant to my practice, but he also includes any and all forms that may be needed such as Botox consents, intake forms, etc!! I highly recommend these courses!
Freddy: The course so far has been jam packed with information. Also I literally signed up for my course the day before a discount code was made available and Justin came through right away and assisted me with this. Don't hesitate to sign up you will not be disappointed.

Frequently Asked Questions


Will I have unlimited access to this course?
Absolutely! You can access this course however many times you want for however long you want! All Elite Nurse Practitioner Courses are pre-recorded and accessible indefinitely!
Do I have to have a specialized certification for Botox or Aesthetics?
No! There is no certification or license required outside of your nursing licensure. As long as you can prescribe and perform procedures, then you can provide aesthetic services and Botox. Did you know that even some dentists are providing Botox?!
Additionally, most malpractice companies will require that you obtain a certificate of completion in terms of aesthetics training, and this course meets that requirement with the certificate rewarded once you complete the course.
Will this course teach me how to build an Aesthetics Practice from scratch?
YES! The course goes over all the aspects you need to know to get started with an aesthetics practice. We cover everything from supply ordering, setting up medication accounts, forming an LLC, marketing, and much more!
Will I be prepared to do injections after this course?
In my opinion, yes you will be, but this ultimately depends on your comfort level, skill level, experience, and understanding of facial anatomy. I have started giving Botox injections to my men's health patients from the video training alone. The training videos with the course and the step by step instructions are easy to follow. Many of these injections are VERY simple to perform, where as others are more advanced. Again, it comes down to your comfort level.
Cassie will also have a hands-on training option for those looking for additional in-person training. Additionally, many of the medication suppliers (Allergan for Botox for example) will provide you free hands on training after you order medication from them.
Is this an expensive practice to start?
I would rank it as a moderate cost practice to start. You should be able to get a nice aesthetics practice up and running for approximately $7,500-$10,000. If you want to do this via a house call platform, then your expenses would be even lower!
Will this course go over how to market an Aesthetics Practice?
Absolutely! You must get the word out about your clinic if you want to get busy! Word of mouth is fine, but it can take a long time for that to happen! You must market your practice if you want to grow and make money quickly! Remember, marketing is the number one function of your practice! Therefore it is critical to market appropriately and we will cover the marketing foundations with you.
I already own a practice, can I just add Botox and aesthetic services to it?
Yes! If you work for a primary care practice or own your own practice, such as a wellness or weight loss clinic, then implementing aesthetic services into it could significantly increase your patient volume and revenue!


Is having a DEA number necessary?
If you plan on prescribing a controlled substance, than yes! Is it required? No... Botox is not a controlled substance.
Are cosmetic Botox injections FDA approved?
The FDA has approved three areas for Botox injections: forehead wrinkles, frown lines, and crow's feet. Anything else is actually considered "off label", but there is little to worry about as utilizing Botox on different areas of the face is considered an industry standard.
Will this offer CME?
YES! This course offers 9 CE hours. The Elite Nurse Practitioner is credentialed as an organization that can provide CEU through the ANCC. CEU awarded through The Elite Nurse Practitioner applies to ANCC, AANP, and all boards of nursing!
Will this course provide a certificate of completion?
Yes! A certificate is issued at the end of the course that will show the CEU hours and your completion of this course. You can also use this to submit for reimbursement and provide your malpractice carrier.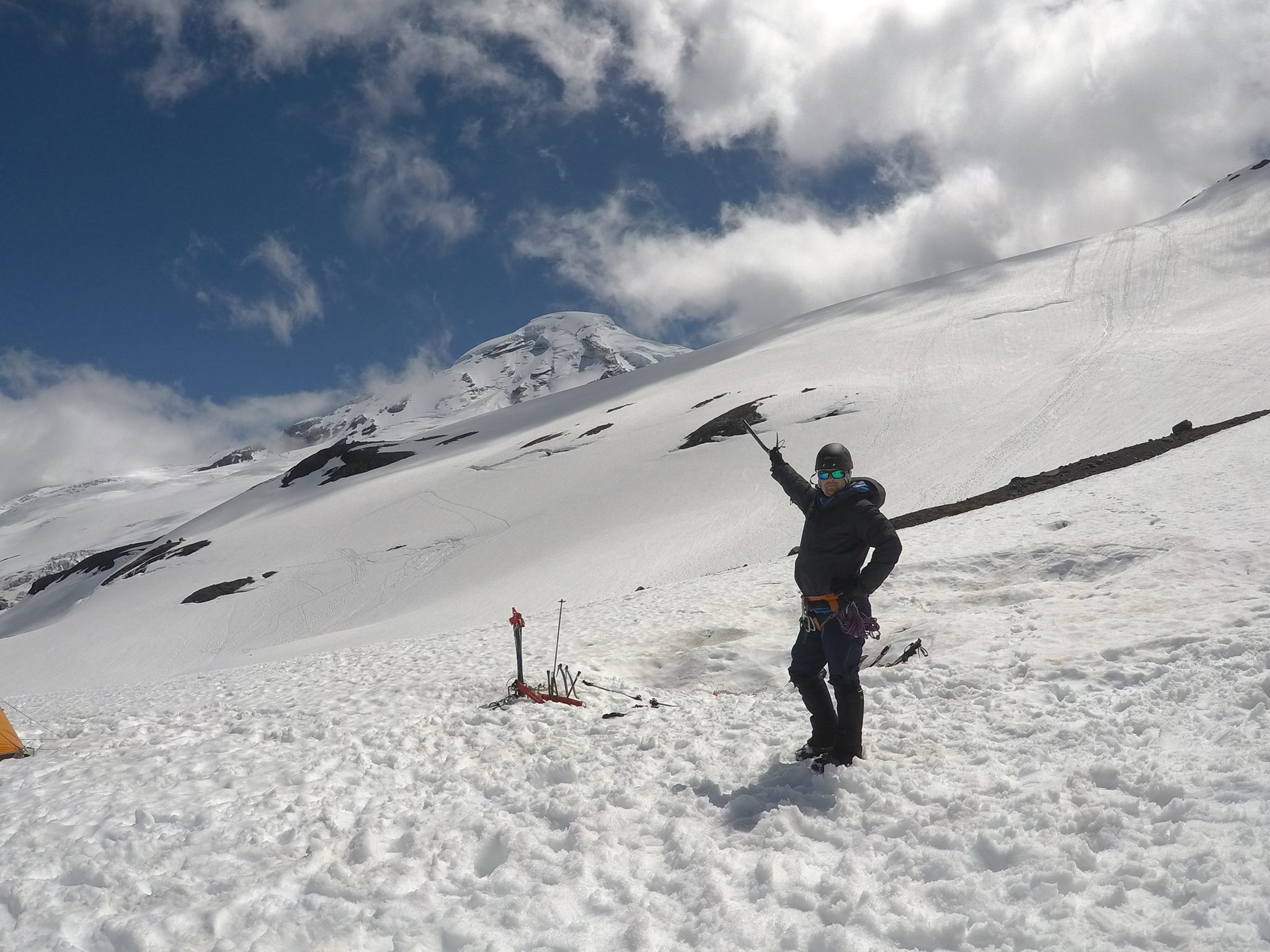 Hi, I'm Justin Allan MSN FNP


I am the owner and author of The Elite Nurse Practitioner, one of the hottest blogs for nurse practitioners who want to break free from the shackles of modern healthcare.
I have been practicing as an NP for 7 years. I have worked all over the country and in many different settings. I became sick of working for others and not earning what I knew what was possible and fair. So, I decided to venture out on my own.
I now own multiple successful side practices and businesses as an NP. My goal is to share the knowledge I have learned and developed to my fellow NP colleagues so you can reach a level of success that very few NPs will ever achieve. It is possible to build profitable practices and businesses as a nurse practitioner! Do not let anyone else tell you otherwise!
Follow me at www.elitenp.com!
Interested in learning more? Check out the rest of The Elite Nurse Practitioner course line up!


Interested in bundling some courses? Visit our bundle checkout for big savings:
https://shop.elitenp.com/product/bundle-product/