About the Course
The Elite Nurse Practitioner is proud to announce the release of The Elite Nurse Practitioner Certification Exam Review Course! This course is the ultimate "no BS" course on how to pass your FNP/ANP/AGNP certification exam! Not only will this course concisely teach you how to effectively pass your certification exam, but it also includes a FREE BONUS course on How to Survive and SUCCEED in your First Year as a New Nurse Practitioner! This is the only course on the market that will prepare you for your exam AND your first year as a new nurse practitioner!
Justin Allan MSN-FNP, the founder of The Elite Nurse Practitioner, has partnered with Bradley Williams MSN-FNP, who has helped hundreds of nurse practitioners pass their exam on the first try, to develop the most concise certification exam prep course on the market! Both authors of this course scored in the 99% percentile on their certification exams and now will teach the nurse practitioner student exactly what they need to know to pass their test!
The Elite NP certification exam review course is unique in that it cuts out the fluff you do not need to know to accomplish your one goal: pass the exam so you can move on with your life! We will teach you WHAT YOU NEED TO KNOW to pass your exam in a short and concise way.
The material in the course has been developed over years of research and experience teaching other nurse practitioner students on how to pass their exam. The reason why students like this course is that it is straight to the point and presented as short bullet point snippets of information that can easily be memorized. Our goal is to teach you what you need to know instead of overwhelming your mind with hundreds and hundreds of pages of information.
This short and sweet course does not overwhelm the student with information overload like many other courses and 400-page review guides. Instead, we have broken down the material, system by system, for what you need to know to pass so you can start your career sooner rather than later! Not only do we teach you how to pass, but I will personally provide you tips and a simple plan on how to not only survive, but how to FLOURISH as a new nurse practitioner.
Yes, you can make $200,000 or more as a nurse practitioner!
Yes, you can be professionally and financially independent as a nurse practitioner!
Yes, you can operate your own successful practice!
Yes, you can be paid what you are truly worth!
But you first need to understand how to maximize your potential through contract negotiation, landing a solid position, learning actionable and in-demand skills, and even starting your own side practice! I will teach you how to do this in the BONUS section that is included in this course at no additional charge!
This course is broken down into 3 sections: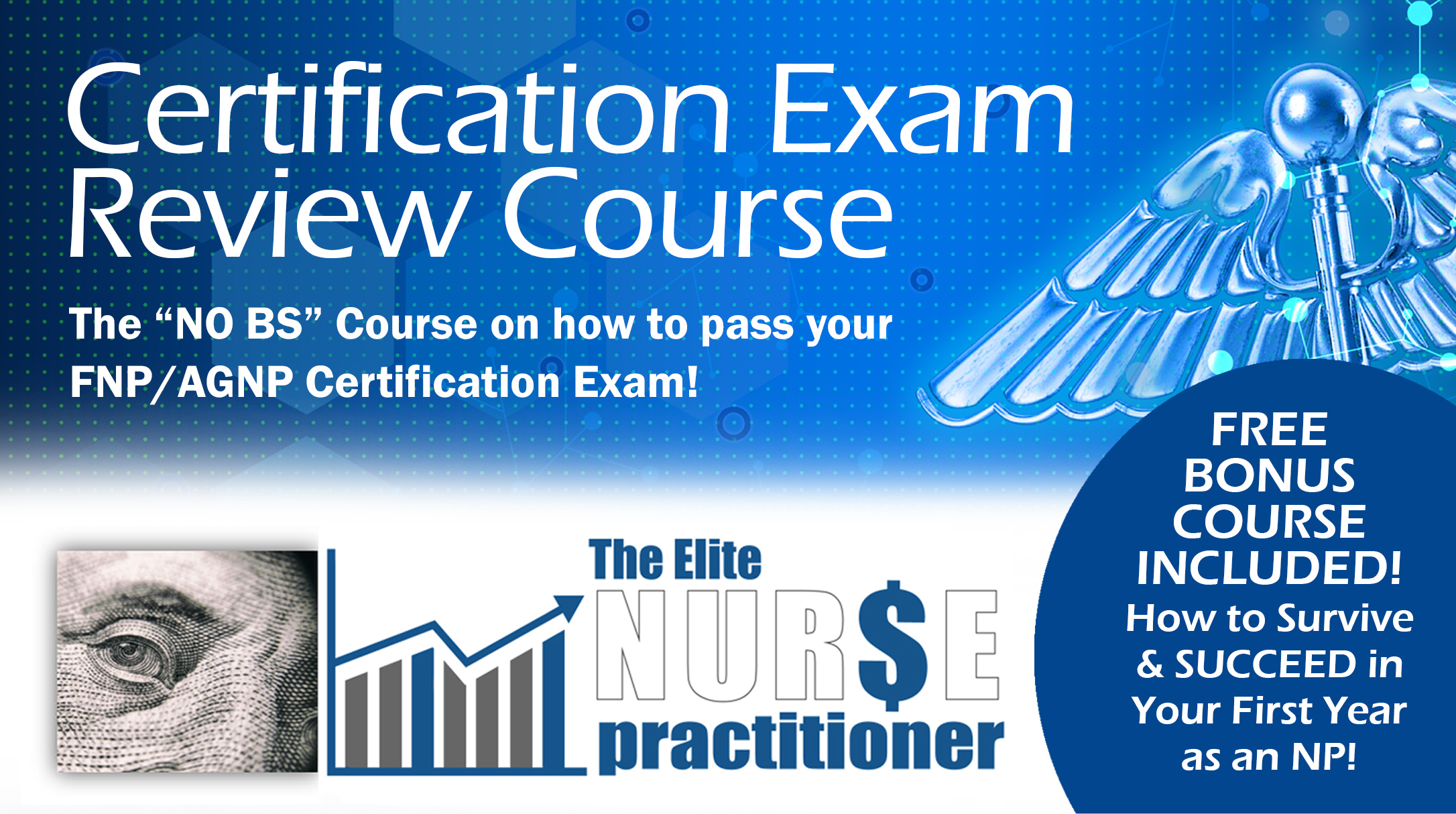 1. The video lecture:
This is a 4-hour video lecture where Justin Allan and Bradley Williams will cover the information that is VITAL to know to pass your exam and succeed in your first year as a nurse practitioner. Unlike most exam preparation courses that are live and just a one-time deal, this can be watched as many times as you want, whenever you want! Additionally, the audio is available for you to stream or download so you can listen on the go. You can watch the entire course just hours prior to your exam!
2. A rapid review guide:
This expands more from the video lecture about the points
YOU MUST KNOW
to crush your certification examination. This is available on your PC, phone, or mobile device so you can review it wherever and whenever you want.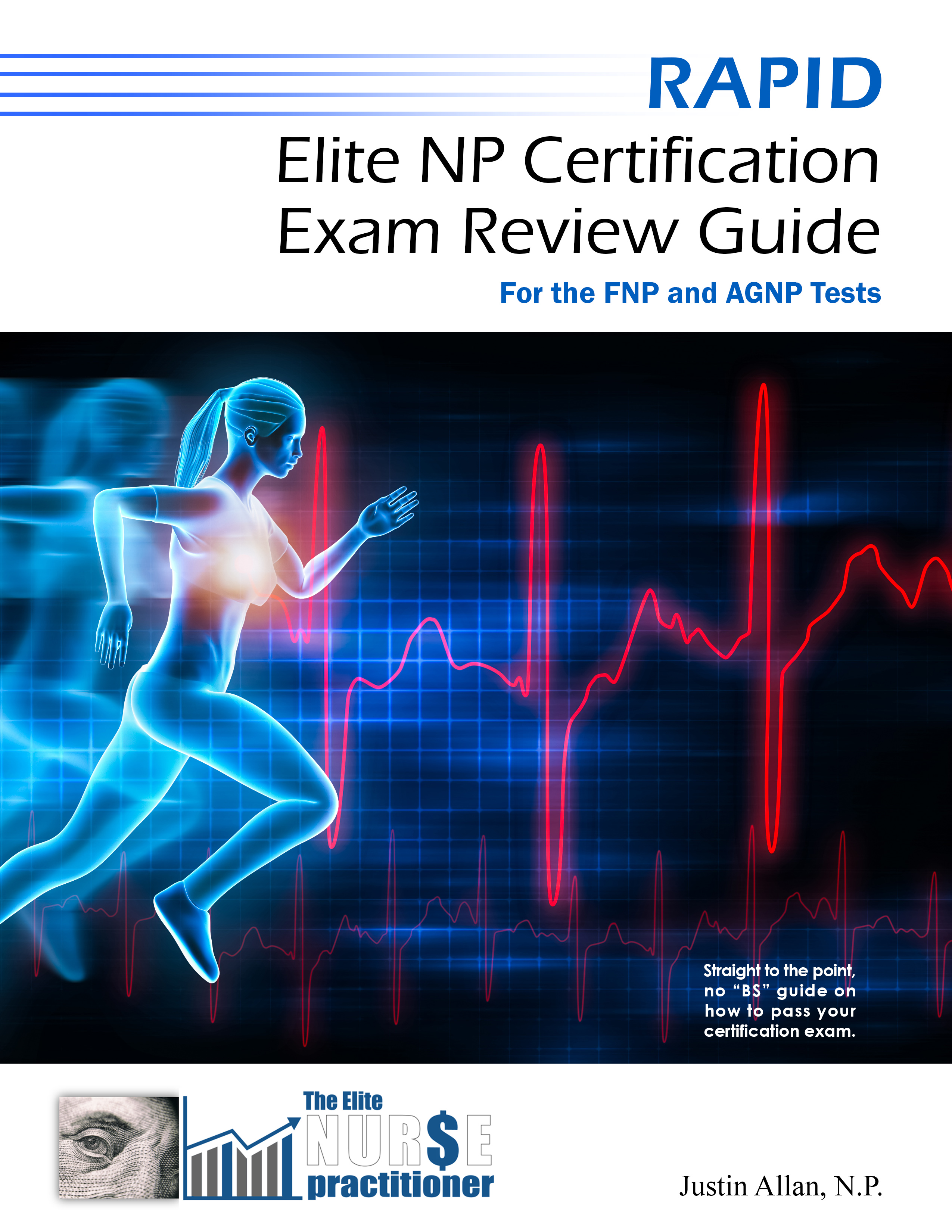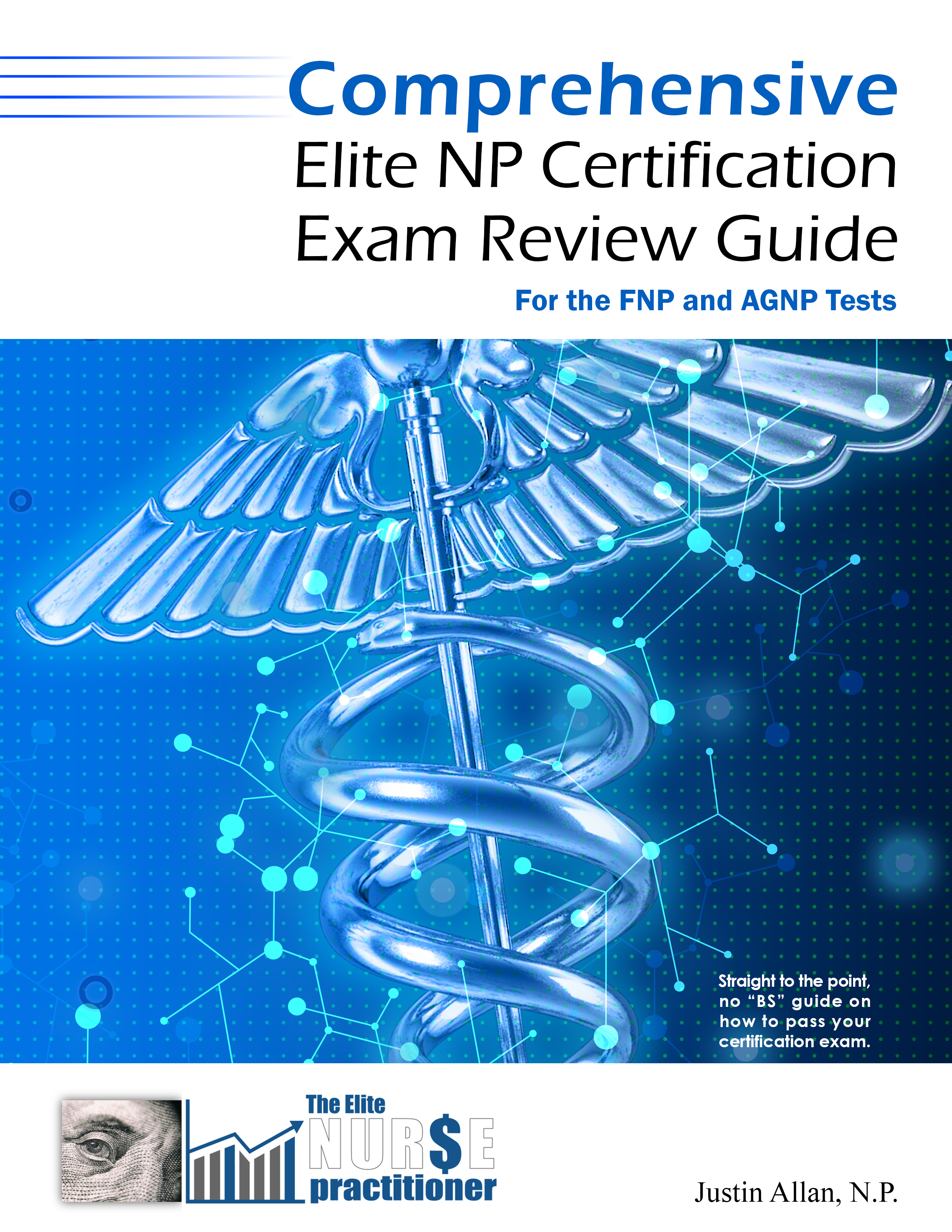 3. A comprehensive review guide:
This covers the information presented in the video presentation and rapid review guide in more detail so you can solidify the information in your mind. This also contains a plethora of practical clinical pearls that will help you during your first year!
These 3 components, when reviewed and studied together, will guarantee your success on passing the boards. We are so confident in that statement that we provide a
100% money back guarantee
if you do not pass the exam on your first try. Every Elite Nurse Practitioner course comes with a 100% satisfaction guarantee. I have a 0.6% return rate for a reason: what I teach PRODUCES results, not impractical nursing theory fluff!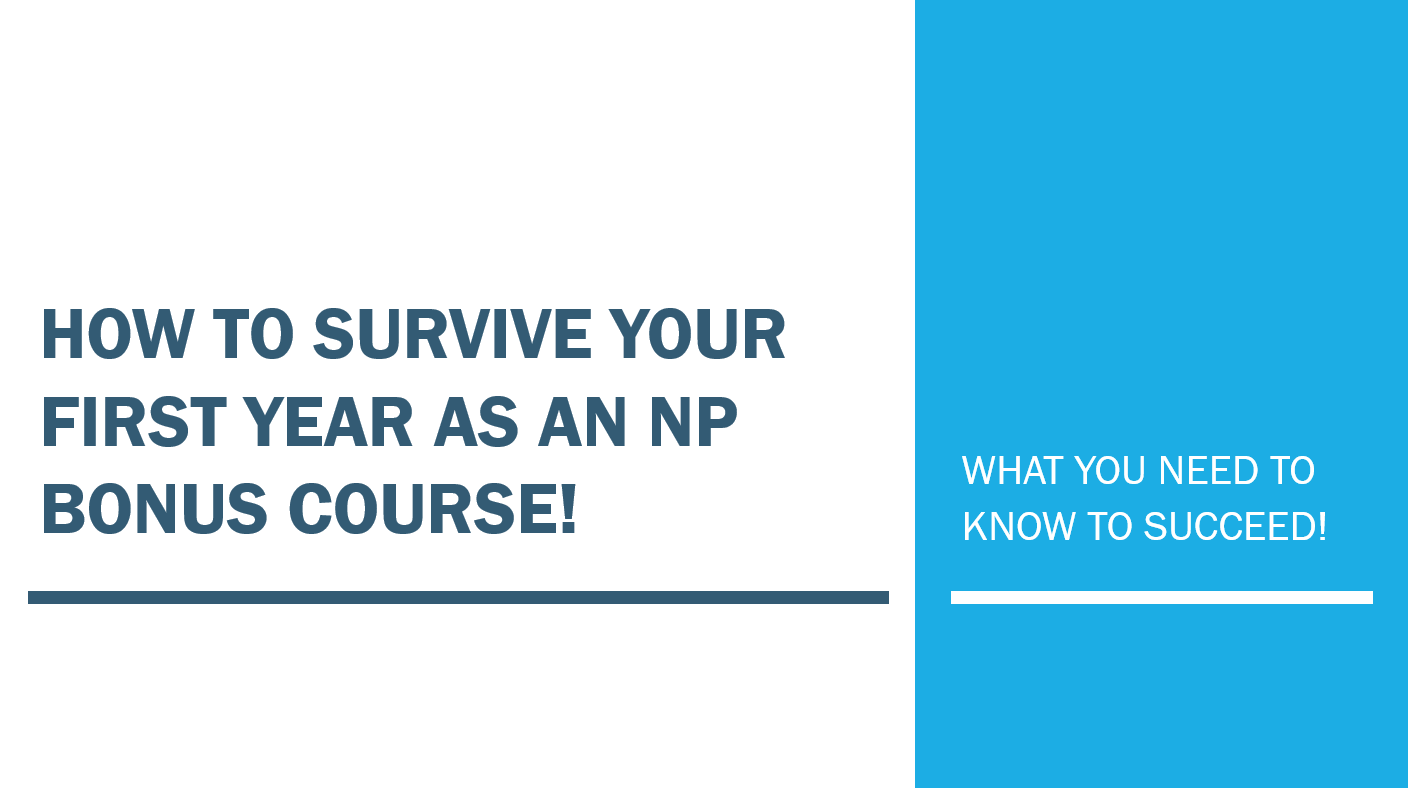 Remember, The Elite Nurse Practitioner mission is to help every nurse practitioner build successful professional, financial, and personal lives, so for this reason, the bonus section of the course called "How to Survive and Succeed in Your First Year as an NP" is provided at no extra cost!
I will cover all the vital components of credentialing, licensing, your first position, contract negotiation, billing insurance, malpractice, liability mitigation, charting, clinical efficiency, nurse practitioner entrepreneurism, and much more! You need to understand the real-world aspects of being an NP as school does not prepare you for that, which is why we are including it as part of this course as a FREE BONUS! Graduating from school and passing your exam is just the FIRST STEP to the rest of your life, and I am here to make sure you are taking the right step to optimize your success!
We are also giving you a resume template to use and a medical billing/coding cheat sheet to help you get started!
So, if you want to pass your boards, understand how to survive your first year, and learn how to truly succeed as a new nurse practitioner, then check out The Elite Nurse Practitioner Certification Exam Review Course with the
BONUS
"How to Survive and Succeed in Your First Year as an NP Course" included at no additional cost! You have absolutely nothing to lose with our 100% money back guarantee if you do not pass your exam and will also gain the knowledge needed to succeed as a nurse practitioner!
This course awards 10 CE hours with 4 hours designated as pharmacology hours!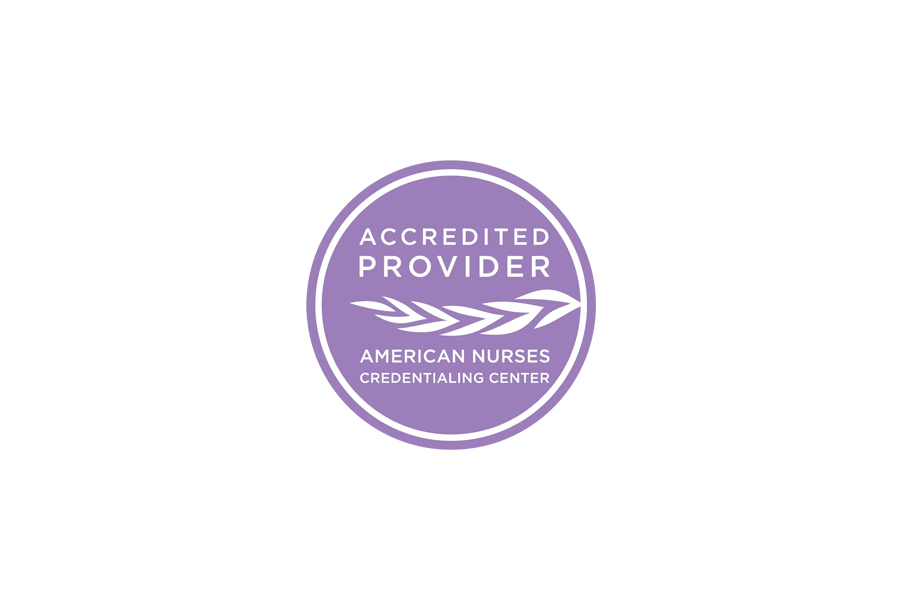 All Elite NP CEU applies to ANCC and AANP recertification and can be used with all Boards of Nursing.

The Elite Nurse Practitioner is accredited as a provider of nursing continuing professional development by the American Nurses Credentialing Center's Commission on Accreditation
This course is being offered for only $199 for a limited time! This is one of the most affordable certification exam prep courses on the market that it will also teach you how to survive your first year as a new nurse practitioner! The BONUS course alone is worth the price as it is my recipe for success for the nurse practitioner! Begin the process NOW to set yourself apart and become one of the ELITE nurse practitioners!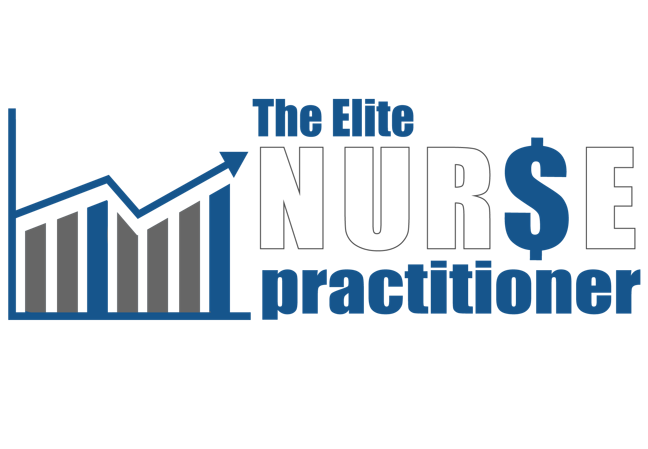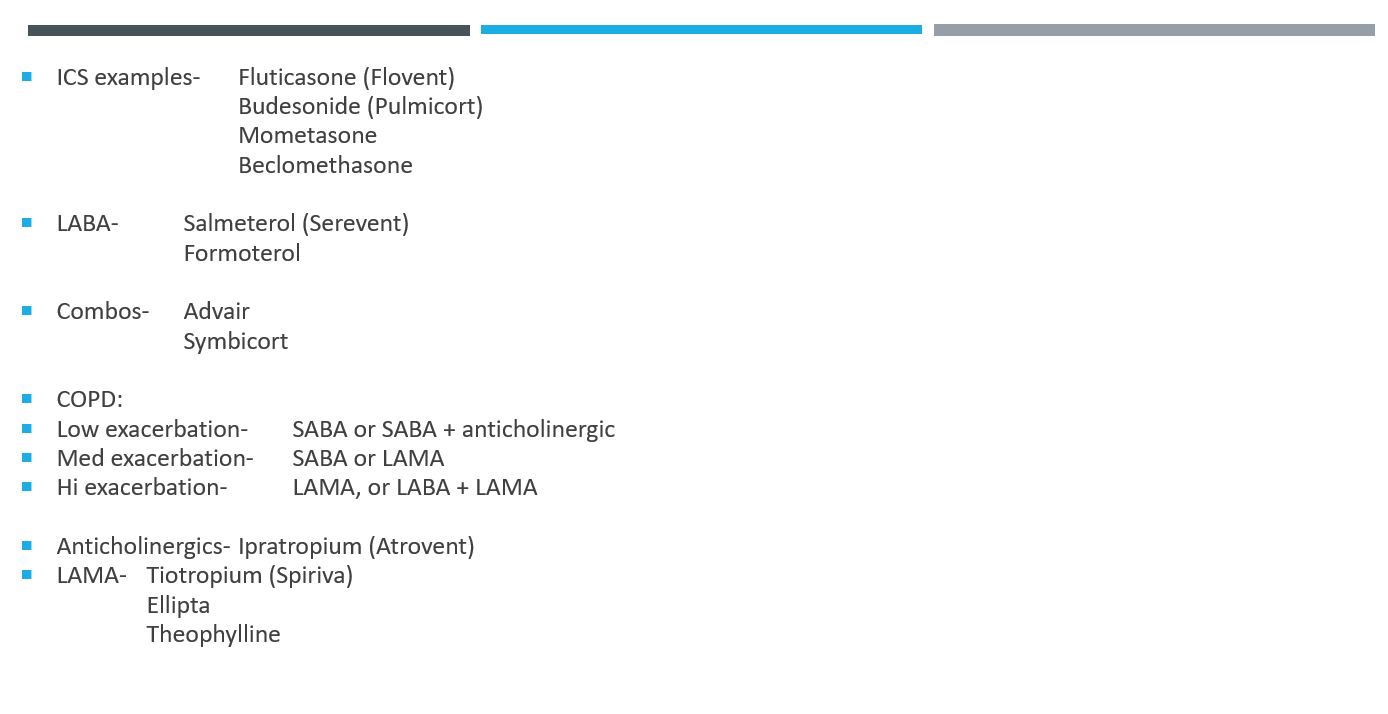 System by system review of the relevant information that is commonly found on the exam explained...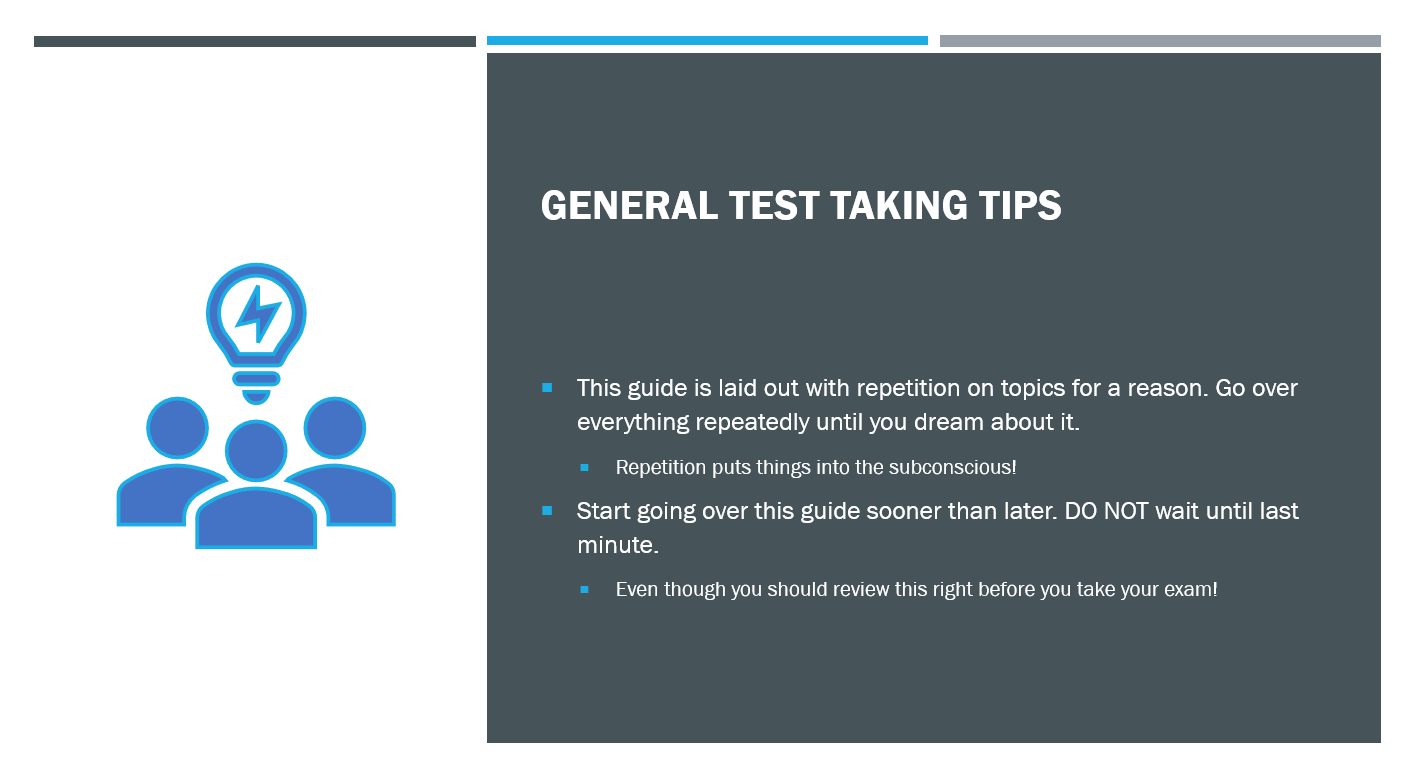 Tips, strategy, and direction on how to pass your exam explained...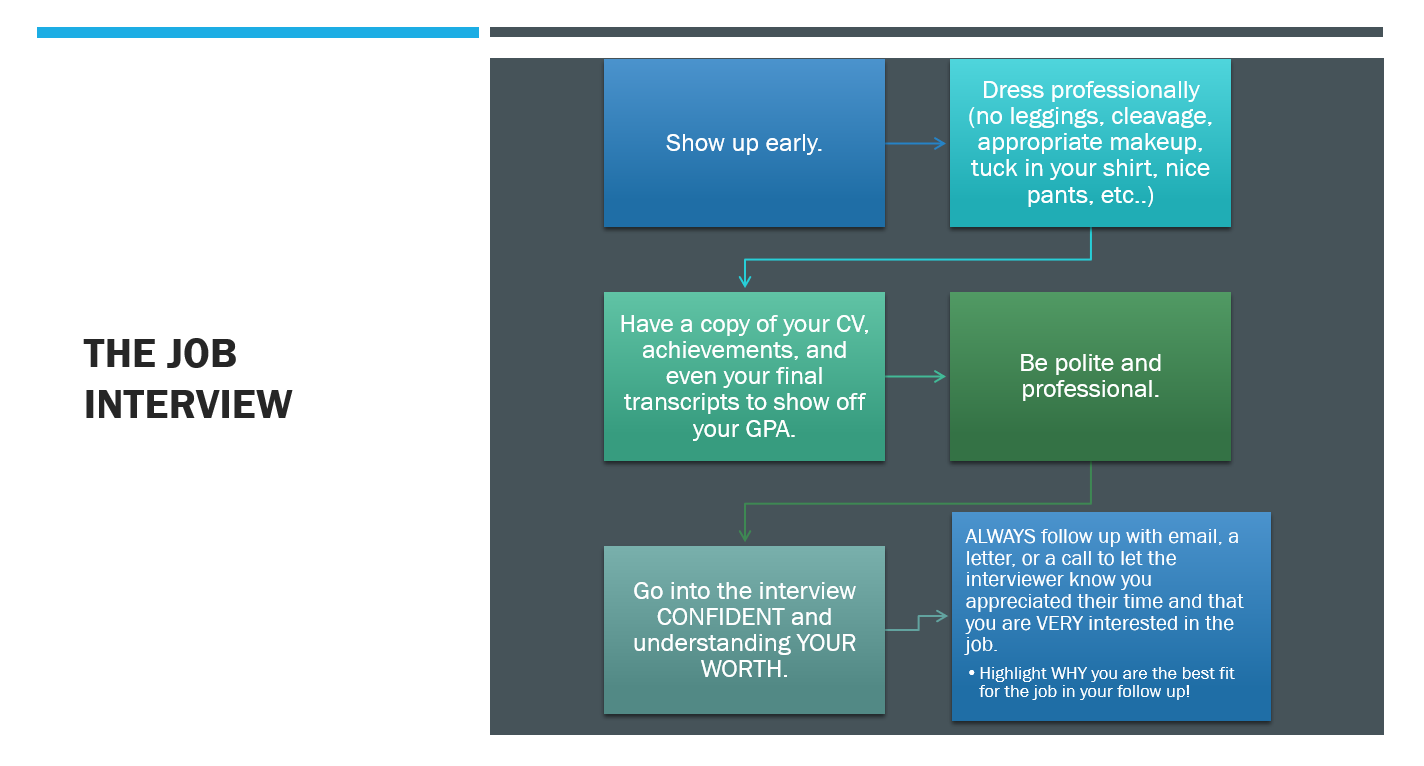 Licensing, credentialing, contract negotiation, financial planning, charting, and all the aspects you need to know to survive AND succeed as a new NP explained...
See what others have to say...
Dee D: I have purchased many education courses from the Elite Nurse Practitioner. Because of his courses, I'm now working part time, and growing a niche side clinic. His ongoing shots of wisdom and encouragement are effective and, when needed, he provides a "kick in the ass". He stays with you and doesn't teach you and then drop you. He also knows and appreciates the value of a hard working Nurse Practitioner and is fantastic at communicating that value. It doesn't take long before you begin to realize that the only thing holding you back is that you bought into the idea that being a slave to corporate run healthcare is the only way to function meaningfully as an NP, to have financial security, and to be happy. It's time for you to get out of your way :)
Ebony C: Justin is amazing! I love that he makes himself available, he is responsive and ready to assist in any way. I'm so grateful for his business savvy! Building my own thing was that much better and I feel supported!
Chris B APRN-FNP-C: I wish I had discovered The Elite NP BEFORE I opened my own practice. It would have saved me thousands of waste dollars and untold wasted hours of time. I am thankful that Justin is sharing his wisdom obtained through trial and errors to help other avoid the same pitfalls and be successful.

Frequently Asked Questions...


Will I have unlimited access to this course?
Absolutely! You can access this course however many times you want for however long you want! All Elite Nurse Practitioner Courses are pre-recorded and accessible indefinitely!


Does this course cover all the topics that will be on the certification exam?
Overall, yes, but you will never know what topic you might get on the certification exam as every test is different. This course has been developed over multiple years and covers the most common topics that can be expected to be seen on the exam. If you know the topics covered in the course and the rapid review guide, YOU WILL PASS! We guarantee it!


When should I take this course?
As soon as you possibly can! If you take this course many months before your exam, then you can utilize it as a blueprint for your exam preparation. On the other hand, if you are less than a month away from your exam, then this course would be a great final preparation in your study efforts and will provide you the "what you need to know" to pass your test!




How soon after I graduate should I take my exam?
The sooner the better! You should take your certification exam when all of the information is fresh on your mind. I personally took my exam 2 weeks after I graduated, and I crushed it! Take this course and read the accompanying guides in the 2 weeks after graduating and then take your exam. You will pass!


What nurse practitioner certification exam is this course applicable to?
This course is applicable to the FNP, ANP, and AGNP certification exams.


Should I take the ANCC or the AANP exam?
This course covers the topics that are found on both tests. The AANP has historically been 100% clinically focused whereas the ANCC has also included research/ethics/theory. This course covers EVERYTHING you need to know for both tests. We personally recommend the AANP exam though as the AANP truly advocates for the nurse practitioner profession!




Will the bonus course on how to survive my first year as a nurse practitioner cover all the applicable components of getting started as a freshly certified NP?
Yes! We discuss the credentialing and licensing processes that you need to complete as soon as you pass your test. If you can finish these tasks in a timely fashion, you will be light years ahead of your other new grad NP counterparts. Not only that, but we cover all the vital aspects of negotiation, charting, clinical reasoning, financial planning, and how to utilize your nurse practitioner license to the FULLEST!


If I do not pass the exam after taking your course, will you seriously refund me all of my money?
Absolutely! And to show you that The Elite Nurse Practitioner wants to help every NP succeed, you can keep the bonus material on us as it will be invaluable to your success after you graduate and become certified!


Will this offer CME?
YES! This course offers 10 CE hours. The Elite Nurse Practitioner is credentialed as an organization that can provide CEU through the ANCC. CEU awarded through The Elite Nurse Practitioner applies to ANCC, AANP, and all boards of nursing!



Will this course provide a certificate of completion?
Yes! A certificate is issued at the end of the course that will show the CEU hours and your completion of this course. You can also use this to submit for reimbursement and provide your malpractice carrier.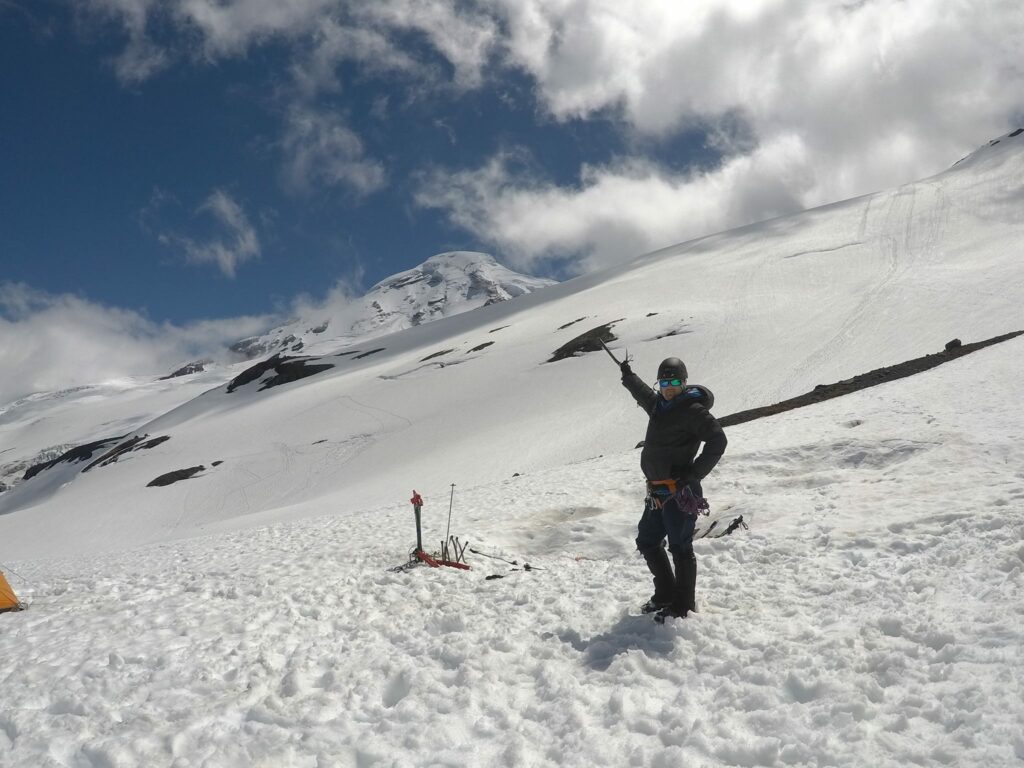 Hi, I'm Justin Allan MSN FNP


I am the owner and author of The Elite Nurse Practitioner, one of the hottest blogs for nurse practitioners who want to break free from the shackles of modern healthcare.
I have been practicing as an NP for 7 years. I have worked all over the country and in many different settings. I became sick of working for others and not earning what I knew what was possible and fair. So, I decided to venture out on my own.
I now own multiple successful side practices and businesses as an NP. My goal is to share the knowledge I have learned and developed to my fellow NP colleagues so you can reach a level of success that very few NPs will ever achieve. It is possible to build profitable practices and businesses as a nurse practitioner! Do not let anyone else tell you otherwise!
Follow me at www.elitenp.com!
Interested in learning more? Check out the rest of The Elite Nurse Practitioner course line up!


Interested in bundling some courses? Visit our bundle checkout for big savings:
https://shop.elitenp.com/product/bundle-product/