The Elite Nurse Practitioner is pleased to release yet another course to our course line to help the nurse practitioner break free and grow their practice! In collaboration with Brendan and Demetria Tennefoss (both DNPs), The Elite Nurse Practitioner is proud to announce The Clinical Genetics and Genetic Testing Course, the Elite NP guide on how to start and integrate clinical genetics and genetic screening into your practice! I am very excited to get this course out to everyone as it will provide the nurse practitioner entrepreneur with another powerful revenue source for an established practice and also be an excellent idea for a specialized stand-alone clinic! And the best part is that it is very easy to get started and can be implemented into practice almost immediately!
This course is designed for the nurse practitioner who wants to learn the science behind clinical genetics and how it can be integrated into any practice type. This course is also designed for the nurse practitioner interested in starting a side practice focused on genetic screening and counseling! Implementing genetic screening, testing, and counseling into your practice is relatively straightforward, and this course will provide you with the foundational knowledge to do so! Starting a stand-alone clinic is easy to do as well, and I will walk through those steps!
Genetic screening is an 8 BILLION dollar market and is predicted to double in size by 2030. Health-conscious people are increasingly interested in how their genetics predispose them to certain disease processes. Having this knowledge is very valuable as it will help the patient to take appropriate lifestyle actions in their life to mitigate those risks. And who is better at helping the patient live a healthier life than the nurse practitioner?!
So, what are clinical genetics and genetic testing anyways? Genetics is the study of heredity and how genes express themselves within biological creatures. Clinical genetics is utilizing the foundational knowledge of genetics (explained in the course) and how it plays within disease processes. Your job as a nurse practitioner is to perform various genetic tests linked with various types of cancers, cardiometabolic conditions, and other chronic health problems. But your job shouldn't just stop at testing… the nurse practitioner should also then counsel the patient and provide recommendations on how to mitigate the risks their genetics predispose them to through lifestyle modification and other medical interventions.
Essentially, you are testing the patient to see how their genetics predispose them to chronic health conditions. You can also provide recommendations to help prevent those conditions as much as possible. This will help your patients live a healthier life and hopefully prevent diseases that they are at risk for. Another beautiful aspect about clinical genetics is that it is practically zero liability. Why? Because you are just performing a test, showing the patient the results, and providing recommendations. That is it! Piece of cake!
This type of practice can also be cash or insurance based! Insurance can reimburse for various tests, but your cash-paying patients in your niche practice could easily afford these tests as well. Cash pricing can range anywhere from $400-$1000+ with a healthy 50%+ margin. This service can be implemented into any practice ranging from primary care to men's health clinics!
Now to the benefits of this type of niche service: outside of the minimal liability associated with genetic testing and counseling, clinical genetics, as explained in this course, has a very low barrier to entry and can be integrated into practice immediately. It also has fantastic margins and can be a solid revenue source for any practice. You could easily generate an extra $2000-$4000 a month in revenue into your practice! This also falls within the scope of any nurse practitioner and does not require any experience as it is relatively simple to learn and do. Remember, you aren't prescribing or diagnosing patients with anything. All you are doing is ordering a genetic screening test and reviewing it with the patient. It is up to you on how deep you want to get with providing recommendations to offset those genetic predispositions!
This course is designed to teach the nurse practitioner who has ZERO experience on how to integrate clinical genetics and genetic testing into their practice. This course will cover a variety of topics including the foundational science behind genetics, how testing correlates into clinical practice, what genetic tests are available to use, where to obtain the testing from, how to interrupt the results, and all the business components of integrating this type of service into your practice. Plus, I will cover the practice startup considerations if you wanted to do this as a standalone side hustle. And the best part? This course is affordable and will pay for itself just after a few patients! A win-win!
You will learn:
The legalities, liabilities and regulations with clinical genetics.
The foundational knowledge and terminology of genetics.
What genetic mutations are.
How to perform genetic counseling.
How to establish with a genetic testing company.
Which genetic screening tests to order depending on your goal.
How to interpret genetic screening tests.
How to apply genetic screening test results into clinical practice.
The genetic screening of a variety of cancers including breast, ovarian, pancreas, biliary tract, renal, brain, and more!
The genetic screen of a variety of chronic conditions including cardiovascular disease, pulmonary hypertension, hemochromatosis, renal disease, mental illness, and more!
The genetic screening of a variety of niche conditions including MTHFR, dopamine deficiency, obesity, and more.
How genetics can affect pharmacology.
How to bill and code for genetic screening.
How to document a genetic screening and counseling visit.
How to start a genetic screening side hustle from scratch,
How and where to obtain the genetic tests from.
How to market clinical genetics.
How to price for the visits and tests.
How to succeed and MUCH more!
Plus, this course will award 7 total CEU hours so you can stay up to date on your certifications and licenses! That is right, you will earn official continuing education credits and learn a valuable skill that can be implemented into your practice IMMEDIATELY.
There are over 5 hours of video and audio content where Brendan, Demetria, and I go over a 210-slide presentation in detail. There will also be audio recordings that you can stream so you can listen on the go.
This course will include all the supplemental documentation you need to get started, including informed consent forms, intake forms, charting templates, HIPAA policies, referral forms, and more! You will have everything you need to get started.
I am confident this course will provide you with the knowledge and skills you need to implement clinical genetics into your practice OR start a stand-alone side practice. I guarantee it! Plus, you will be able to implement a profitable service into your practice.
If you are wanting to integrate an in-demand and profitable service into your clinic, then you should seriously consider offering clinical genetics in your practice. If you are looking to start a low-barrier, low-overhead, and profitable side hustle, then consider a genetic screening practice that could be done in person or 100% telemedicine… you decide!
Clinical genetics is going to continue to grow as more and more patients are becoming health conscious. Therefore, the astute nurse practitioner entrepreneur should understand the foundations and begin integrating this into their practice sooner than later. This course will provide you with what you need to know to do just that. So, what are you waiting for? Check the course out today!


This course is on sale for only $499! Take advantage of this great deal and earn 7 official CE hours!


This course awards 7 CE hours!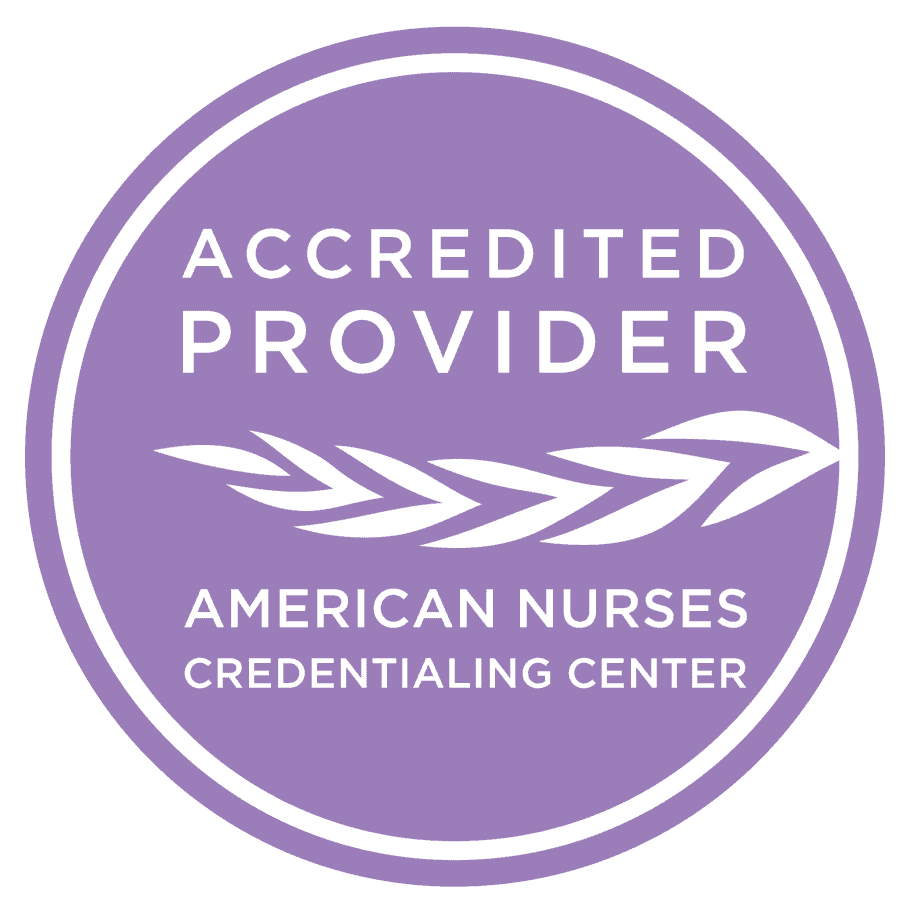 All Elite NP CEU applies to ANCC and AANP recertification and can be used with all Boards of Nursing.
The Elite Nurse Practitioner is accredited as a provider of nursing continuing professional development by the American Nurses Credentialing Center's Commission on Accreditation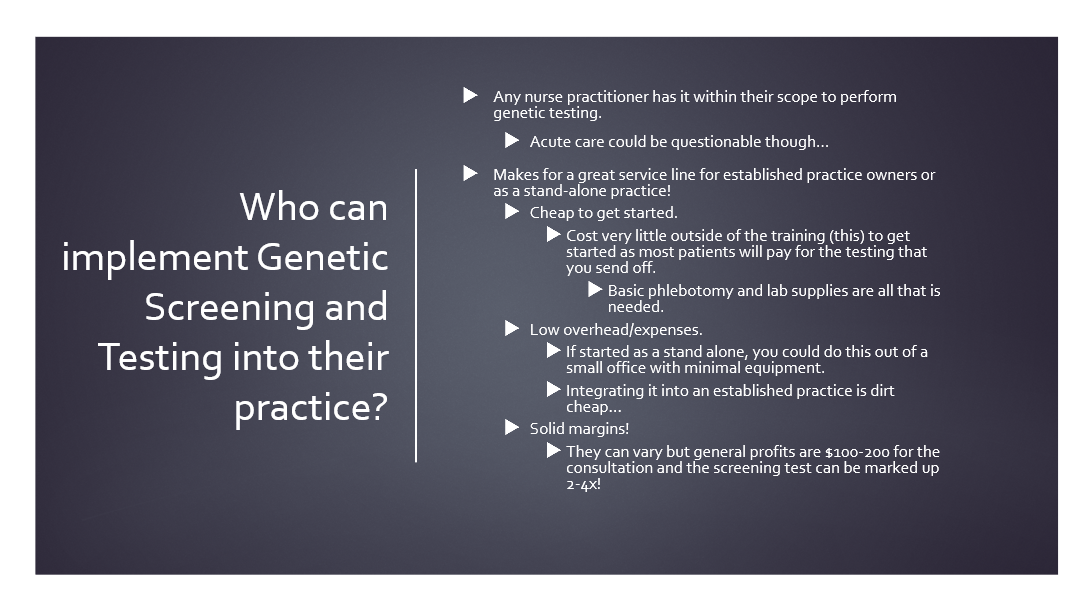 Scope of practice, regulatiuons, legalities, and liabilities explained...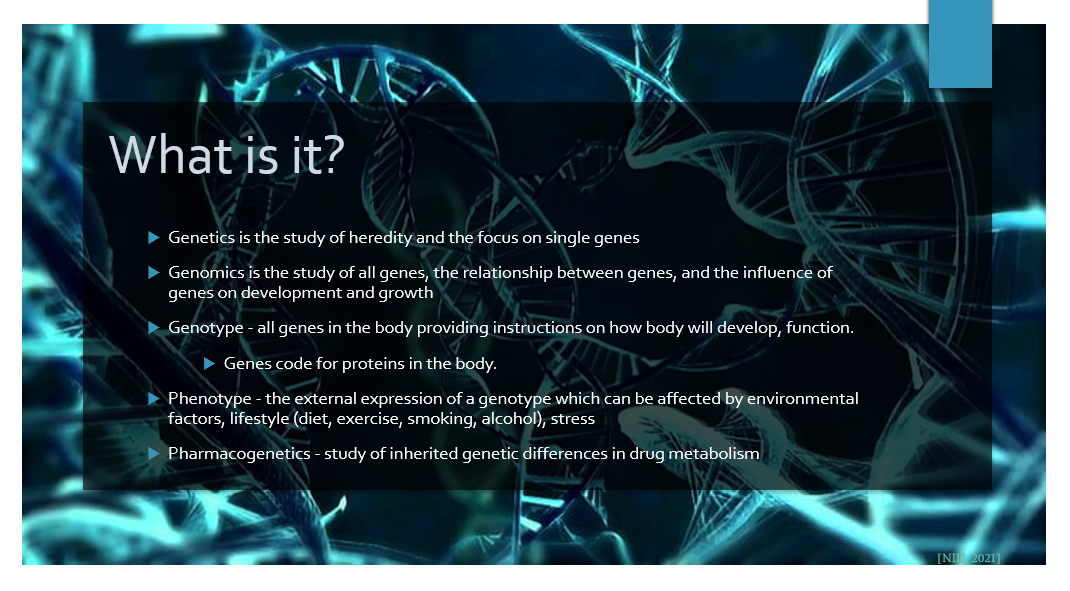 The science behind genetics and genetic terminology explained...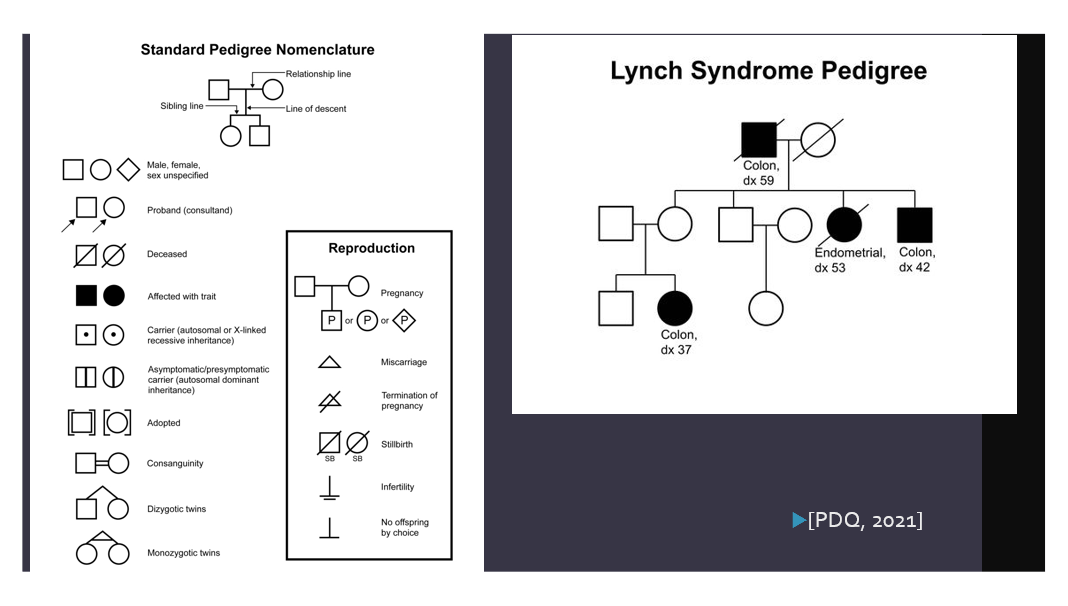 Genetic test interpretation, Pedigrees and Symbols explained...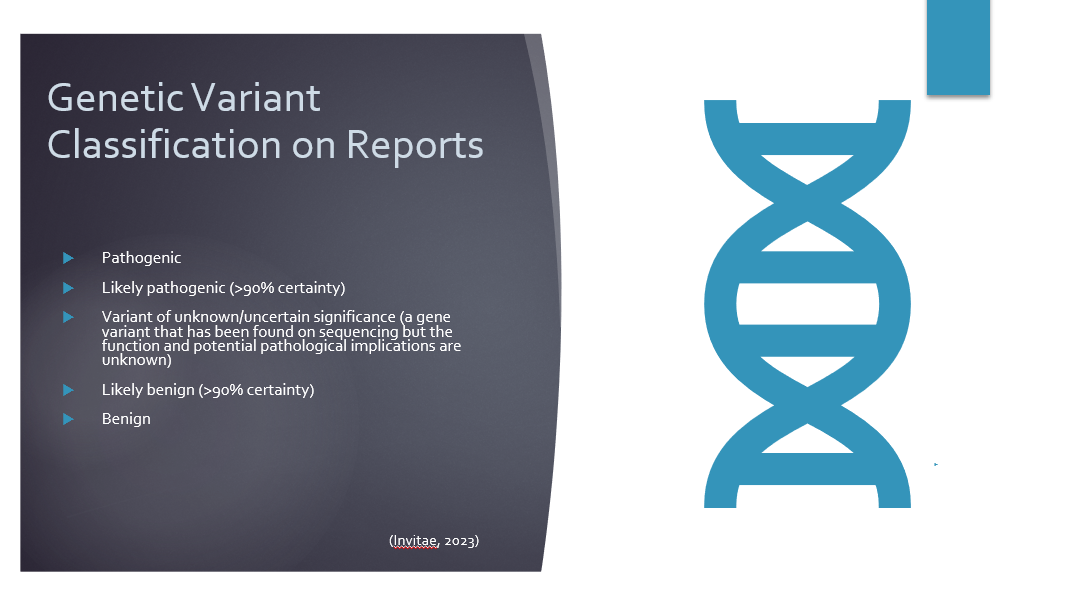 Hereditary cancers, tumor supressor genes, chronic conditions and their genetics explained...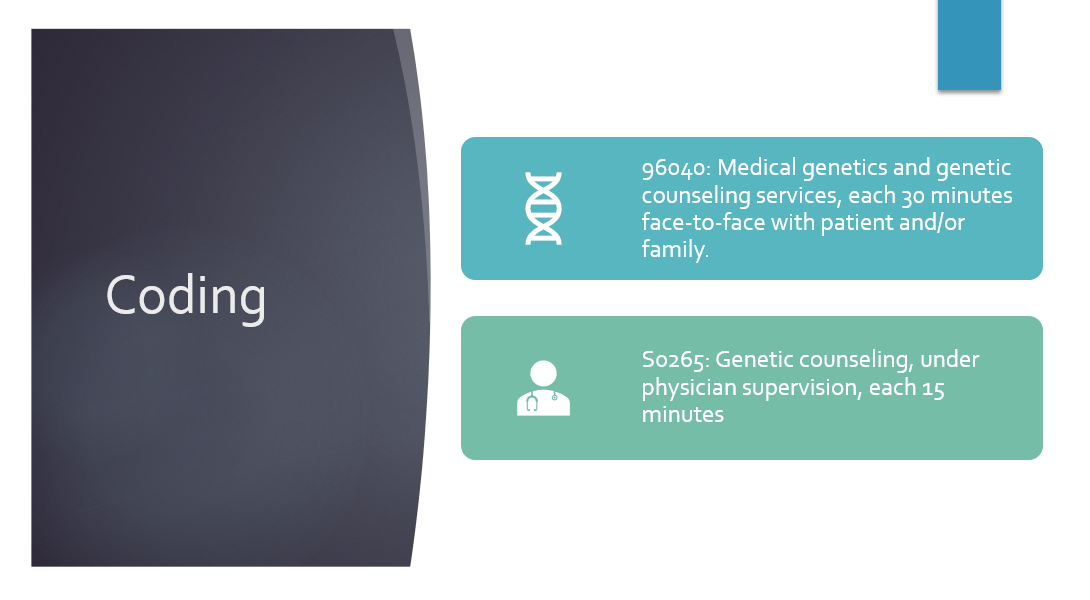 Insurance billing and coding (if you want to utilize insurance, but this can be 100% cash based!) explained ...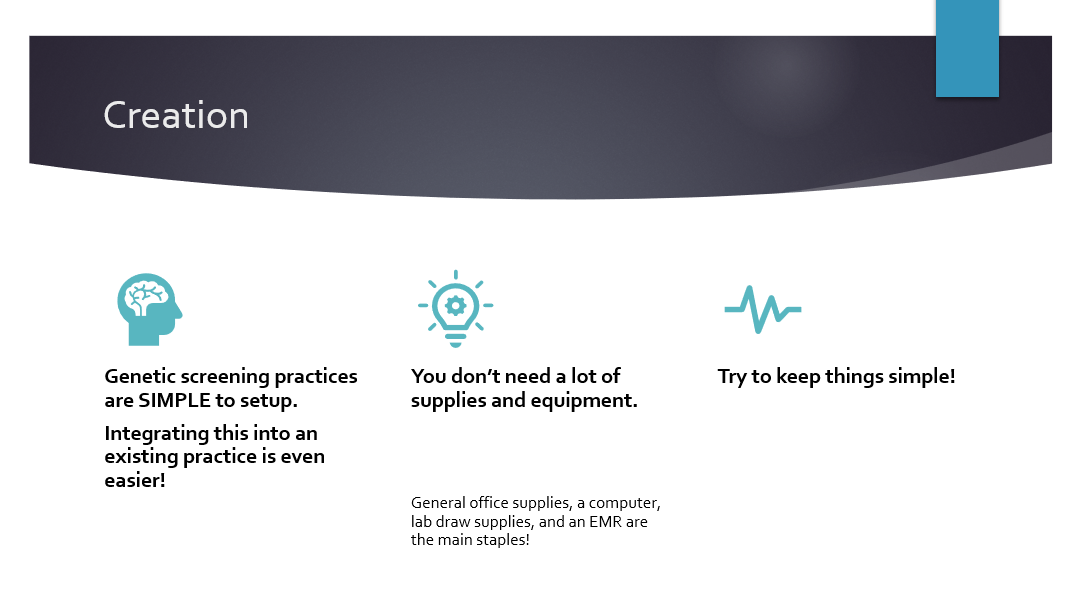 Practice creation, lab testing companies, pricing, and practice expenses explained...
100% Lifetime Money Back Guarantee on all Elite NP Courses.


I am so confident you will walk away more knowledgeable and empowered from this course, that I provide a 100% Satisfaction Guarantee!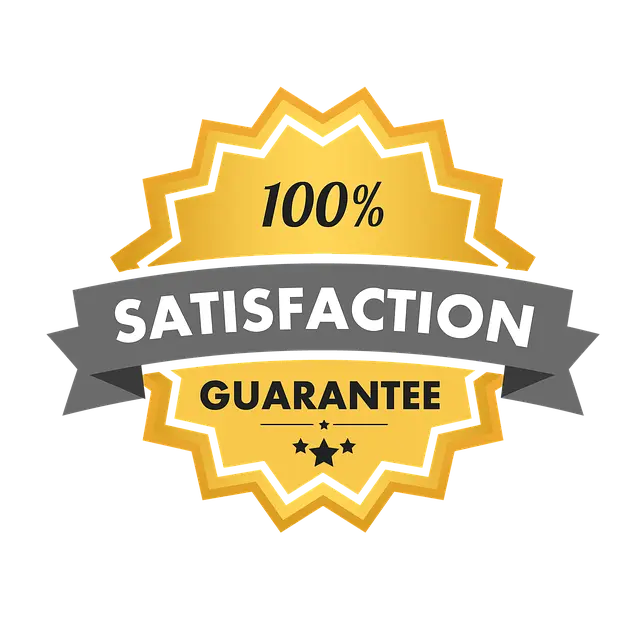 See what others have to say...
Kaye: I joined Elite NP FB group and after one day of being in the group, I signed up for 3 courses. I now have a clear and concise blueprint for additional modalities for my practice. Thank you Justin!!
Takeshanicole Z: Trustworthy, reliable and affordable education and guidance is provided. Timely responses with continued support and encouragement to become successful.
Angie B: I love Elite NP info and courses, but in addition, it has been really easy to communicate with Justin for any questions, concerns, etc. Since learning about Elite NP and engaging in the Facebook group, I have connected with so many other NPs with similar goals and the support has been incredible.

Frequently Asked Questions



Will I have unlimited access to this course?
Absolutely! You can access this course however many times you want for however long you want! All Elite Nurse Practitioner Courses are pre-recorded and accessible indefinitely!
Does this course cover what tests a nurse practitioner should order to assess genetic risk?
Yes! This course will guide you through dozens and dozens of tests that you can integrate into your practice immediately! These tests are a screening tool to help the patient understand their genetic risk. Then YOU can provide recommendations on how to mitigate those risks based off lifestyle modification.
Will this course really teach me how to perform genetic testing and consulting?
YES! We cover not only how to obtain the genetic tests, but also the genetic counseling components involved with the results!
What does this course exactly go over?
This course covers the foundational science behind genetics, how to read genetic test results, how to counsel the patient on the results, where to obtain the testing, practice creation considerations, practice integration steps, and much more! You will walk away with the ability to integrate this into practice immediately!
What kind of nurse practitioner can recommend the approaches discussed in this course?
This is within the scope of any nurse practitioner type, but the only potential issue would be for the acute certified folks. Otherwise, any NP can include this in practice, include psych!
Do I need to have a special certification to do this?
No! This falls within the scope of your nurse practitioner license.
Will this course the business aspects of genetic testing?
Absolutely! I will cover the practice creation steps if you are starting from scratch and also cover all the steps for those who want to integrate this into their business.

I already own a practice; would this course benefit me?
Absolutely! In my opinion, providing genetic screening and counseling is applicable to every type of practice, outside of acute care.



Will this offer CME?
YES! This course offers 7 CE hours. The Elite Nurse Practitioner is credentialed as an organization that can provide CEU through the ANCC. CEU awarded through The Elite Nurse Practitioner applies to ANCC, AANP, and all boards of nursing!


Will this course provide a certificate of completion?
Yes! A certificate is issued at the end of the course that will show the CEU hours and your completion of this course. You can also use this to submit for reimbursement and it is a tax write off!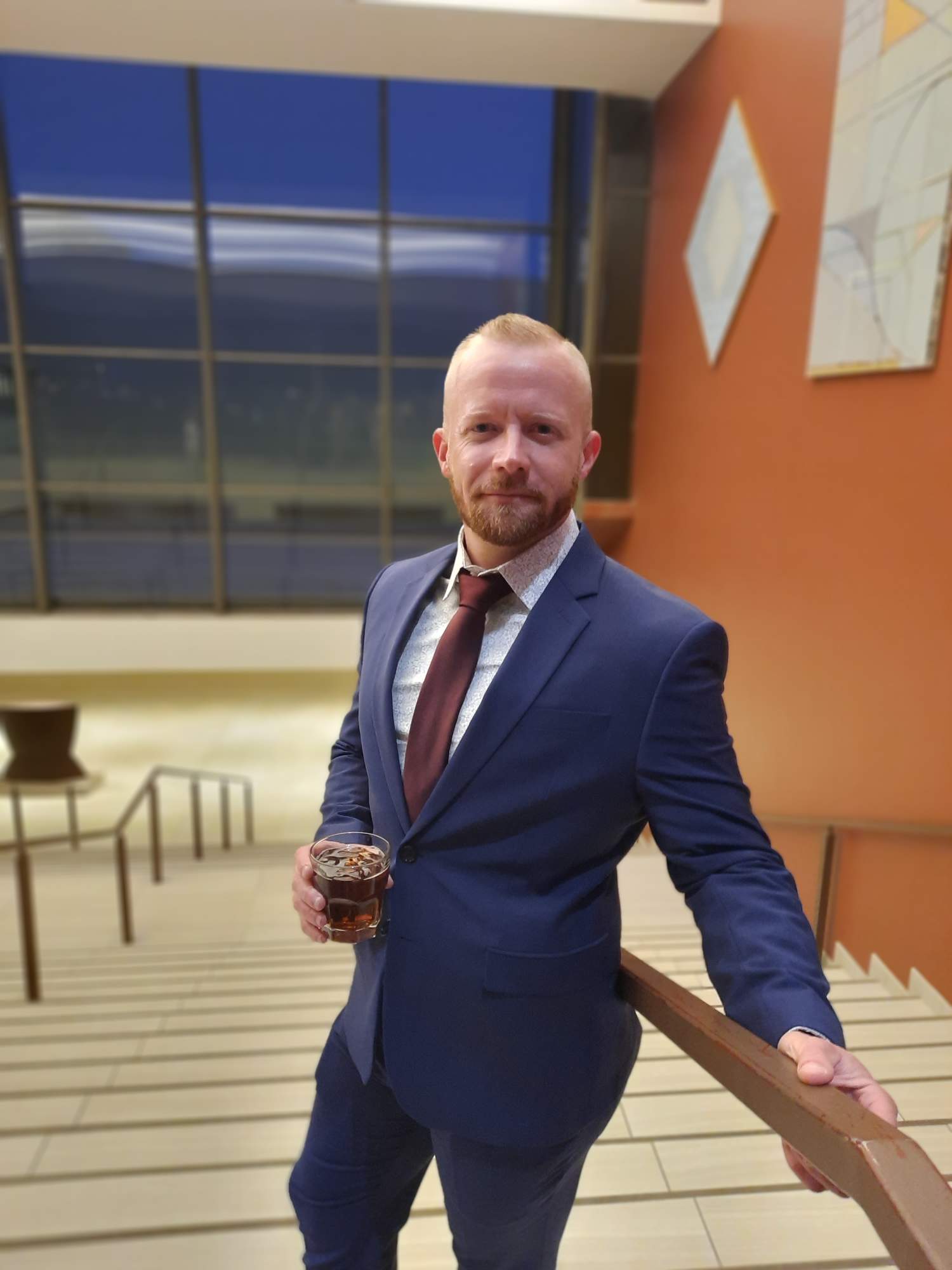 Hi, I'm Justin Allan MSN FNP

I am the owner and author of The Elite Nurse Practitioner, one of the hottest blogs for nurse practitioners who want to break free from the shackles of modern healthcare.
I have been practicing as an NP for 7 years. I have worked all over the country and in many different settings. I became sick of working for others and not earning what I knew what was possible and fair. So, I decided to venture out on my own.
I now own multiple successful side practices and businesses as an NP. My goal is to share the knowledge I have learned and developed to my fellow NP colleagues so you can reach a level of success that very few NPs will ever achieve. It is possible to build profitable practices and businesses as a nurse practitioner! Do not let anyone else tell you otherwise!
Follow me at www.EliteNP.com!
Interested in learning more? Check out the rest of The Elite Nurse Practitioner course line up!


Interested in bundling some courses? Visit our bundle checkout for big savings: