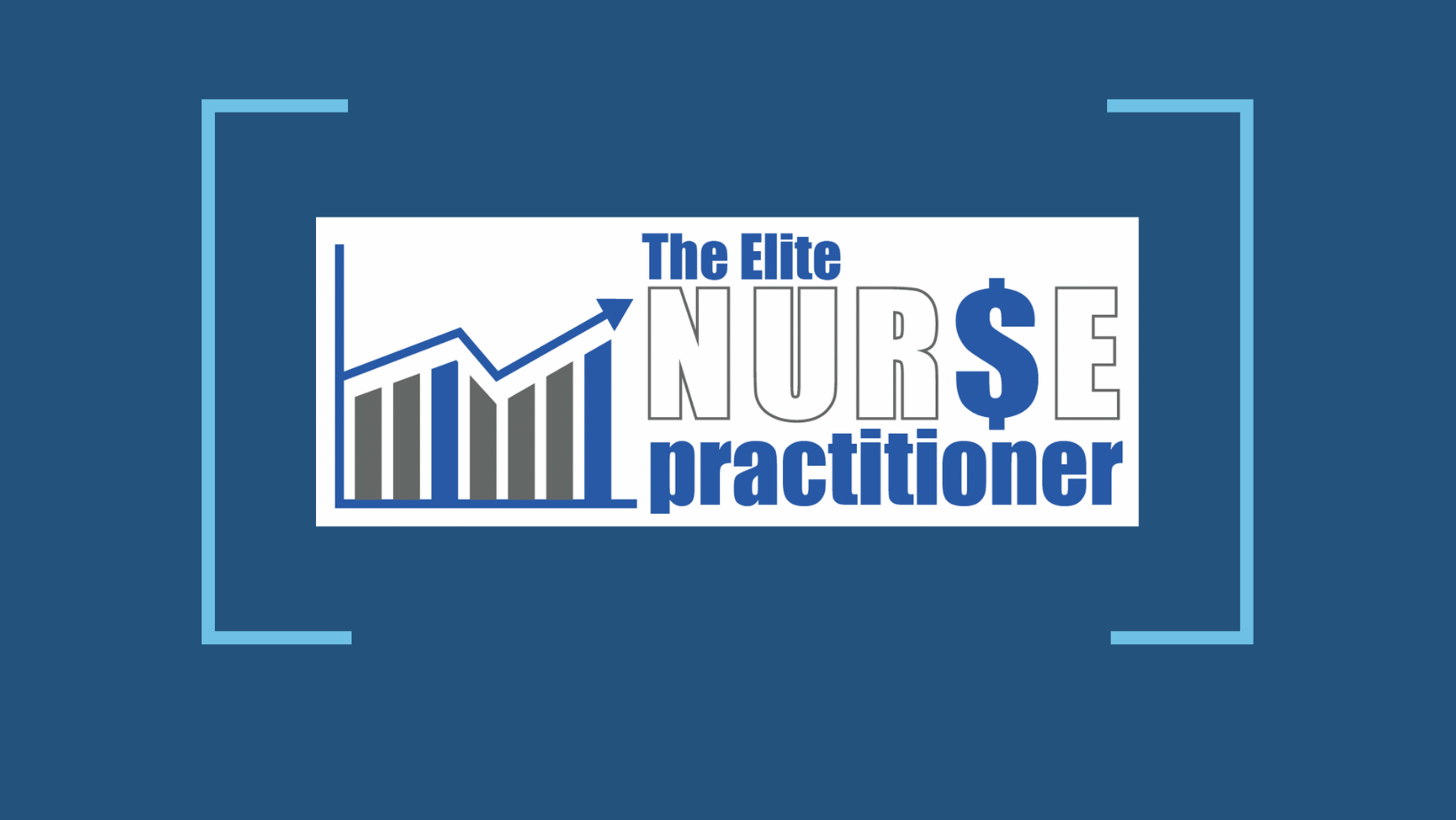 The Elite Nurse Practitioner Courses
The Elite Nurse Practitioner is a content provider specifically tailored for nurse practitioners, by nurse practitioners.

The courses offered are designed to teach the aspiring nurse practitioner entrepreneur on how to build successful and profitable practices and businesses.




Check out our Pre-Packaged Courses!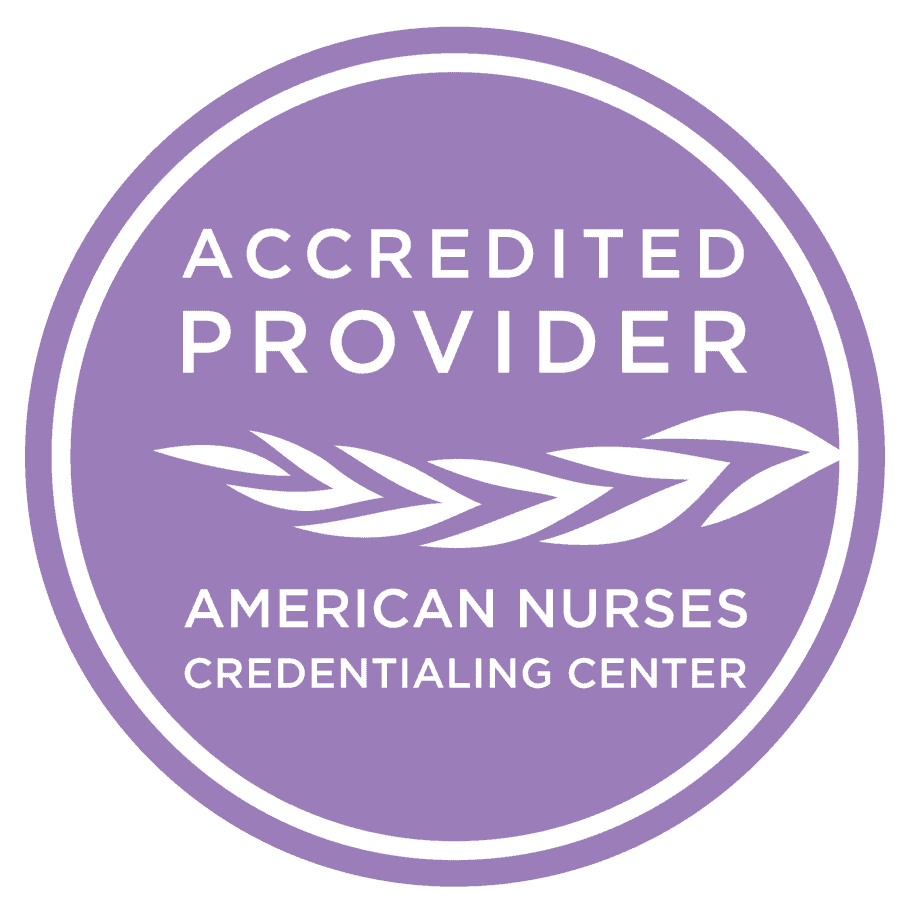 Plus, our courses provide official CEU hours!

The Elite Nurse Practitioner is accredited as a provider of nursing continuing professional development by the American Nurses Credentialing Center's Commission on Accreditation.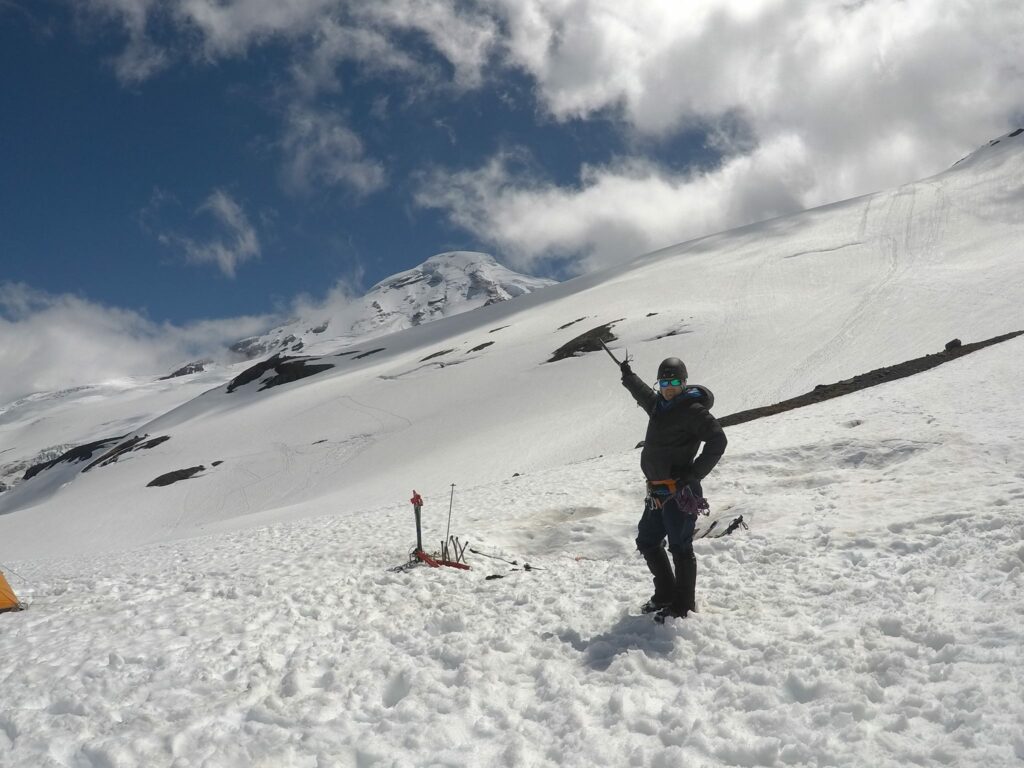 Greetings! I am Justin Allan MSN FNP.
I am owner and author of the hottest blog for nurse practitioners: The Elite Nurse Practitioner. I have been practicing as an FNP for 9 years in multiple different settings all over the country. One thing I have learned is that nurse practitioners do not fully utilize their true power. Well, I am here to change that! I am dedicated to help nurse practitioners break free from the shackles of modern healthcare and the rat race.
I own multiple successful practices and businesses as a nurse practitioner. I have learned through trial and error and I want to share my knowledge with the nurse practitioner community.
You can be a financially, professionally, and personally free medical provider. I am here to help create a new group of nurse practitioners who can finally build the life they desire. This is why I created The Elite Nurse Practitioner and all its content!

"After reading The Elite Nurse Practitioner Model Book, I became so motivated to start my own business. I am currently in the first 3 months of my practice and so far things are doing well. Thank you so much!"
-Ken Barnett MSN FNP
"I have been interested in providing testosterone replacement services in my area for years. I moved to a medium sized city and knew that a TRT clinic would do well. I am so happy I stumbled upon Justin's content and The Elite NP. It taught me how to do it and more importantly it, it gave me the courage to do so."
-Ashley Smith DNP ANP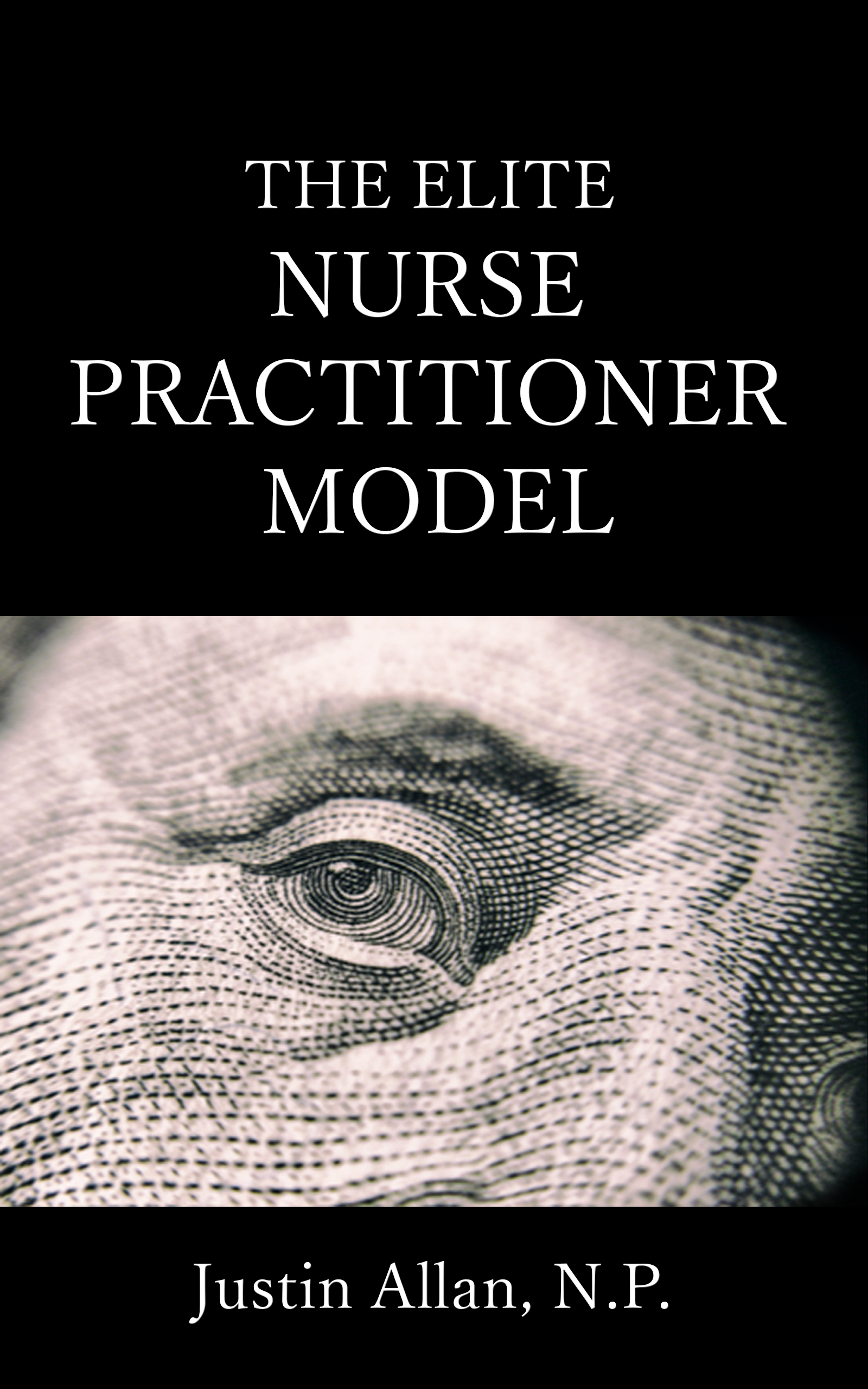 The Definitive Guide To NP Success.
The Elite Nurse Practitioner Model is a set of simple to follow principles to help the aspiring nurse practitioner entrepreneur build a life of financial, professional, and personal freedom.
This eBook goes over The Elite NP Model in detail. It covers topics ranging from how to build a successful practice, becoming debt free, negotiating the perfect job, and much more.
This book will change the way you view your career in a positive way. I guarantee you will benefit significantly if you impliment The Elite Nurse Practitioner Model into your life.